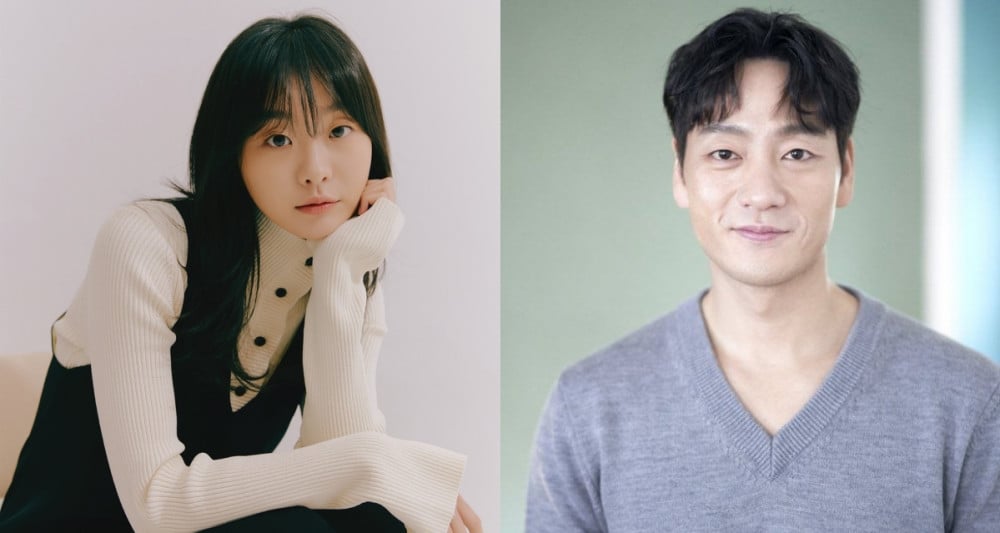 Netflix has confirmed the production of the film 'The Great Flood', starring Kim Da Mi and Park Hae Soo.
Netflix revealed that Kim Da Mi and Park Hae Soo will star in the new film 'The Great Flood, which director Kim Byung Woo wrote the script for and will be directing. 'The Great Flood' is an SF disaster film about the last day on Earth where a great flood hits, and will depict the story of individuals who attempt survival with their last remnants of hope from inside a flooding apartment.
Kim Da Mi has received a lot of love for her outstanding performance in the film 'Watch The Witch: Part 1', the highly successful drama 'Itaewon Class', and more recently the drama 'Our Beloved Summer'. All of her projects are currently available to watch on Netflix, garnering attention. In addition, Park Hae Soo has had his fair share of successful projects with Netflix, including the film 'Time To Hunt', 'Squid Game', and more recently, the korean remake of 'Money Heist'. In particular, Park Hae Soo recently signed with American talent agency 'United Talent Agency', and Kim Da Mi has also signed an exclusive contract with 'United Artist Agency', drawing attention with their future global activities.
Meanwhile, 'The Great Flood' will only be made availabe on Netflix.