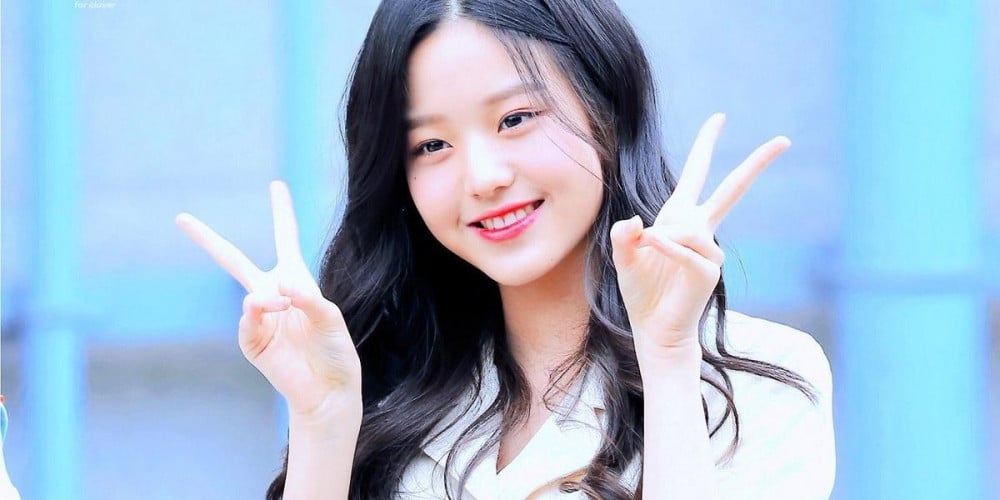 If you've ever tried to learn another language, you know how difficult it can be. But that didn't stop these five Korean celebrities from becoming fluent English speakers!
1. Lee Byung Hun: When he made his Hollywood debut as Storm Shadow in the 2009 movie 'G.I. Joe: The Rise of Cobra,' he had a bit of an accent. But that's not the case anymore. It's truly amazing just how well Lee Byung Hun's English has improved, there is no hint of an accent now, and he sounds like a native English speaker! But that's not the case anymore. Truly commendable for the amount of effort and time he probably put forth into learning another language!
2. EXID's Hani: Surprisingly, many do not know that EXID's Hani is also quite fluent in English herself. But if that wasn't enough, she's also fluent in Chinese and Japanese! For sure, she has a great knack for picking up languages!
3. Choi Woo Sik: While Choi Woo Sik has been gaining popularity, many people do not know that he actually speaks fluent English. When he was in the fifth grade, his family moved to Canada, and that is where he expanded upon his English skills.
4. Kang So Ra: Kang So Ra is also someone who many are not aware of her English fluency. As evidenced in this clip below, her pronunciation is nearly flawless!
5. IVE's Wonyoung: Wonyoung is also another star that is quite fluent in English! Making her more adorable than she already is! As a child, she had an English tutor who helped her along the way.

Got to give props to all these stars, especially those who learned English, for English is not an easy language to learn for Koreans!