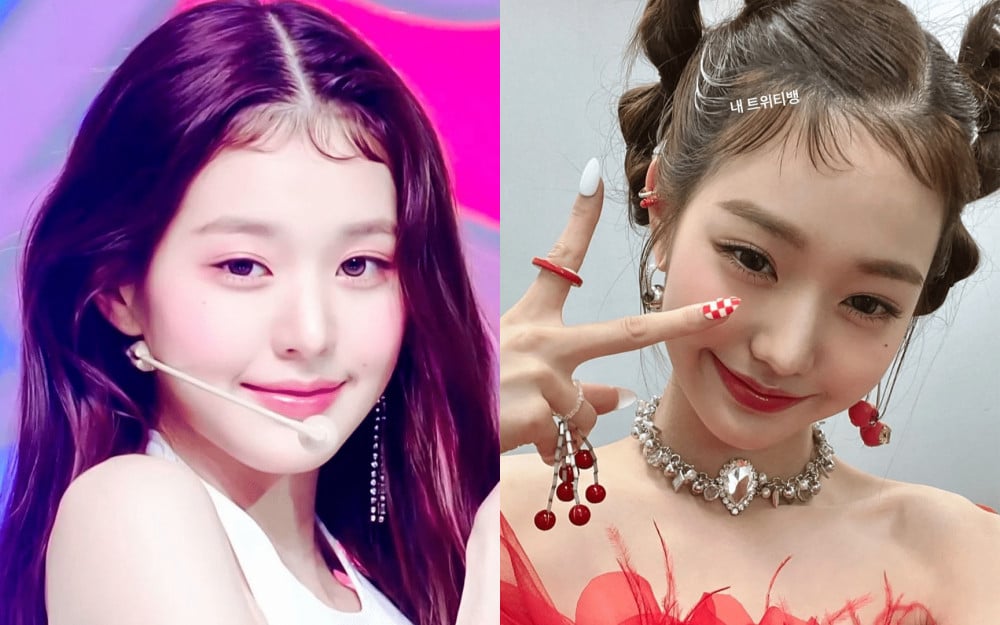 IVE's Jang Won Young is one of the most sought-after idols these days, as she has been named the new blue chip in the advertising industry. Jang Won Young has already been featured in dozens of advertisements and was selected as a model for a handful of popular brands.
Many have fallen in love with the idol's visuals, as she has been named one of the prettiest girl group members. Lately, a spoonful of cuteness was added to the idol as she showed off her new hairstyle.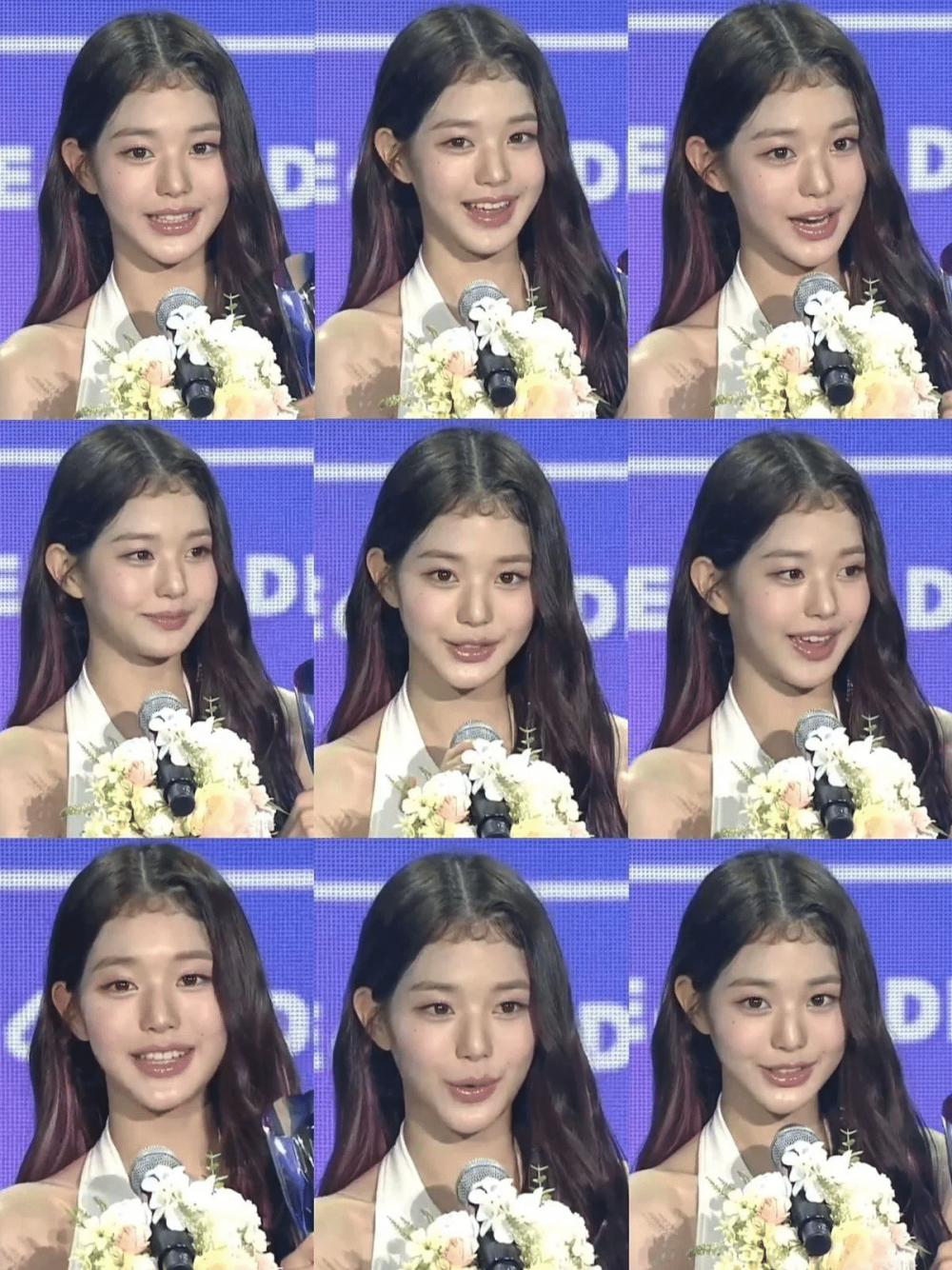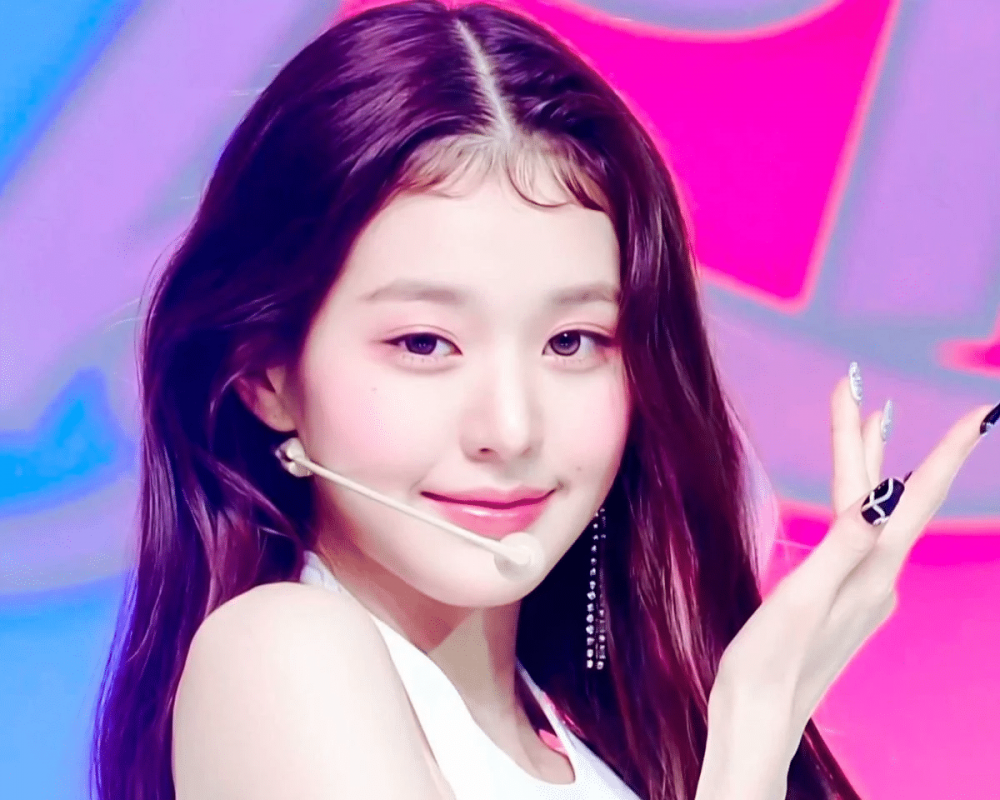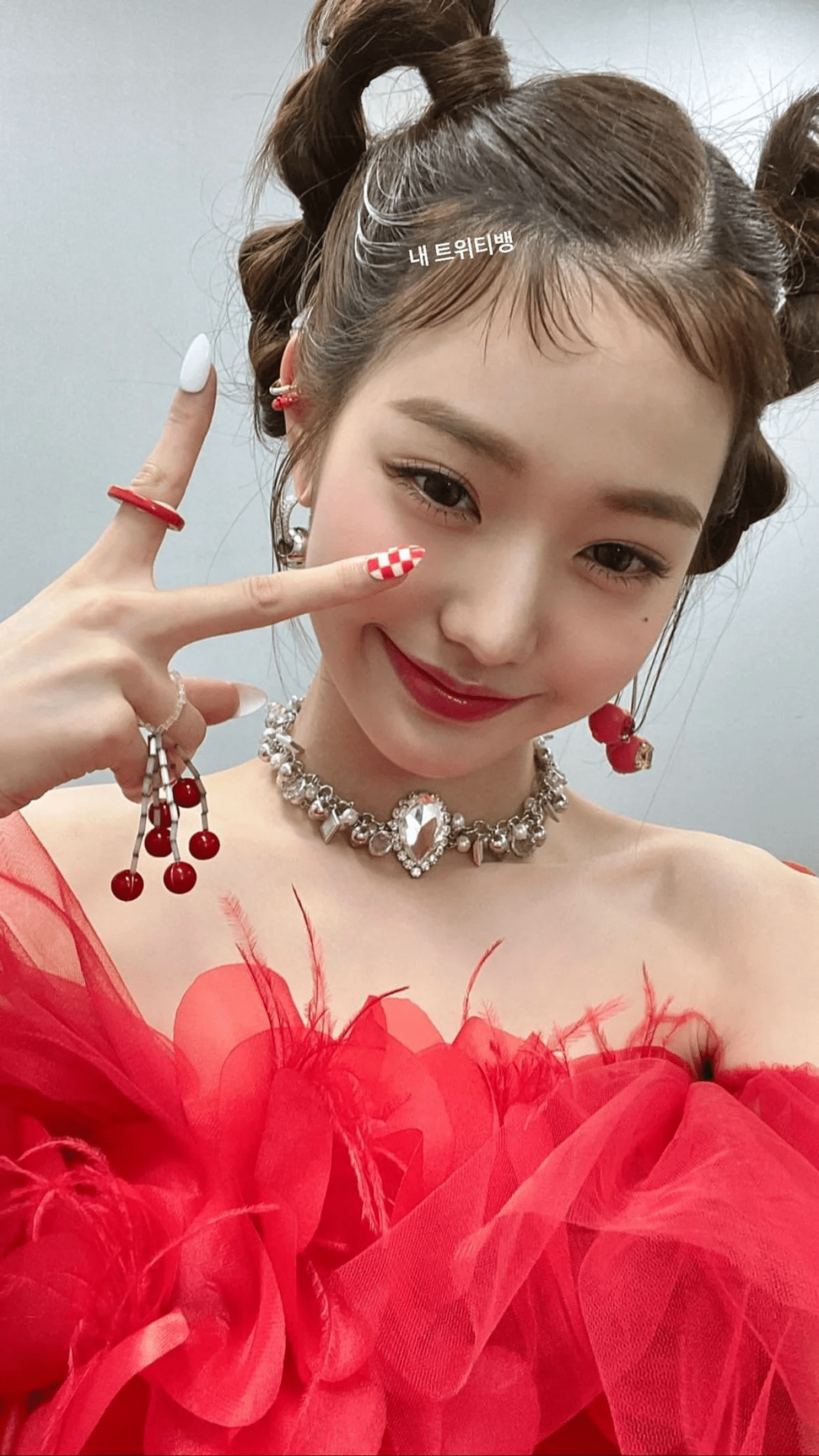 Jang Won Young's new hairstyle features baby hairs on her hairline made into short bangs. This new bang has added a more loveable vibe to the already-cute singer and is receiving much attention.
Netizens commented, "How can she be this adorable," "That hair is the newest trend on social media," "That baby hair looks so cute," "She looks like a baby, it's so cute," "So crazy adorable," "She is so loveable," "I feel like that hair would look weird on others lol, it looks that cute because it's on Jang Won Young," "I first saw that baby bang and thought 'what is that?' but then it looks so cute on Won young," and "This is so cute, she looks like a baby."