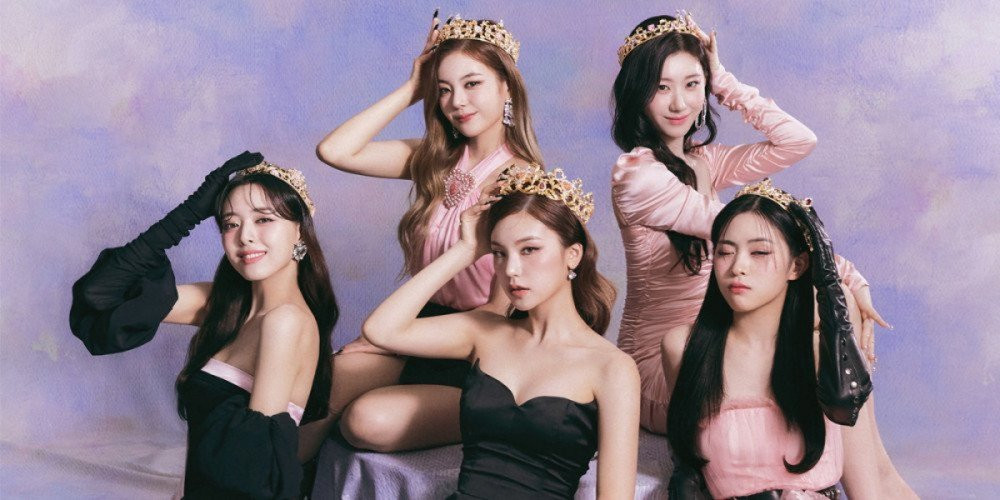 SBS's 'Inkigayo' aired its latest episode with energetic and fun performances from your favorite idols!
On today's episode, Golden Child came their comeback with "Replay," Ahn Ye Eun came back with "RATvolution," KOYOTE returned with "GO," TRI.BE made their comeback with "KISS," and Poppin' Hyun Joon came back with "Let's Poppin."

As for the winner, the nominees were aespa, NewJeans, and ITZY. In the end, ITZY won with their single "SNEAKERS."

Meanwhile, BLITZERS, U-KISS's Soohyun, ICHILLIN', ATEEZ, Xdinary Heroes, YOUNITE, CSR, Choi Ye Na, TO1, ILY:1, and PURPLE K!SS also performed.
Check out select full cams of this week's performances below!

COMEBACK: Golden Child
==
COMEBACK: Ahn Ye Eun
==
COMEBACK: Koyote
==
COMEBACK: TRI.BE
==
COMEBACK: Poppin' Hyun Joon
==
ILY:1
==
YOUNITE
==
CSR
==
NewJeans
==
U-KISS's Soohyun
==
TO1
==
PURPLE K!SS
==
BLITZERS
==
Choi Ye Na
==
ATEEZ