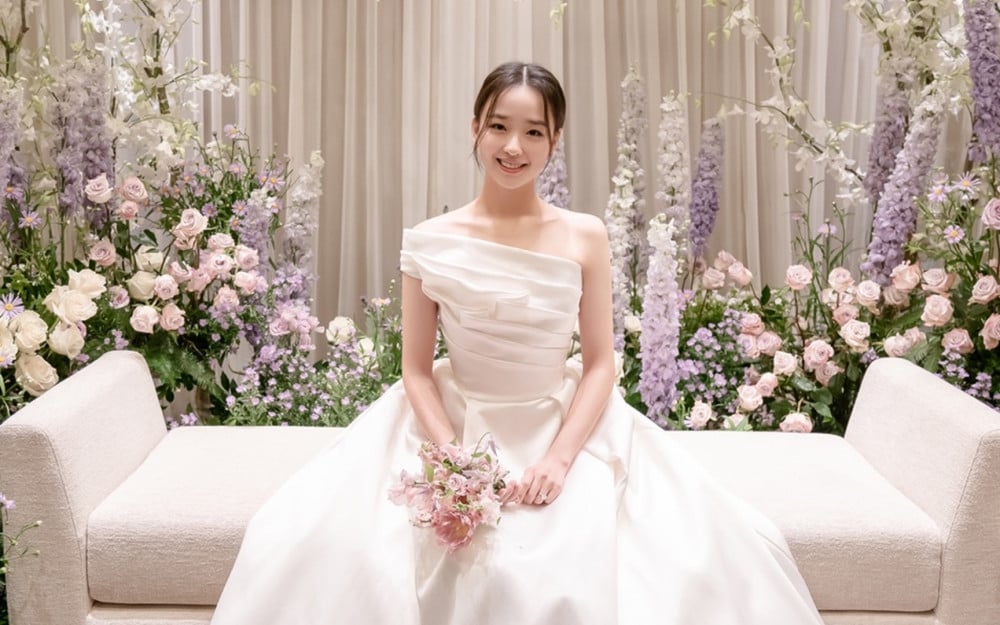 Previously, it was reported that former Olympic gymnast Son Yeon Jae will be getting married to her non-celebrity boyfriend in August.
On August 22, photos of Son Yeon Jae's wedding photos were revealed and showed the beautiful bride looking more graceful than ever.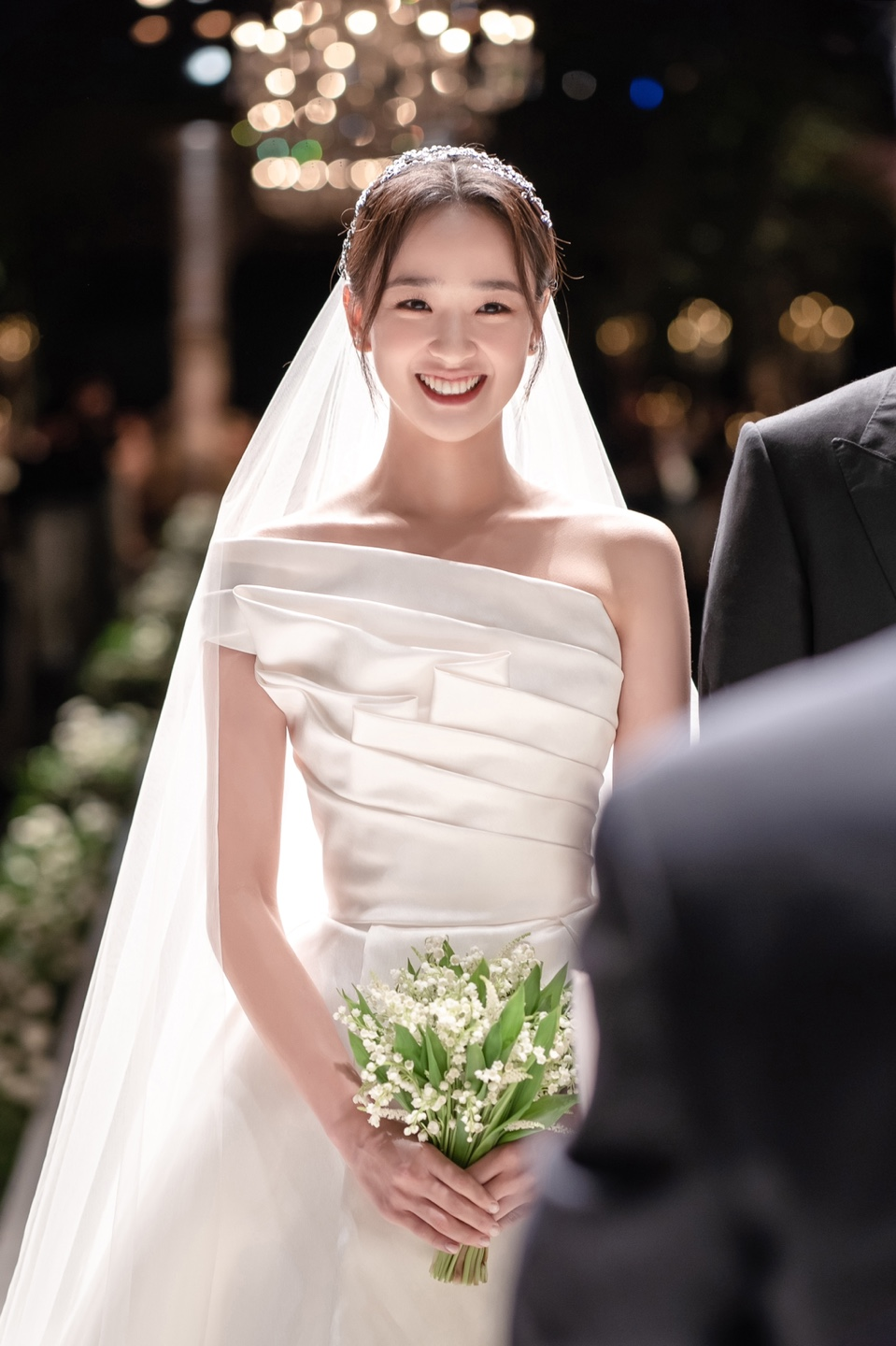 Along with the wedding photos, the bridal pictorial of the retired rhythmic gymnast was also revealed where another side to Son Yeon Jae's beauty was seen.
Son Yeon Jae garnered much attention for her exceptional beauty that oozes out from the photos.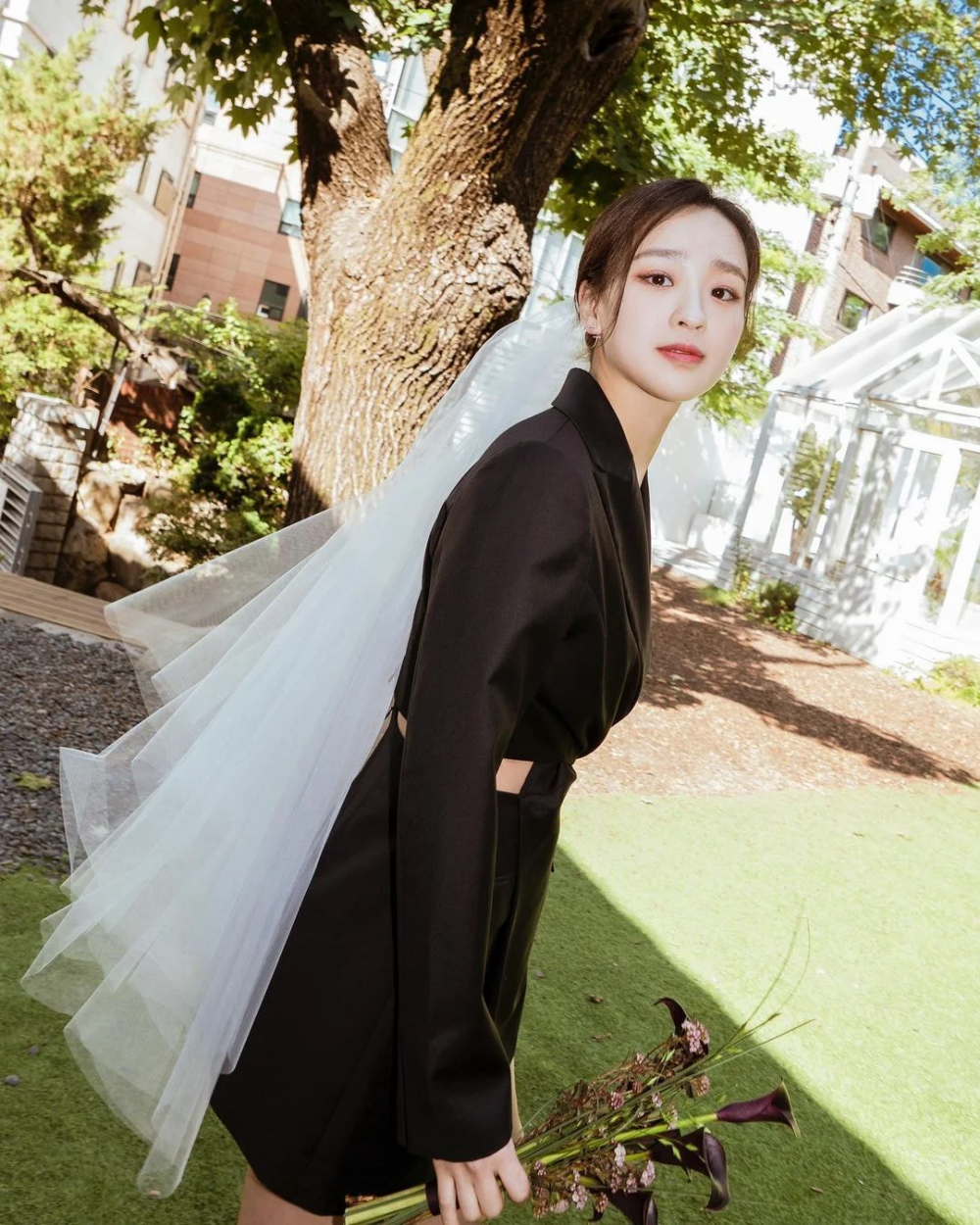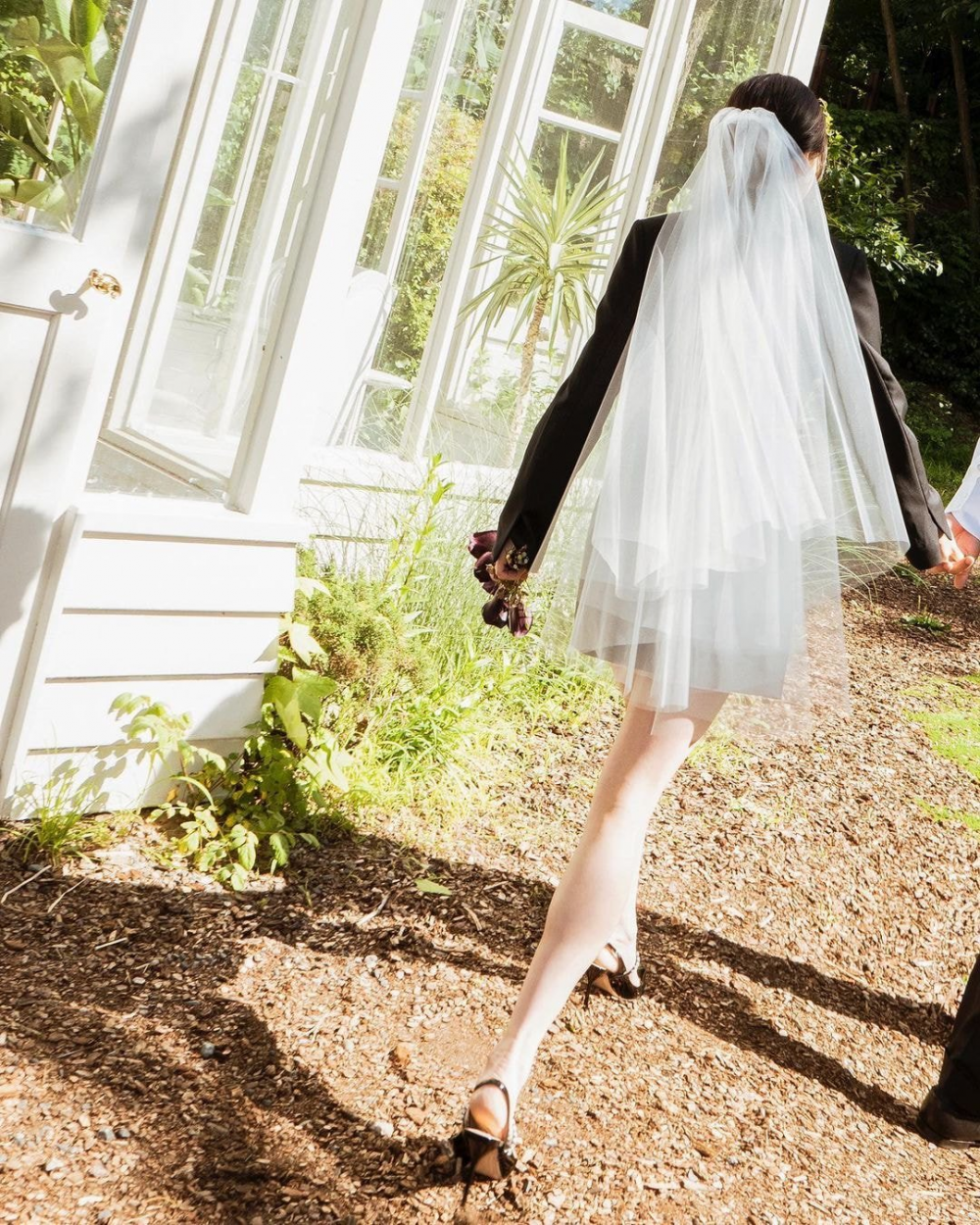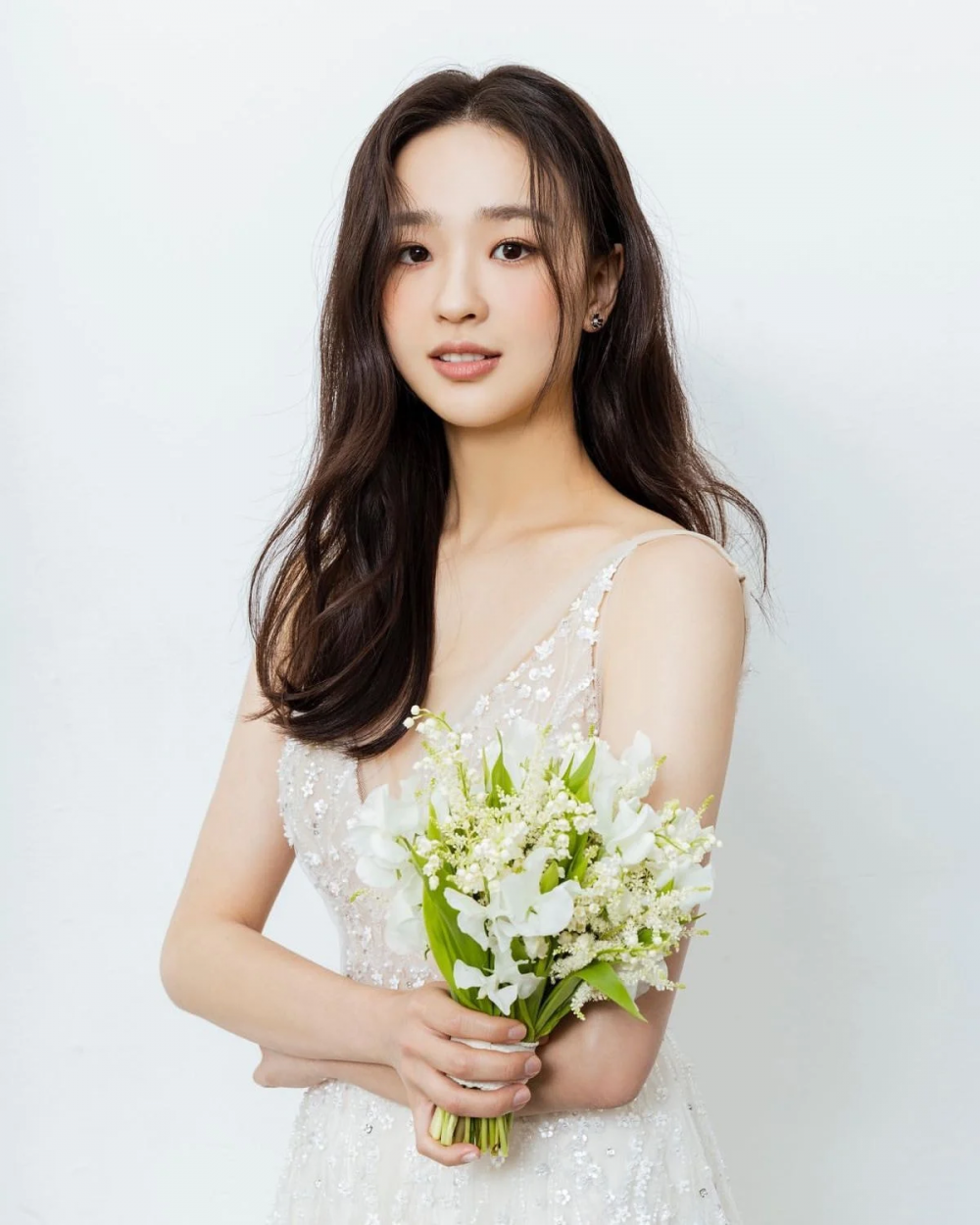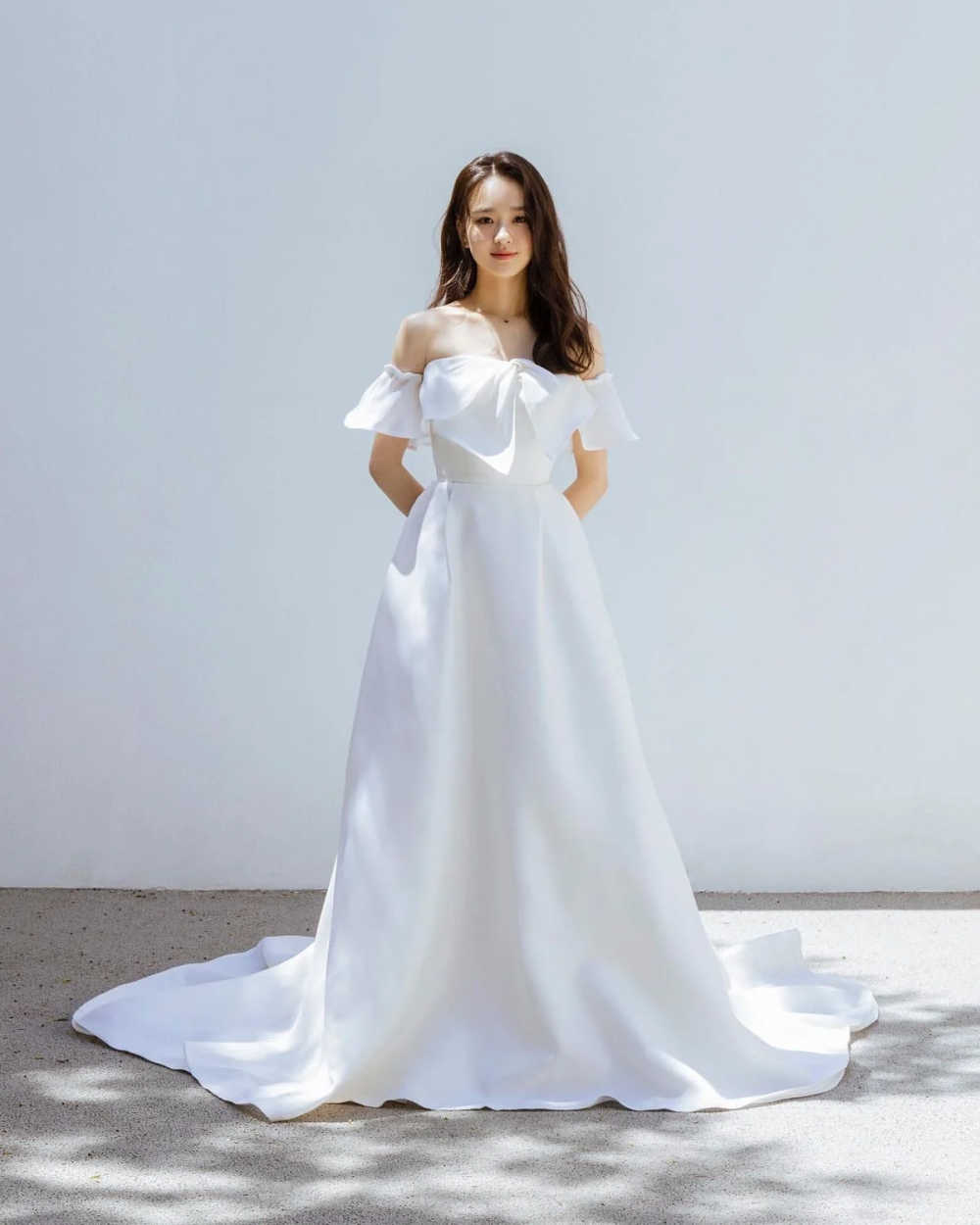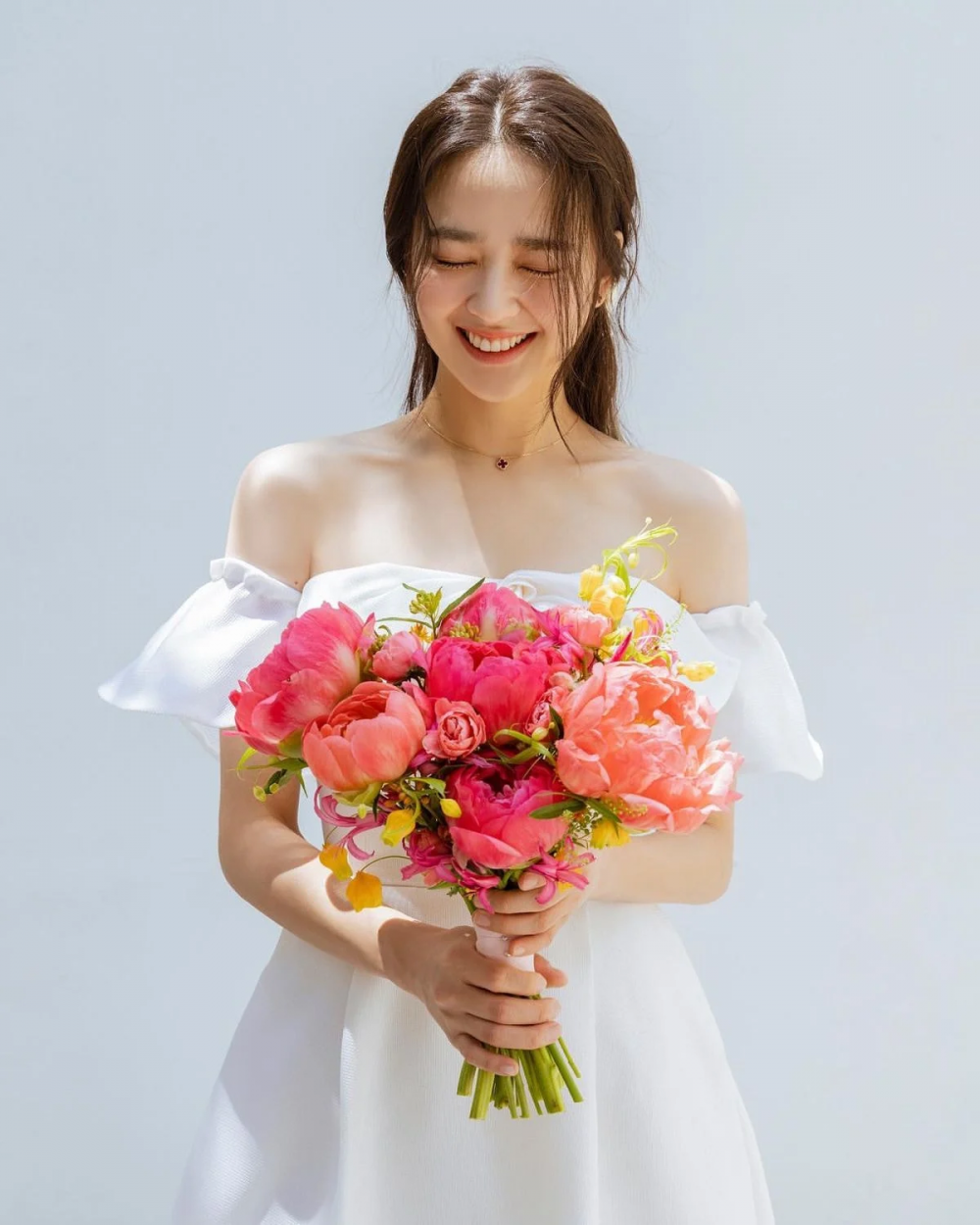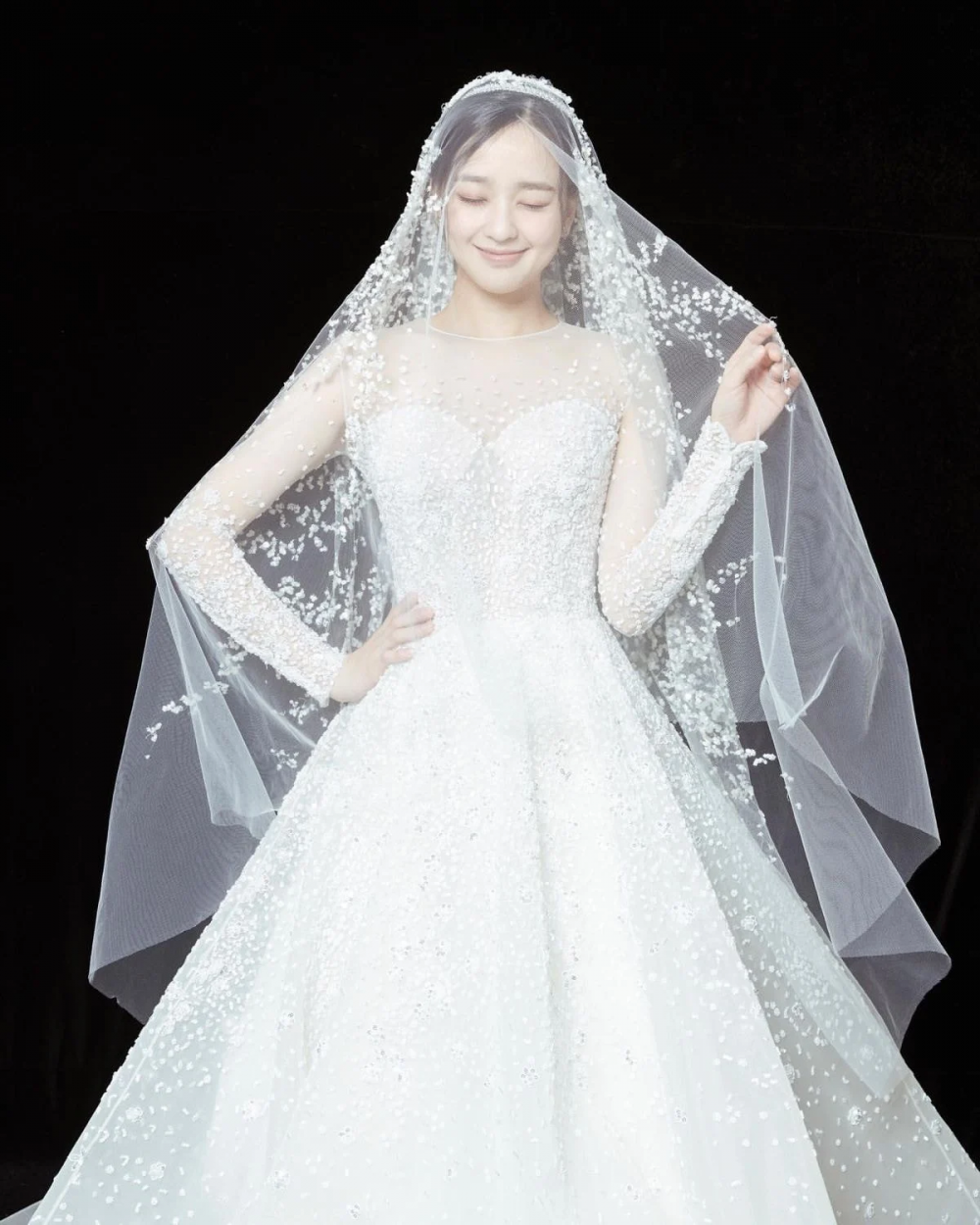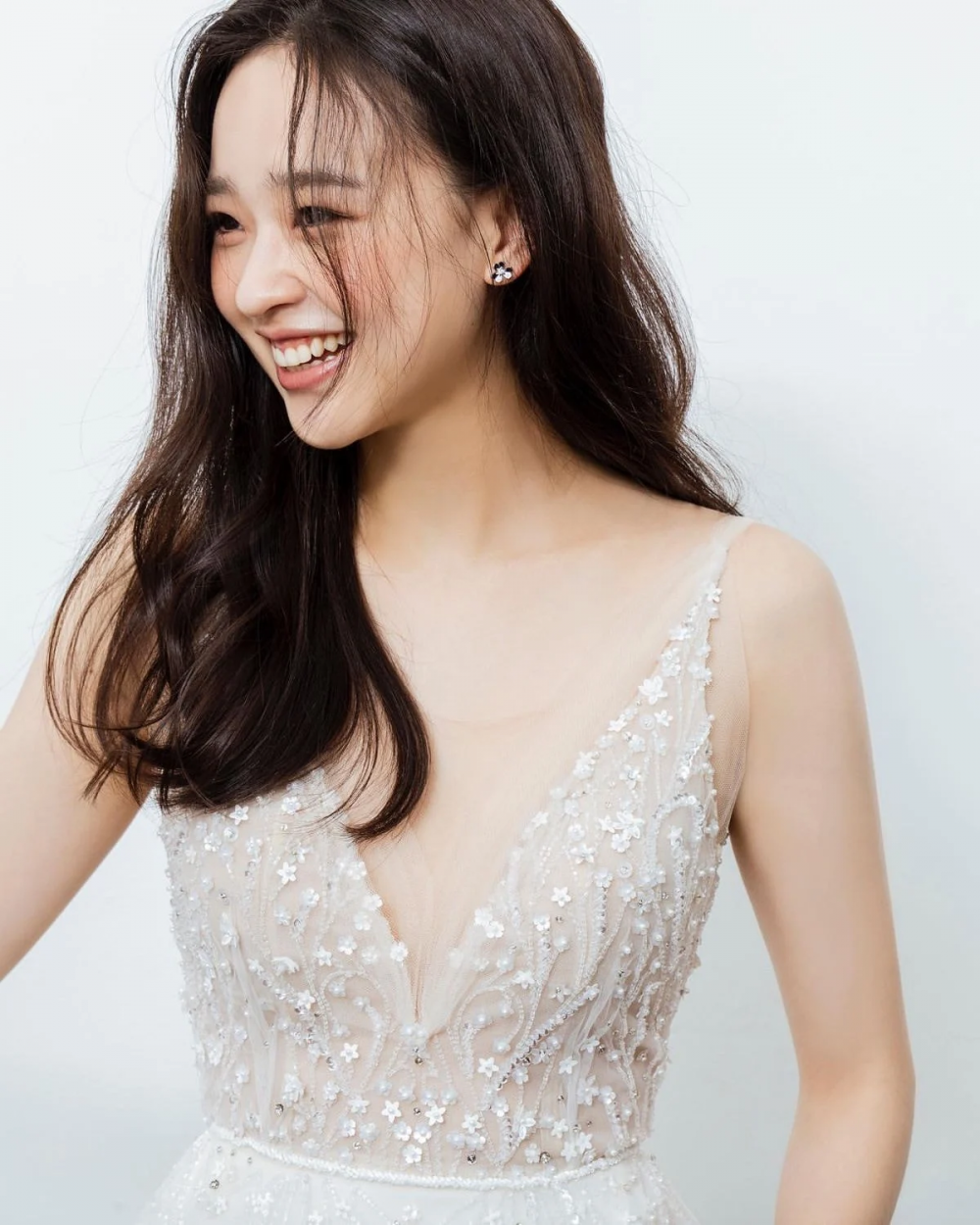 Netizens commented, "Everything looks beautiful, they all look good," "Her dress is so lovely," "She looks so graceful," "She's so pretty," "Wow, so gorgeous," and "The photos came out all nice."
Meanwhile, Son Yeon Jae is a retired individual rhythmic gymnast and was a former member of the South Korean national gymnastics team. She gained much attention as she put on an excellent performance in tournaments and also boasted exceptional visuals.