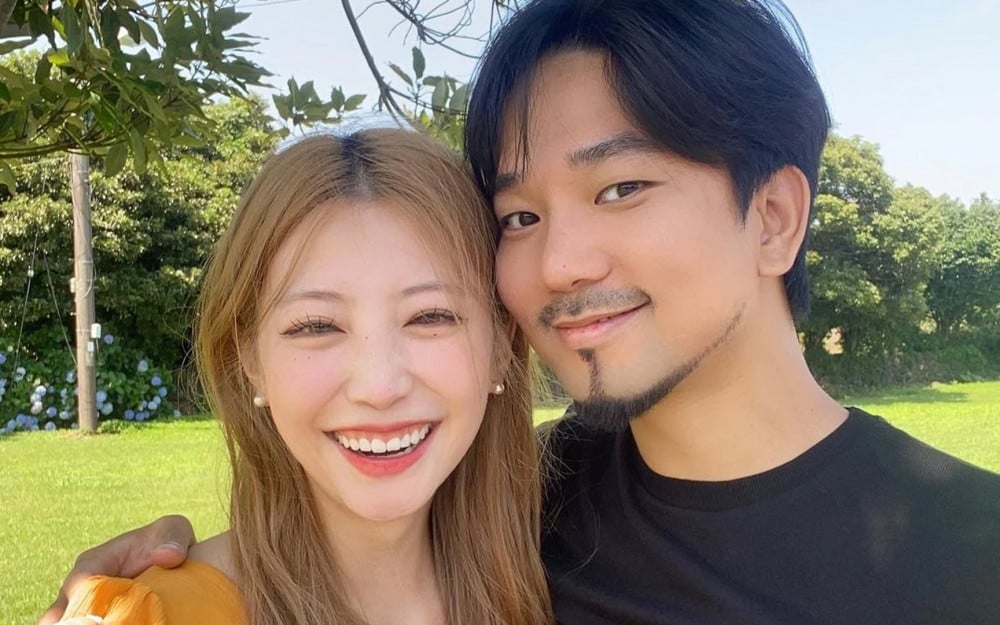 TV personality Choi Ye Seul talked about her husband G.O from the boy group MBLAQ.
On August 2, Choi Ye Seul wrote on her Instagram post with a photo of the two, "Can I boast about my husband in broad daylight? Yesterday we decided to write each other letters and I felt, while writing the letter, that he hasn't changed in the past six years we've been together." She continued to write, "He's always expressing his love to me so well all the time, he's good at washing the dishes, he's smart, he's cool, and he's reliable. I just suddenly decided to observe his behavior before going to bed yesterday. And I really felt that he starts his day with 'Ye Seul' in mind and also ends his day with 'Ye Seul' in mind."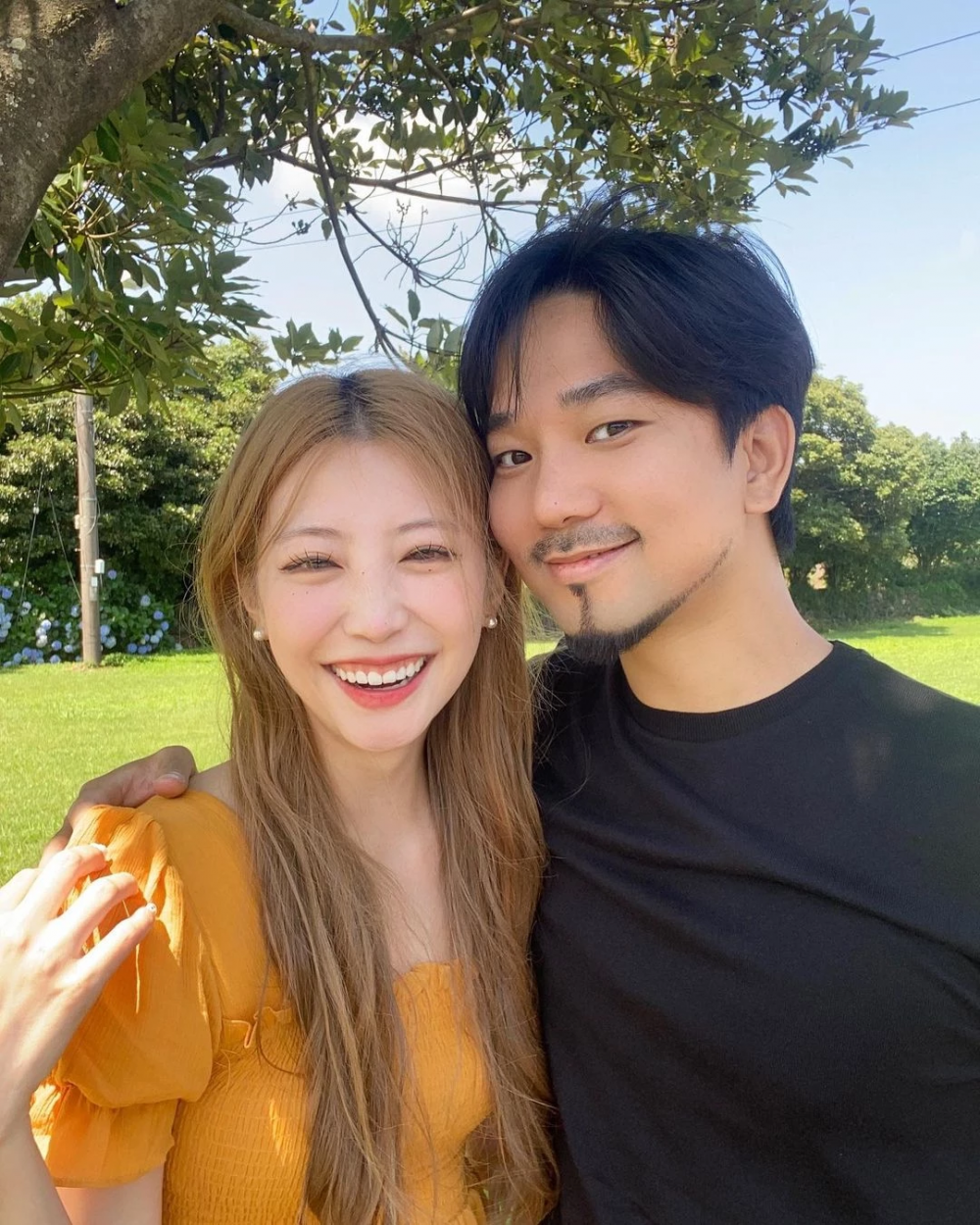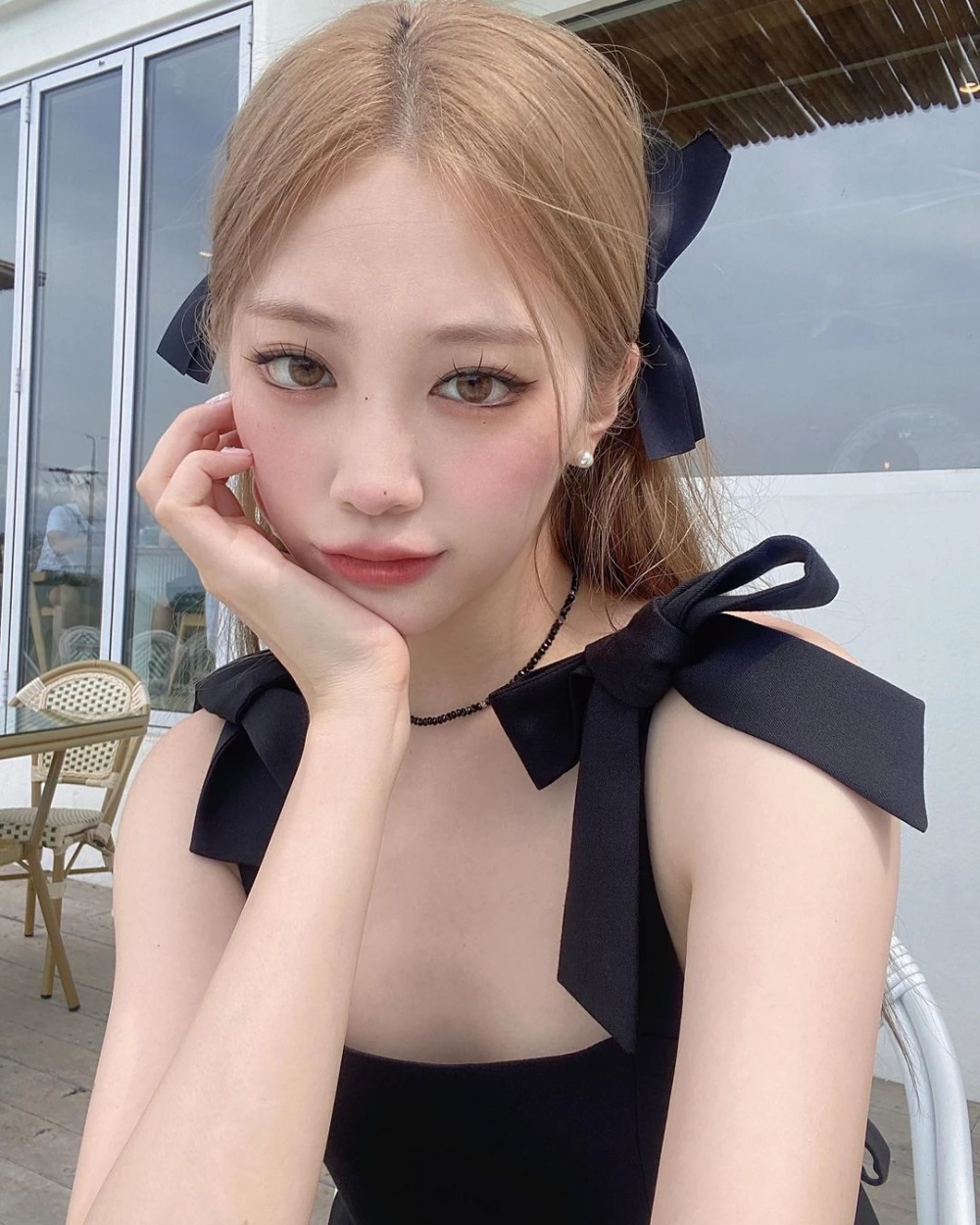 Choi Ye Seul continued to write, "I've been with him for six years and he makes my heart flutter more now than when we first began dating. Some people ask me why I got married so early but I felt like I can't miss my chance with this person, so I decided to marry after giving up all my youth. Still, I'm already 29."
Meanwhile, Choi Ye Seul and G.O tied the knot in 2019, a year after revealing their relationship to the public.