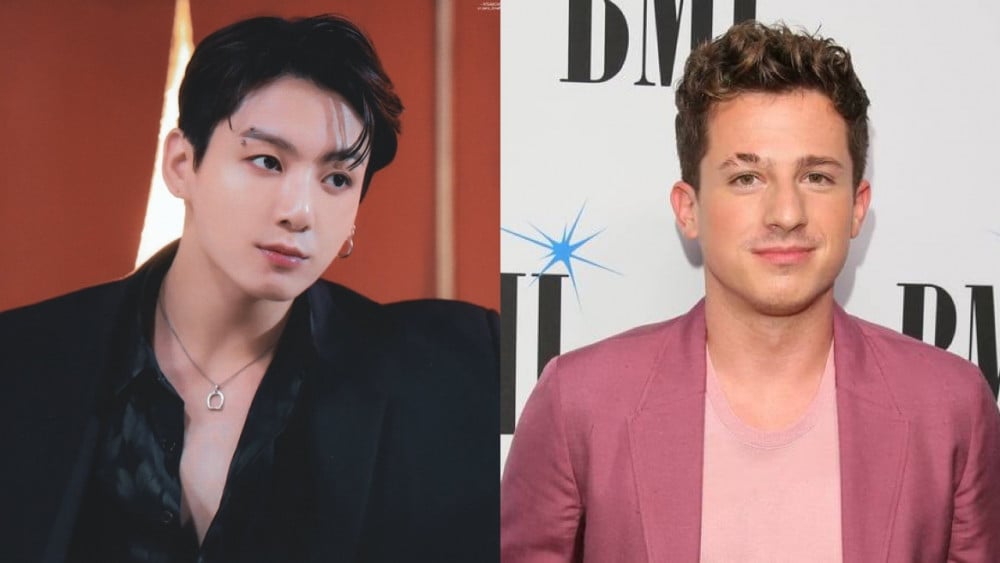 BTS's Jungkook is well known for his immaculate vocals and perfect pitch. His ability to sing flawlessly live and acapella is considered commendable by his peers within the industry and fans alike.

Charlie Puth has praised Jungkook for his perfect pitch several times during interviews. In his latest interview he says he knew Jungkook had "Absolute perfect pitch" 5 years ago when they performed live and Jungkook was hitting the exact right notes every time.
Charlie also mentions that Jungkook was too modest to tell him about his perfect pitch, but he understood it anyway from the way that Jungkook sang. It goes to show how humble Jungkook is as a person, he never boasts about his abilities but the people around him always notice and praise him.

Jungkook previously demonstrated his perfect pitch ability on numerous occasions while singing, including during a Run BTS game.