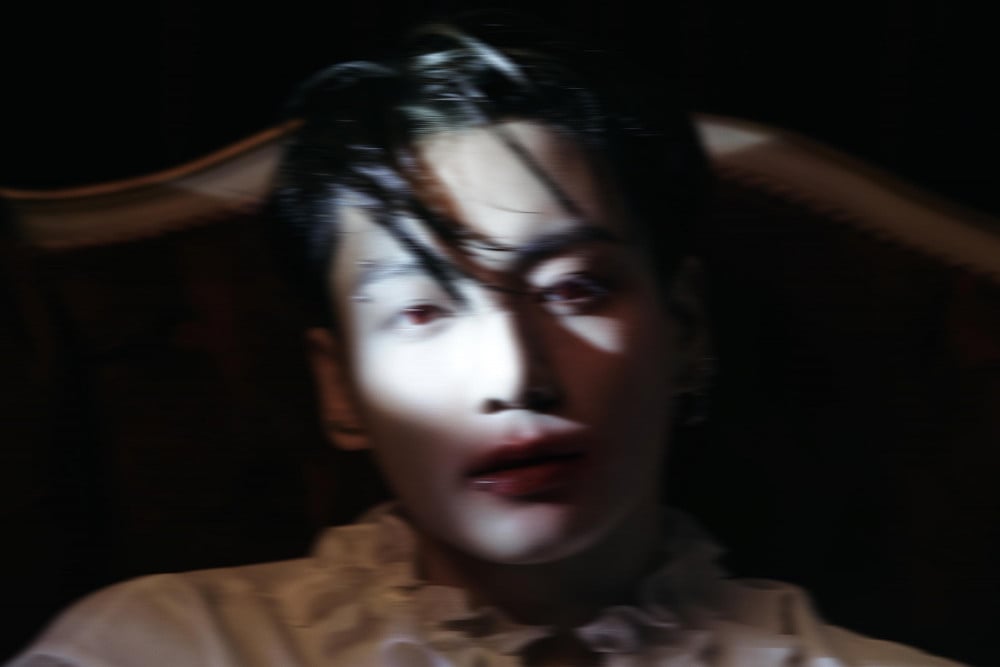 On August 12 at midnight KST, BTS's Jungkook uploaded a surprise teaser image for his photo folio, 'Me, Myself, and Jung Kook.'

In the photo, Jungkook is seen in a blurry photograph with red eyes and smeared blood-red lips, staring straight at the camera.
Check out the teaser photo, and stay tuned for more information that will be shared on Jungkook's photo folio!