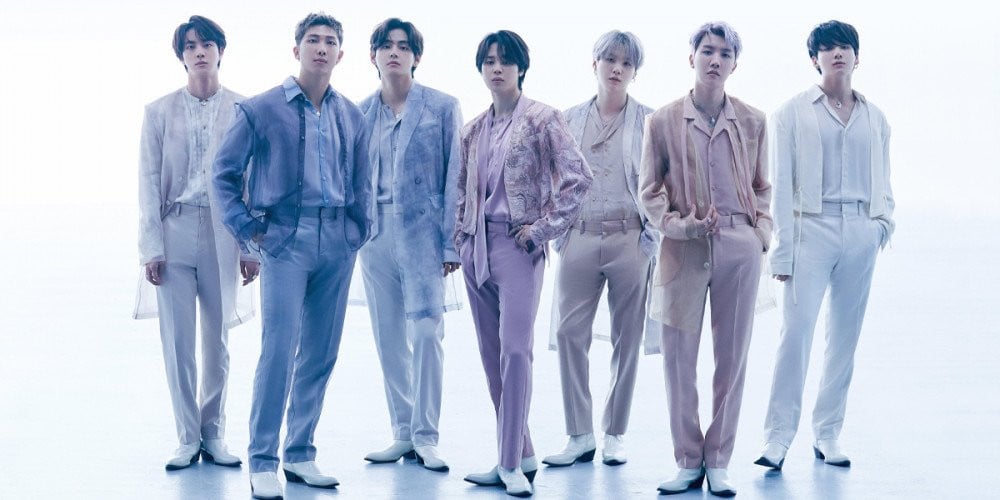 BTS have once again racked up another impressive achievement!
On August 13, global boy band BTS officially exceeded over 26.7 billion views on YouTube, becoming the most-viewed act in YouTube's history.
With exactly 26.737 billion views as of today, BTS surpassed pop singer Justin Bieber in terms of the number of views and now hold the record for the artist with the most accumulated views across all official videos, including music videos and dance practices.
BTS's most-viewed music videos include "Dynamite" at 1.5 billion views, "DNA" at 1.4 billion views, and "IDOL" at 1.1 billion views.
Congratulations to BTS on making history yet again!