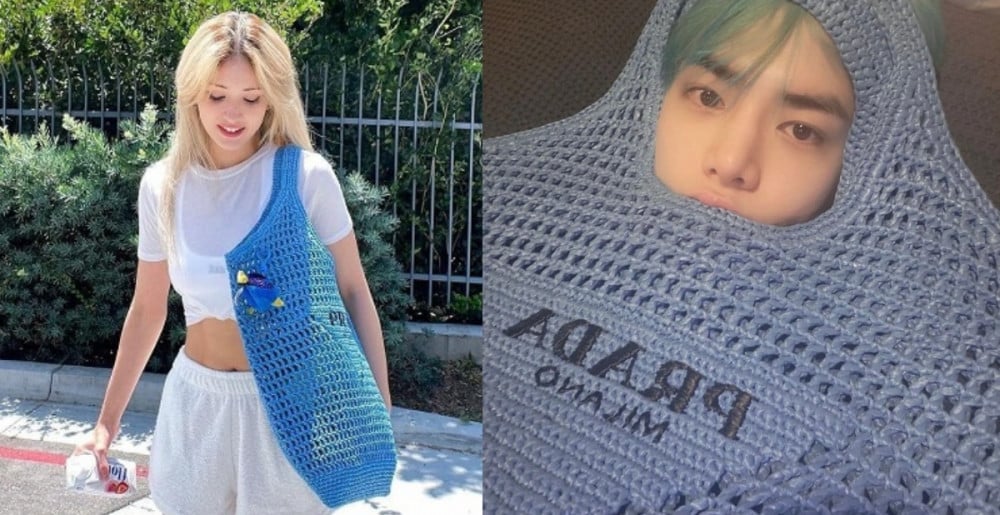 On one popular online community forum, one netizen created a post titled, "Sponsored 'Prada' bag photos that show the difference between how female & male idols take photos." Here, the netizen pointed out the different ways in which female and male idols took photos of their sponsored Prada bag on their personal Instagram pages.
The photos by female idols showed them posing in elegant, chic ways and using the Prada bag as a statement piece to complete their outfit and enhance their overall vibes. On the other hand, the photos by male idols were comedic, where the product brand name was exaggerated and magnified in a humorous way.
Check out the female and male idols' Prada-sponsored Instagram posts below!
Female Idols:
1. Kim Min Ju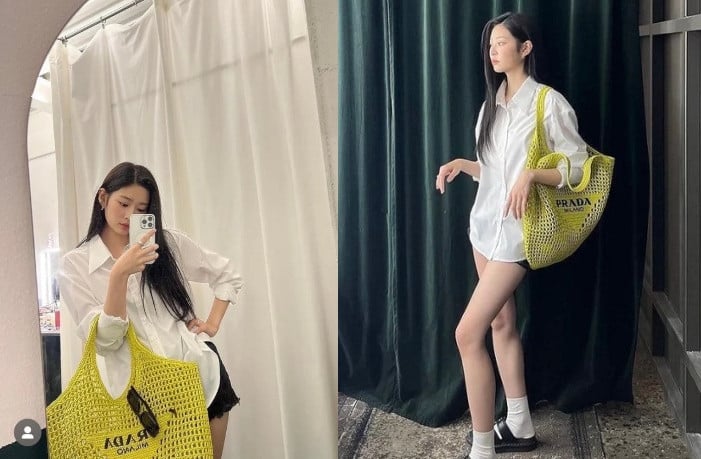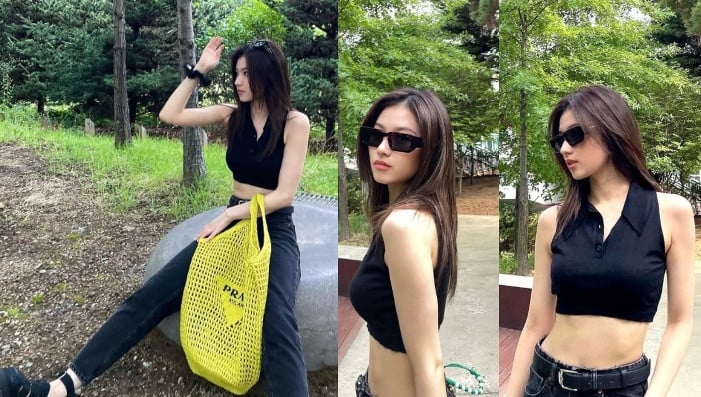 3. Jeon So Mi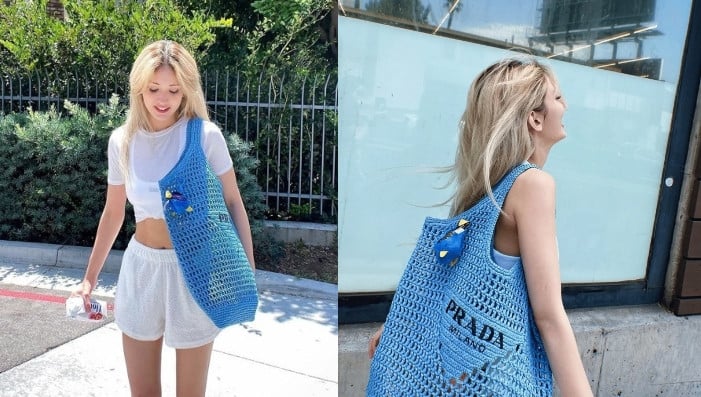 Male Idols: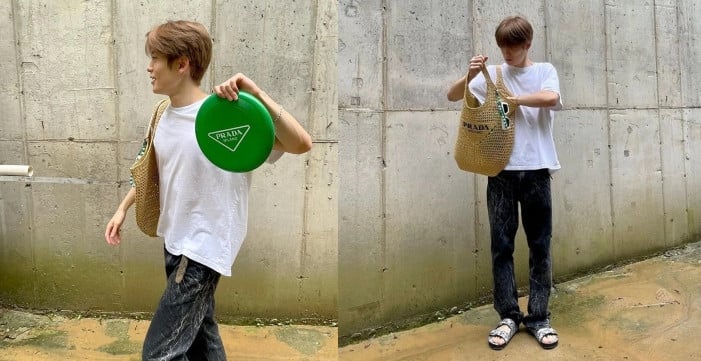 2. DKZ's Jaechan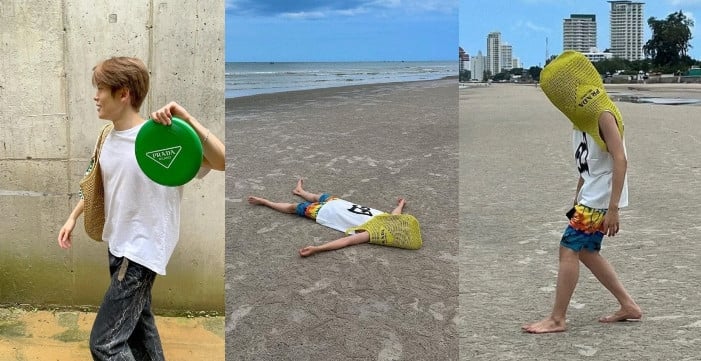 3. The Boyz's Younghoon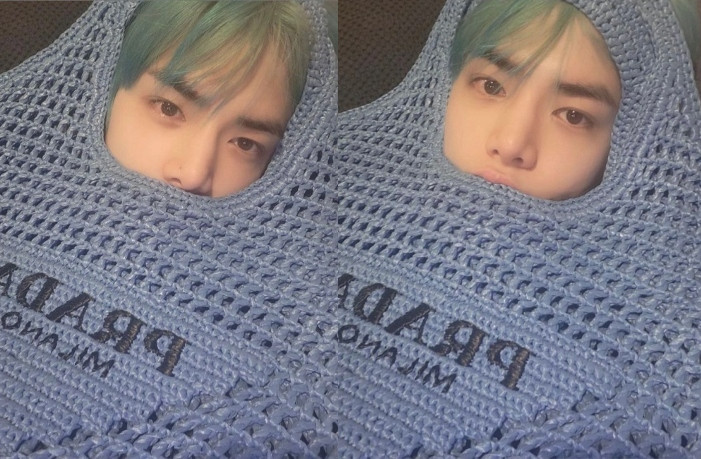 In response, some netizens' comments included:
"LOLLL. What in the world, LOLLL."

"Wow, Jaechan is so good at taking photos LOL."

"The bag is so frickin' bigg LOL."

"The female idols are so pretty."

"Younghoon is so cute LOL."

"What is up with the last photo? LOL. Younghoon is so frickin' cute."

"Sana is so hot."

"Jaechan...LOL. He looks like a fish that is returning to the sea."

"Kim Younghoon TTTT."

"Insane. I want to wear it on my head too LOL."

"I think I like Jeon So Mi's vibes the best. So beautiful."

"Seeing the male idols' photos, I see how practical the bag is. LOL."

"Why are the male idols wearing it on their heads?? LOLLL."