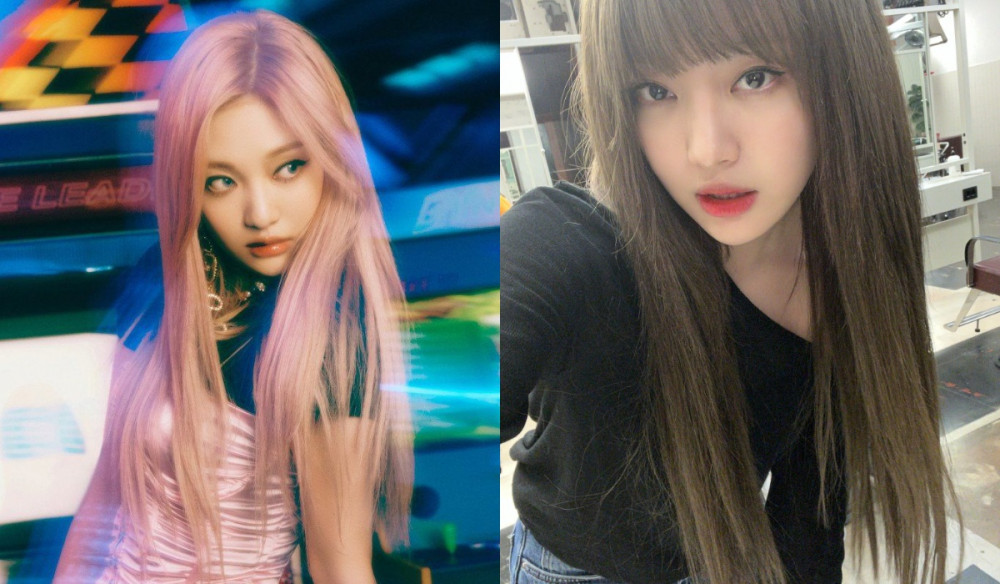 aespa member Ningning's new hairdo had netizens buzzing.
On August 20th, a post about Ningning's new hairstyle caught netizens' eyes. The original poster shared the recent selfie of Ningning showcasing her new hair color and a full-fringe bang.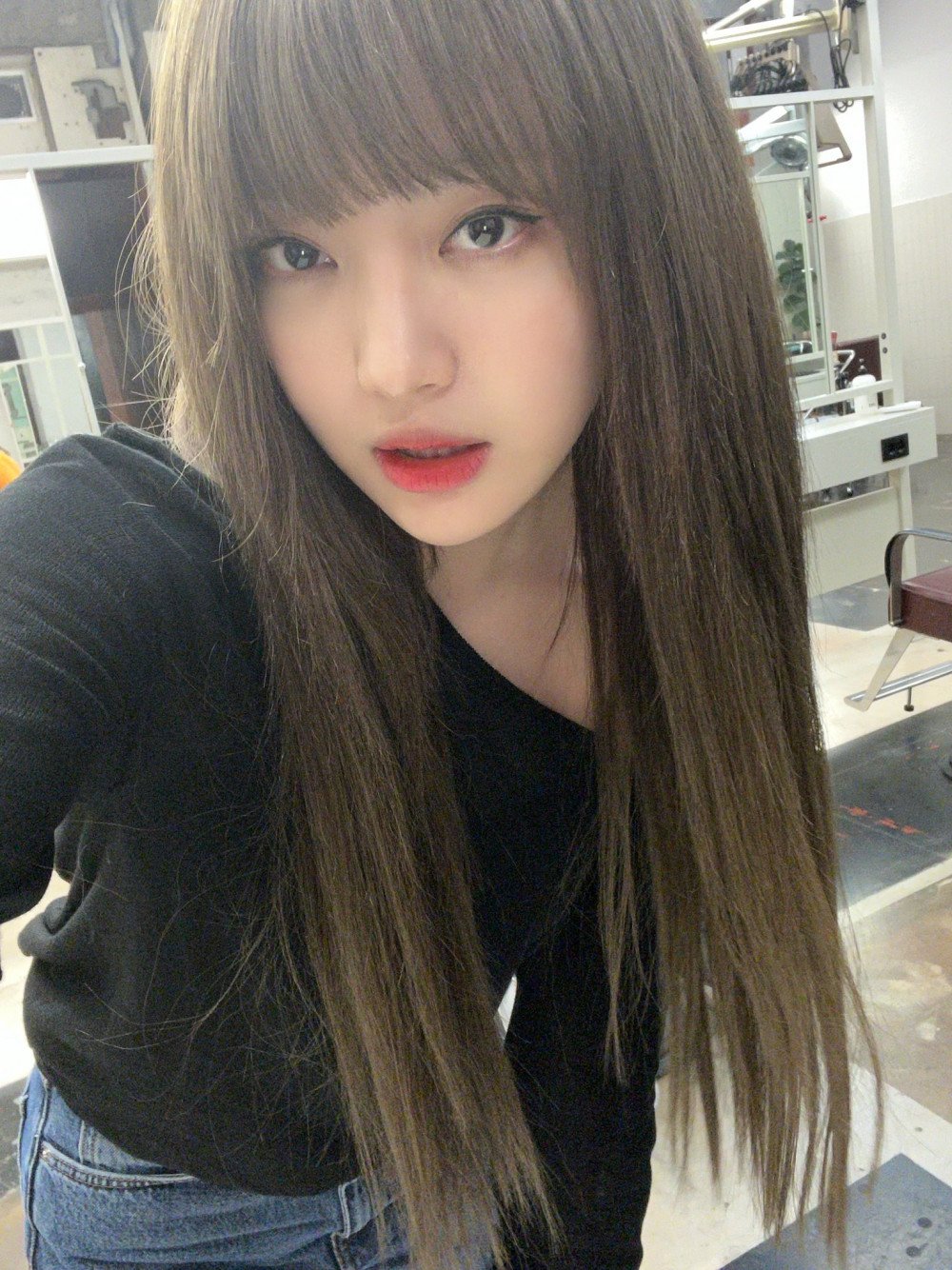 Netizens complimented in the comments by saying:
"If she just takes off her eye makeup, she looks exactly like her SM Rookies days"
"OMG so pretty"
"Wow, so much a simple haircut can do. She looks like a different person."
"I think brown hair really suits her well."
"She's stunning."
"Rookies Ningning is back"