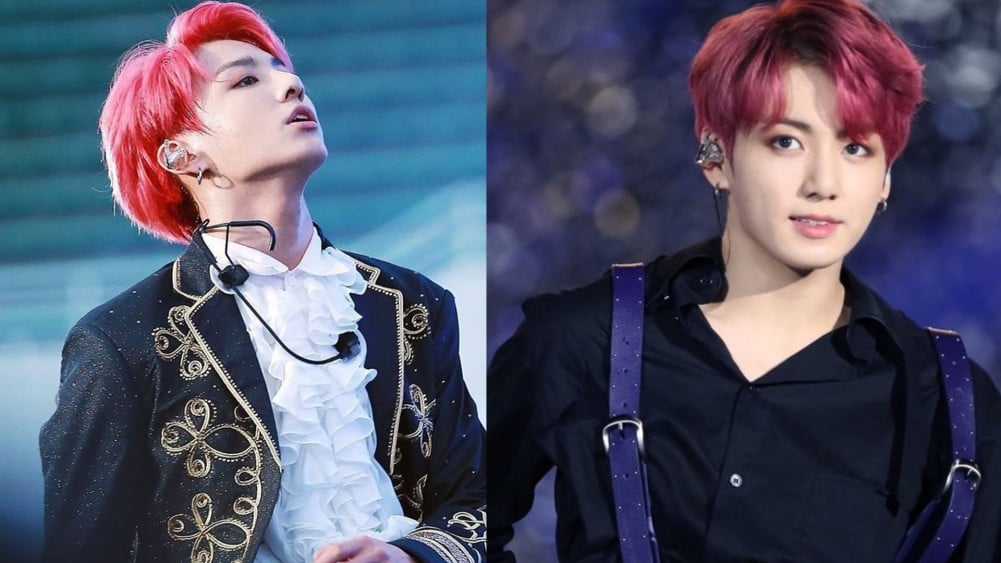 BTS's Jungkook is such a well-rounded idol, and he's always constantly looking for ways to improve and grow his range of skills and abilities. Not only that, even when it comes to fashion, there's no doubt that he's able to pull off any and every look! So here are ten of the greatest looks from the lovable Golden maknae!
1. GQ: A fitted, snug black turtleneck. Slick-backed hair, through this photoshoot, Jungkook got the attention of many for having such an excellent physique contrary to his boyish face!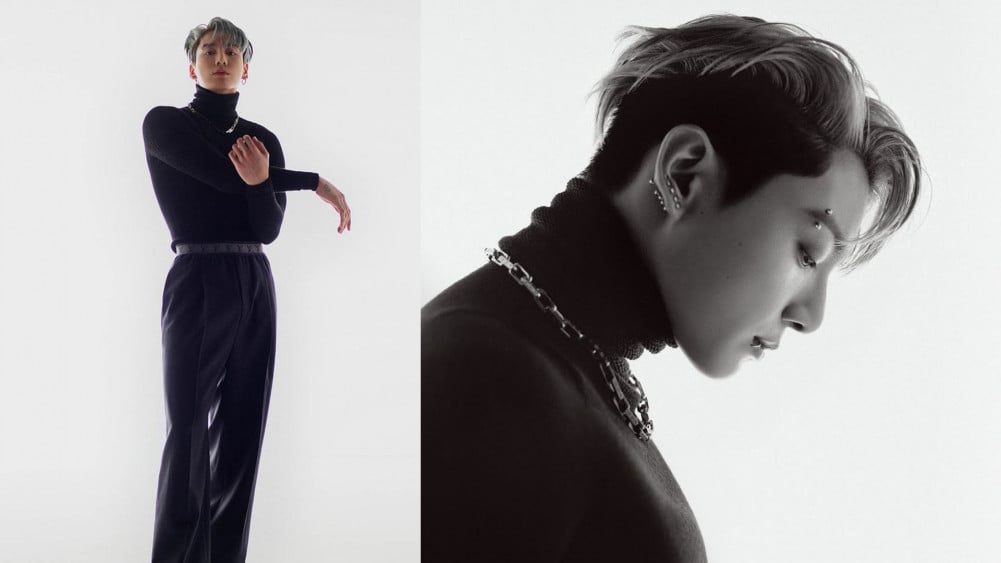 2. Cherry Red: For many years, ARMY only saw black and brown hair on Jungkook, so it came as a shock when the group appeared at Lotte's Family Concert. Needless to say, he pulled off this bright, bold color flawlessly.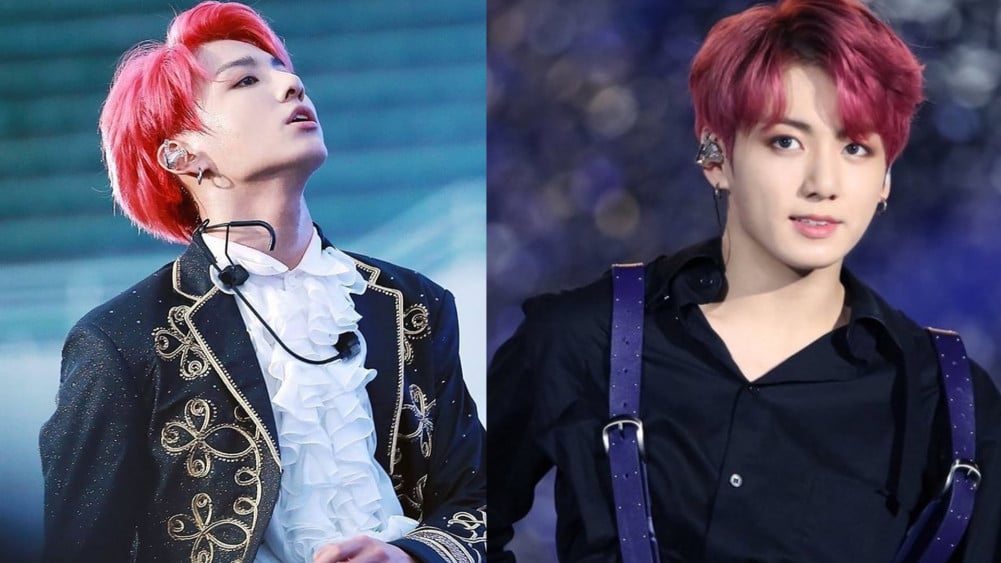 3. Casual yet Comfy: Jungkook likes to dress down off the screen, and in doing so, fans went wild when it came to seeing Jungkook in a matching grey training set from PUMA. Perfectly giving off the college boy charm!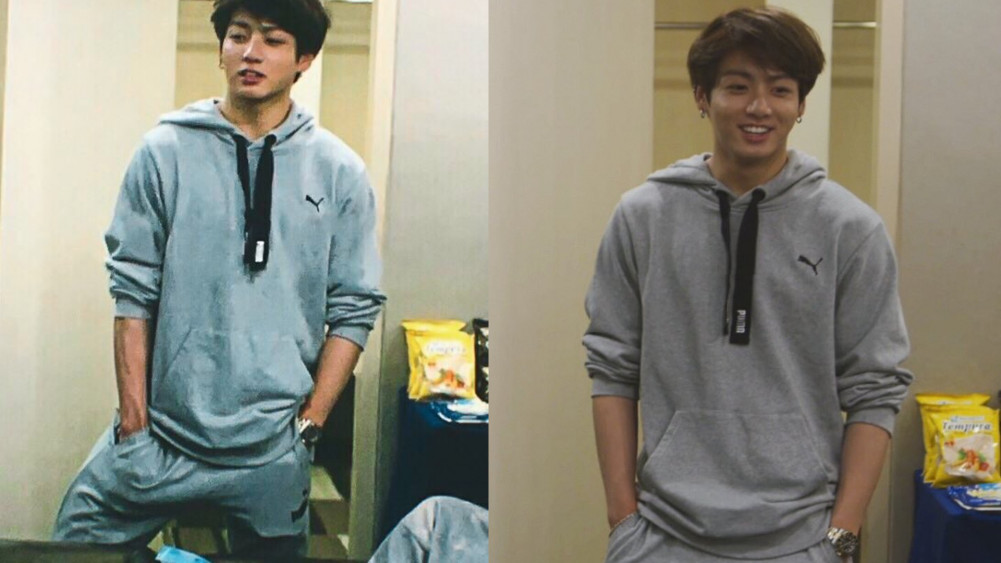 4. 2020 MAMA: Donning a soldier-like uniform, in the crisp white and not to mention the slicked back hair, this was undoubtedly one of the greatest looks Jungkook has pulled off thus far!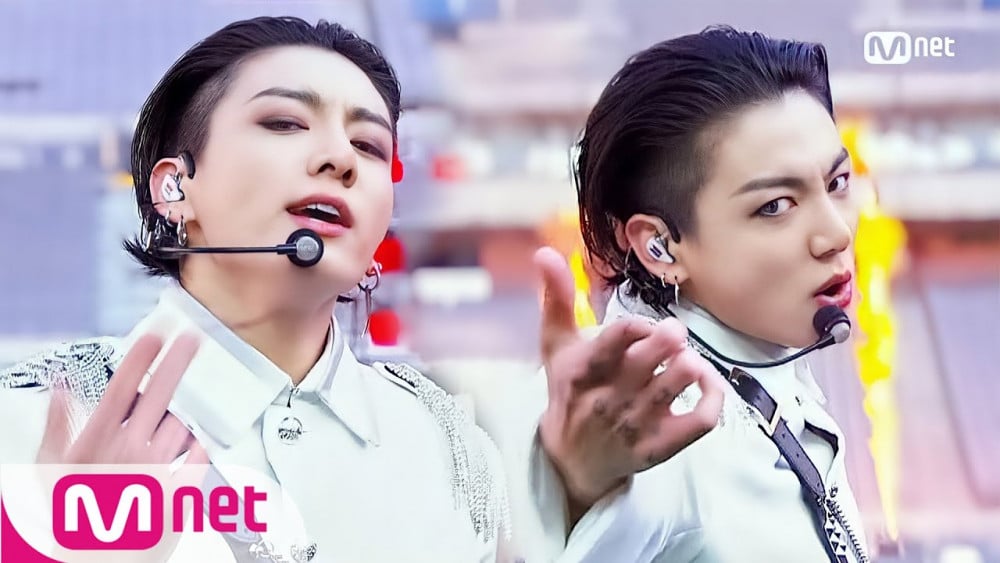 5. 2021 Muster: This was probably one of the first performances where Jungkook actually showed off his beautiful tattoos on full display, and he did not disappoint! Not only that, he perfectly fits into the season with a short-sleeved summer shirt and sunglasses. Jungkook has encompassed the perfect vacation look!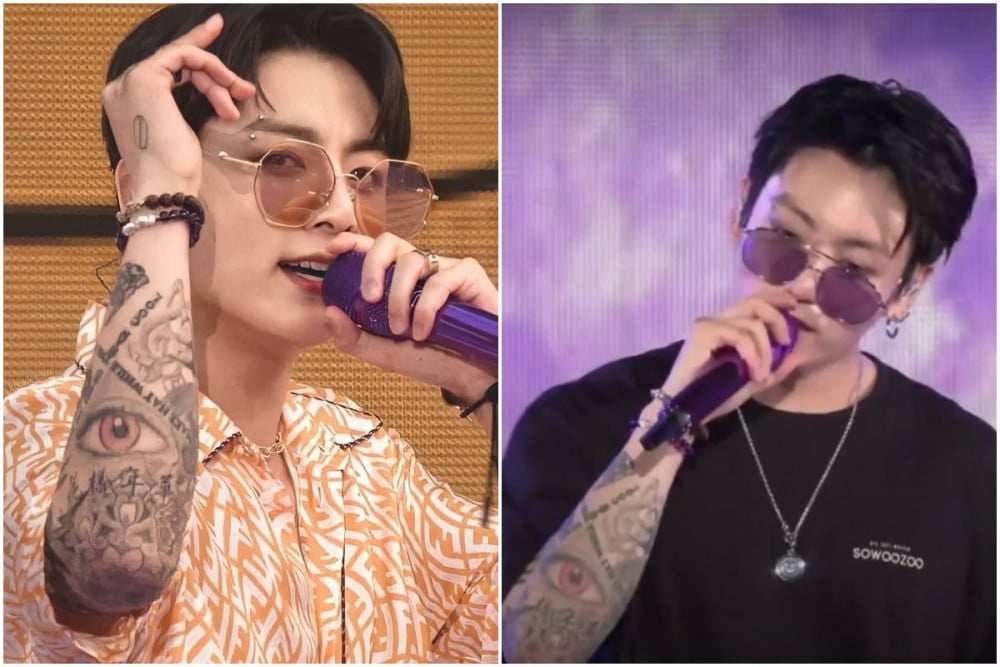 6. 2019 Lotte Family Concert: The honorary mention, ARMYs, fell in love with Jungkook's wavy long hair as the group appeared at the Lotte Family Concert.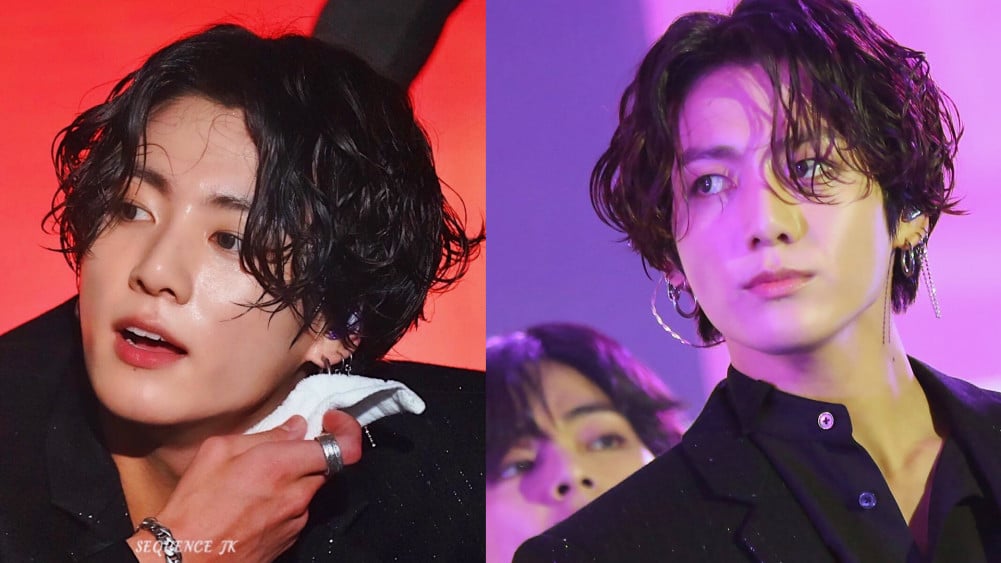 7. Permission to Dance Concert: Never would have fans imagined being able to see Jungkook in a crop top. But that is exactly what ARMYs were able to witness in attending BTS' Permission to Dance concert!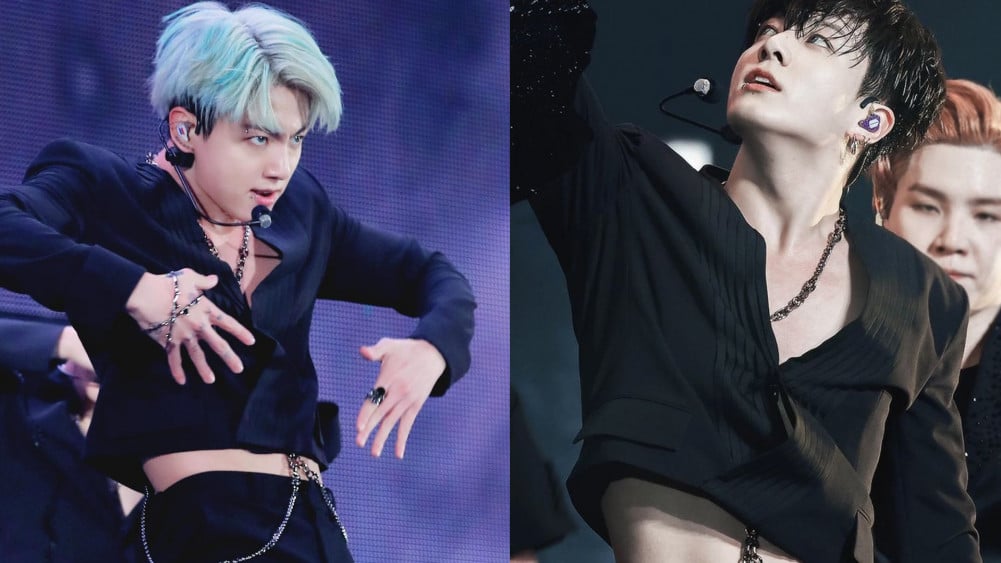 8. Vampire JK: Woah, this came out of nowhere. Move over , Edward Cullen; the golden maknae is here and ready to serve. He dropped this mysterious vampire photo earlier today, and it set social media on fire.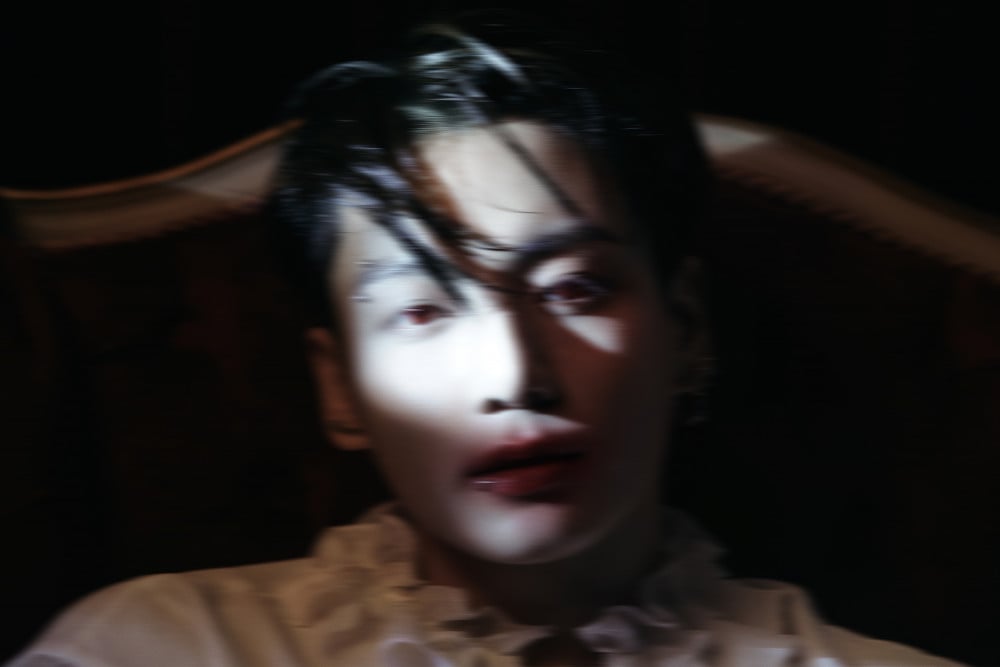 9. Season's Greetings: Known to have no fear, Jungkook flawlessly pulled off an edgy biker look in lieu of the group's season's greetings.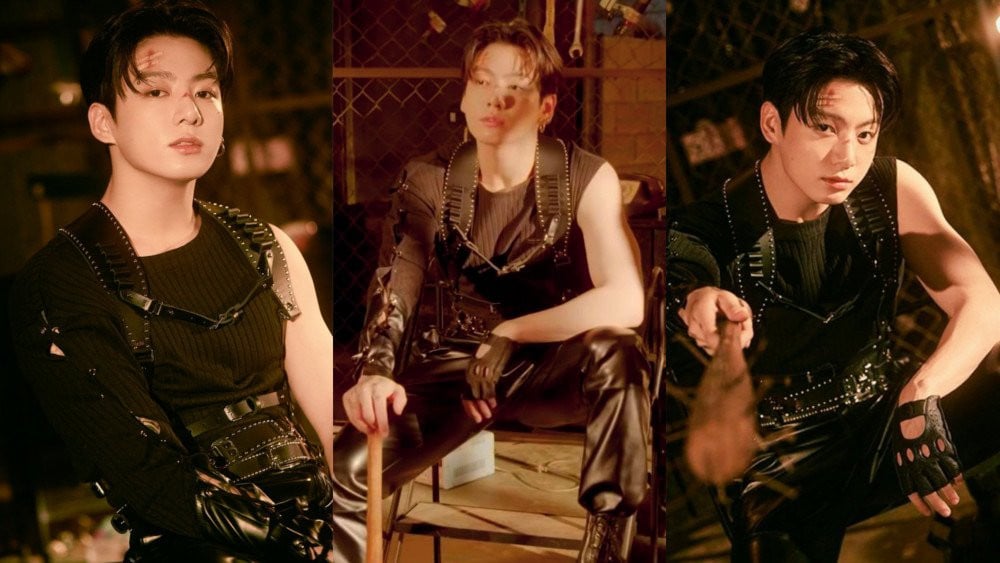 10. DICON: Leather jacket, leather pants, and black. You can never go wrong with an all-black outfit, and Jungkook was able to pull off this look to utter perfection.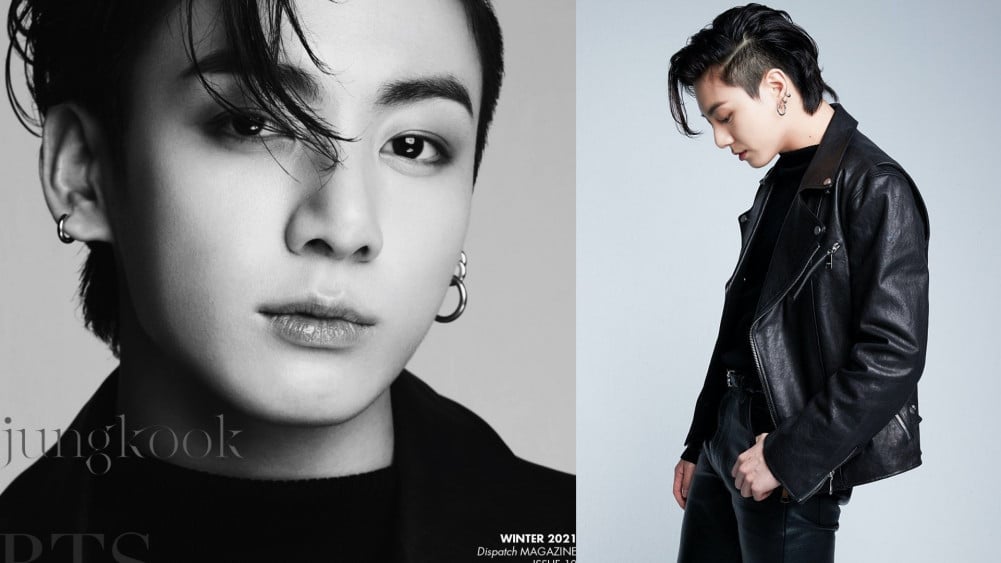 What are some of your favorite looks that Jungkook has been able to pull off?