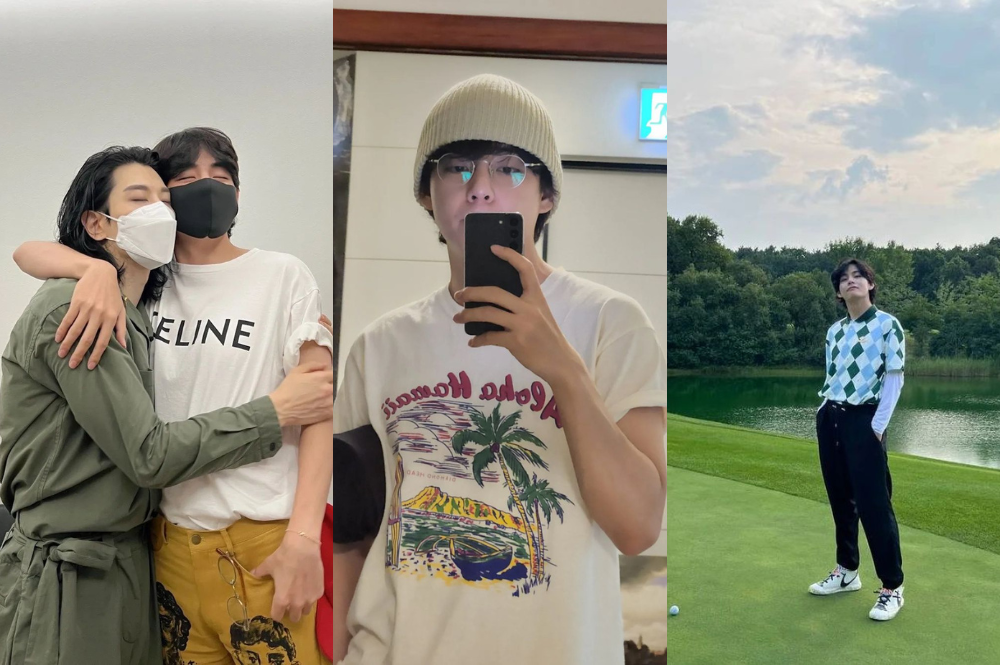 After 20 days of inactivity, Kim Taehyung, aka V, delighted fans by returning to social media to update them on his recent status.

On July 20, Taehyung posted several fun photos and videos ranging from a mirror selfie to enjoying golf.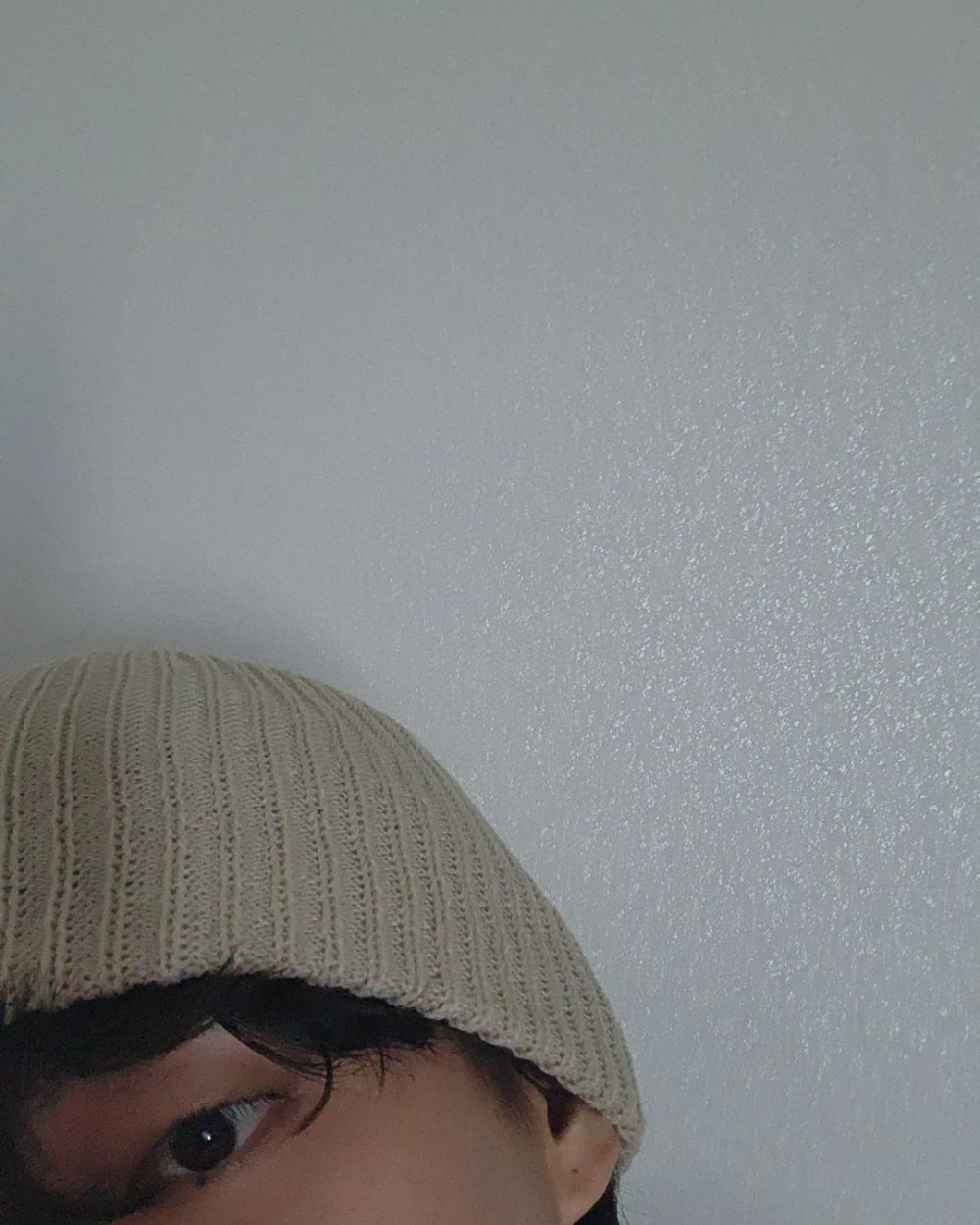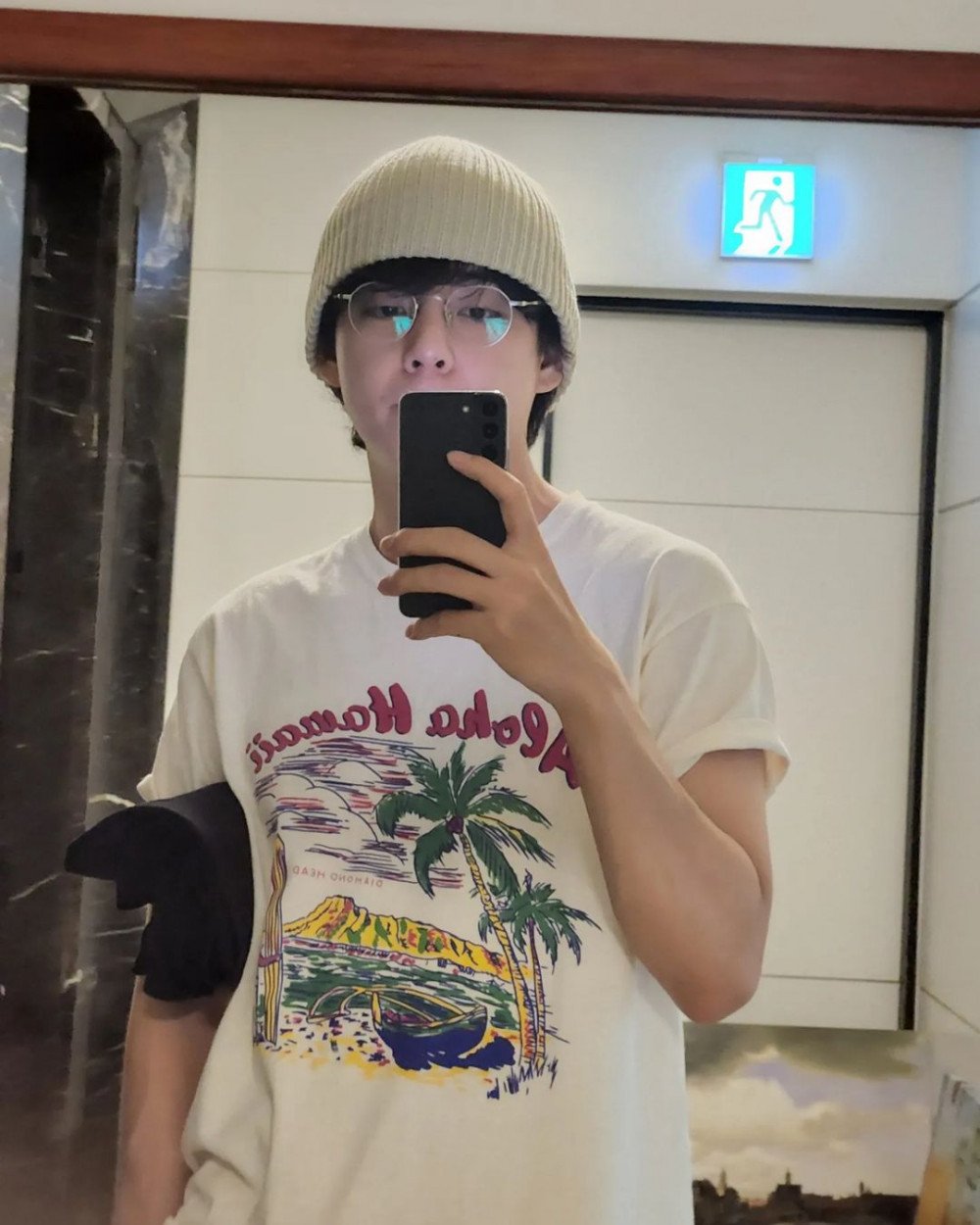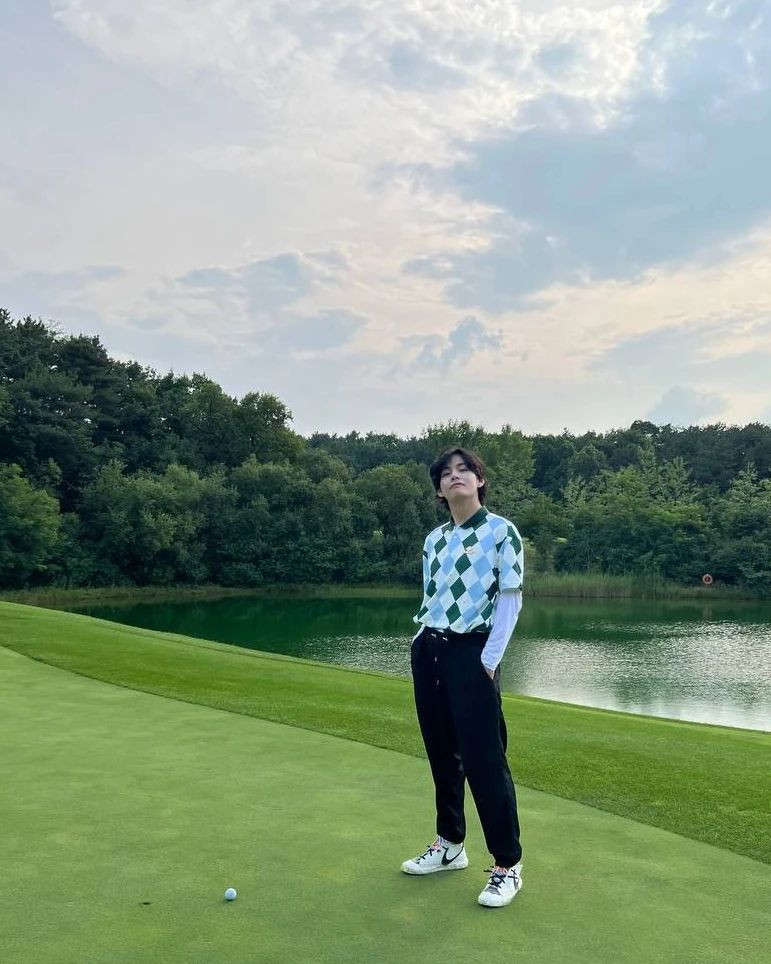 Taehyung and singer Park Hyo Shin also showed off their friendship after Taehyung watched the musical 'The Man Who Laughs' to support him. Both men posted the same photo that displayed their warm chemistry while hugging each other with their eyes closed.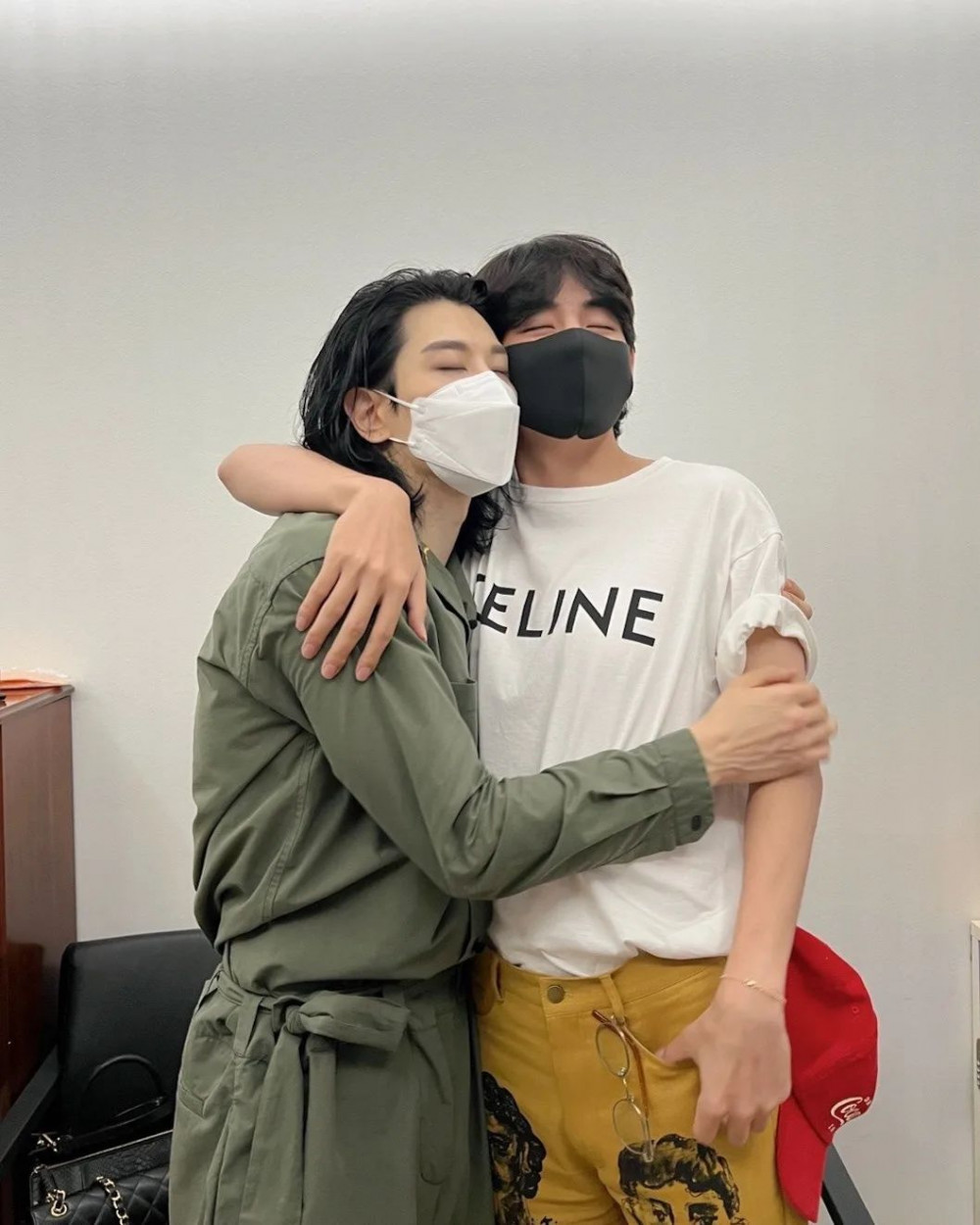 Taehyung showed off his huge influence and massive selling power that has been acknowledged by many top brands worldwide. Multiple outfits he wore quickly sold out instantly after fans searched for the clothes they liked and rushed to the various brand's websites to buy them.

Check out Taehyung and Park Hyo Shin's Instagram posts below.