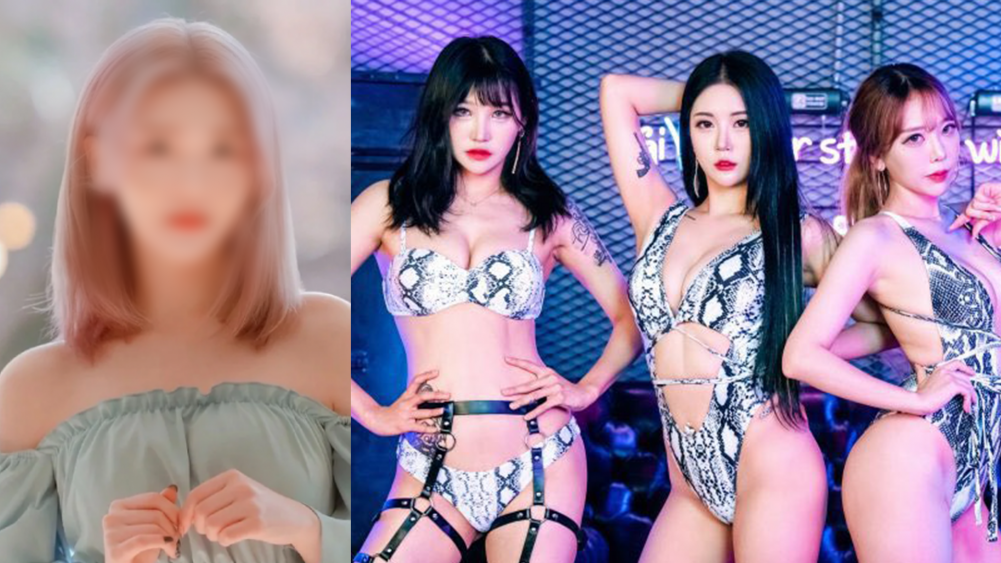 GIRL CRUSH (걸크러쉬) is a girl group under HW Entertainment. They were founded by member Bomi as a dance performance group before making their musical debut on April 8, 2019 with their digital single "Memories". They are known for their sexy concept and provocative performances.
Despite their provocative concept, the group has been praised as all the members are mature and have a lot of creative control over their choreos, outfits and concept.
However, the group has recently been under fire for recruiting Hayun, an ex-member of BABA and Blaze, despite her being a minor (born in 2005). To address the controversy, the company shared that Hayun isn't officially joining the group yet and is just a "practice member" and will only join when she turns 18.

Despite this, Girl Crush has had Hayun perform on stage several times since the announcement. They even performed explicit songs such as 'WAP' and wore revealing outfits despite her being born in 2005. To make things worse, they even added moaning to the audio in the WAP cover.