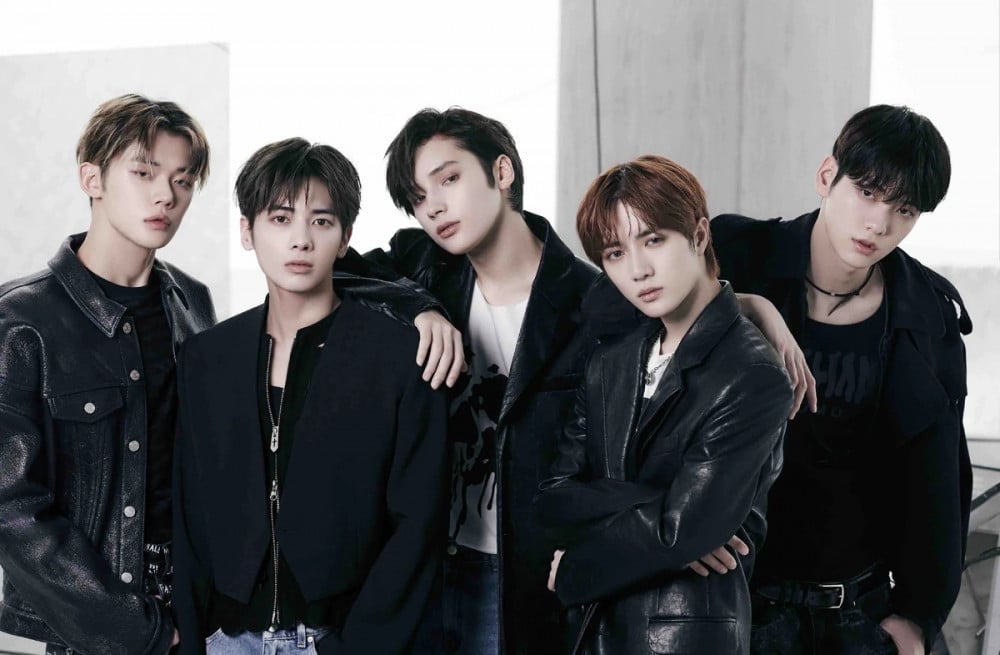 On July 30, TXT appeared to perform as the first K-pop act ever on Lollapalooza's Solana x Perry's stage, which was held in Chicago. As one of the biggest outdoor music festival held in Chicago, this is a huge feat for the group.
The group kickstarted their performance with their latest title "Good Boy Gone Bad" and "Frost," and talked about how honoured they are to be performing on such a huge stage. The group also went on to perform many of their hits such as "Thursday's Child Has Far To Go," "Anti-Romantic," "LO$ER=LO♡ER," and "0X1=LOVESONG (I Know I Love You)."
In addition to that, the group who has recently released a single with iann dior also invited the singer who made a surprise appearance, and performed their collaboration "Valley of Lies" together.
Meanwhile, TXT has recently wrapped up the US stops for their world tour "ACT: Lovesick," and their performance at Lollapalooza was the final schedule for their US tour.