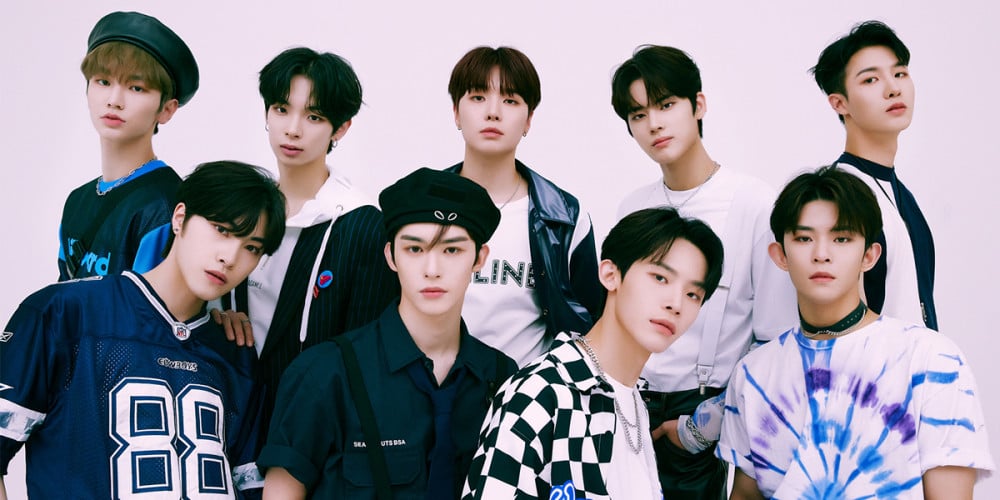 TO1 have officially confirmed their first comeback as a group after undergoing various member changes.
On July 8, TO1 dropped an art poster for their upcoming 3rd mini album. Alongside a stylized version of TO1's logo, the poster also indicated the group's comeback date for July 28.
Meanwhile, earlier in April of this year, TO1 member Chihoon confirmed his departure from the group. Then, in June, TO1 announced that members Minsu, Jerome, and Woonggi have also decided to leave the team. Additionally, new members Daigo, Renta, and Yeojeong were added to form a new lineup of 9-members.

Stay tuned for more info on TO1's summer comeback, coming soon.