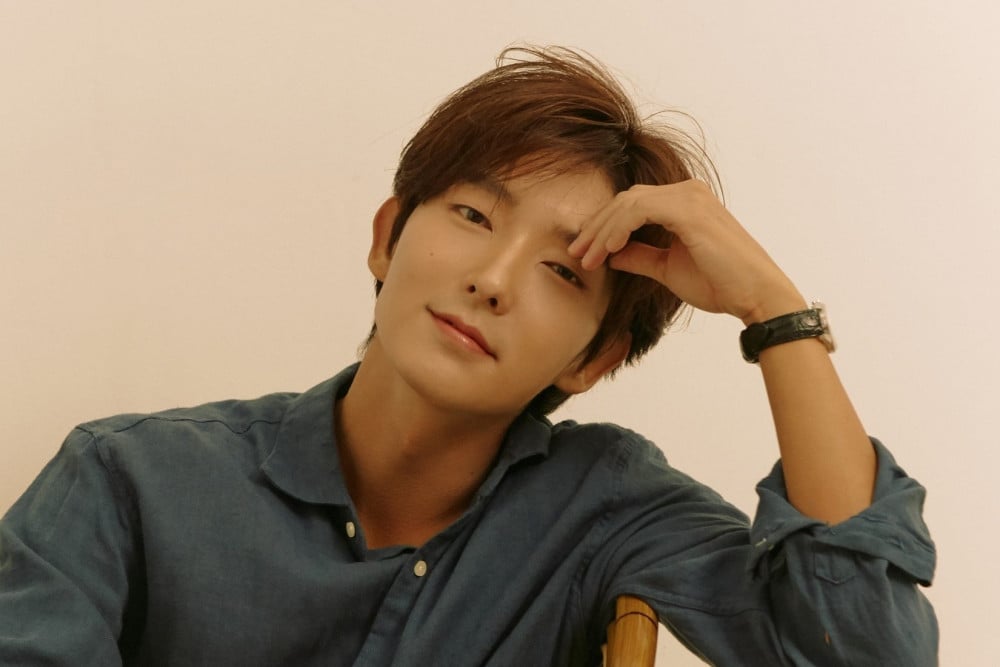 Lee Joon Gi is a multi-talented individual who is really good at acting, singing, dancing, and more. He shot to fame with his first leading role playing a clown in the movie 'The King and the Clown' and further showcased his acting chops in the drama 'My Girl.' Since then, he has been trying different roles and characters, diversifying his range.
Fans love him the most for his role in the historical drama 'Moon Lovers: Scarlet Heart Ryeo.' Joon Gi is not just famous in his homeland but also enjoys popularity overseas. He is currently one of the top Hallyu stars.
For those who wish to know more about the dramas that he has done over the years, we have got the perfect list for you. Here is the list of some of the best shows starring Lee Joon-Go that will make you fall in love with the actor. Take a look!
Again My Life (2022)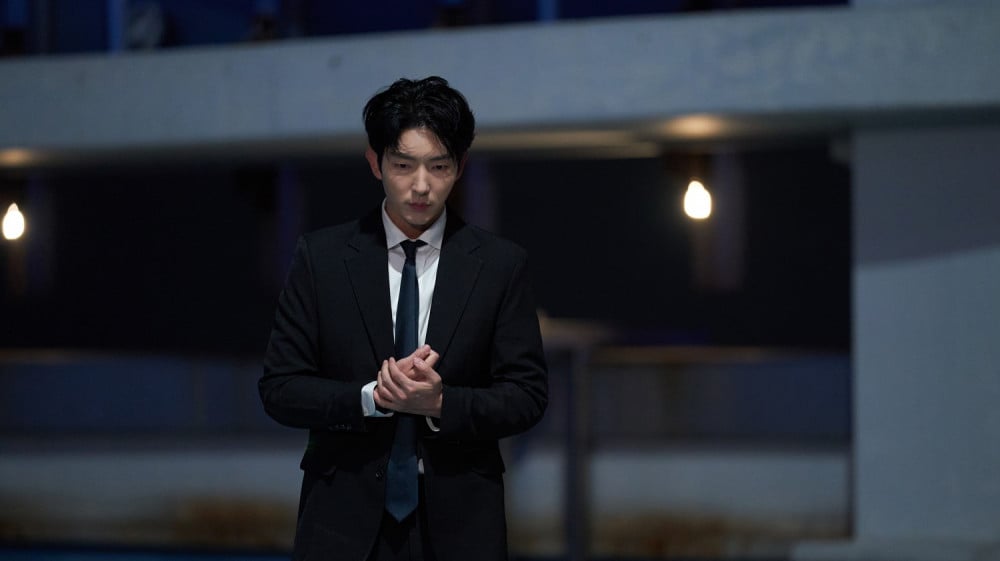 Episodes: 16
The show revolves around a gifted prosecutor played by Joon Gi, who failed to bring down a powerful person and is given a second chance at justice. Kim Hee Woo is a dedicated prosecutor who was unfairly murdered while looking into a dishonest politician. After being given a second shot at life, he unpredictably journeys back in time by 15 years.
Flower of Evil (2020)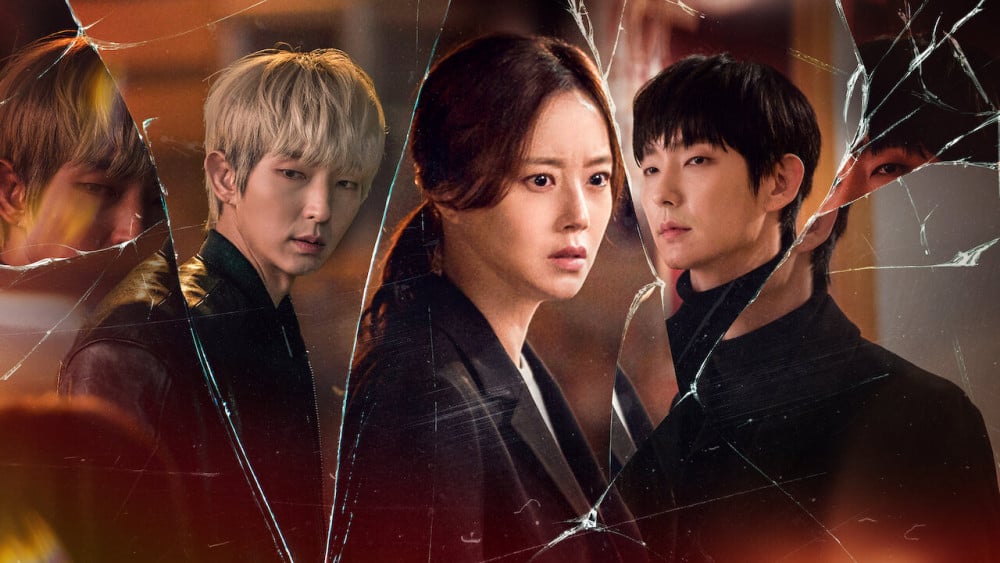 Episodes: 16
You never know who you are living with? A perfect family with a loving couple and a kind daughter is how people see them, but the truth is far from it. What detective Cha Ji-won (Moon Chae-won) doesn't know is that her husband is a dangerous man hiding dark secrets from her. At the center of it all is Baek Hee Sung, who may seem like a perfect husband and father, but beneath all this façade, he hides his murky past.
Lawless Lawyer (2018)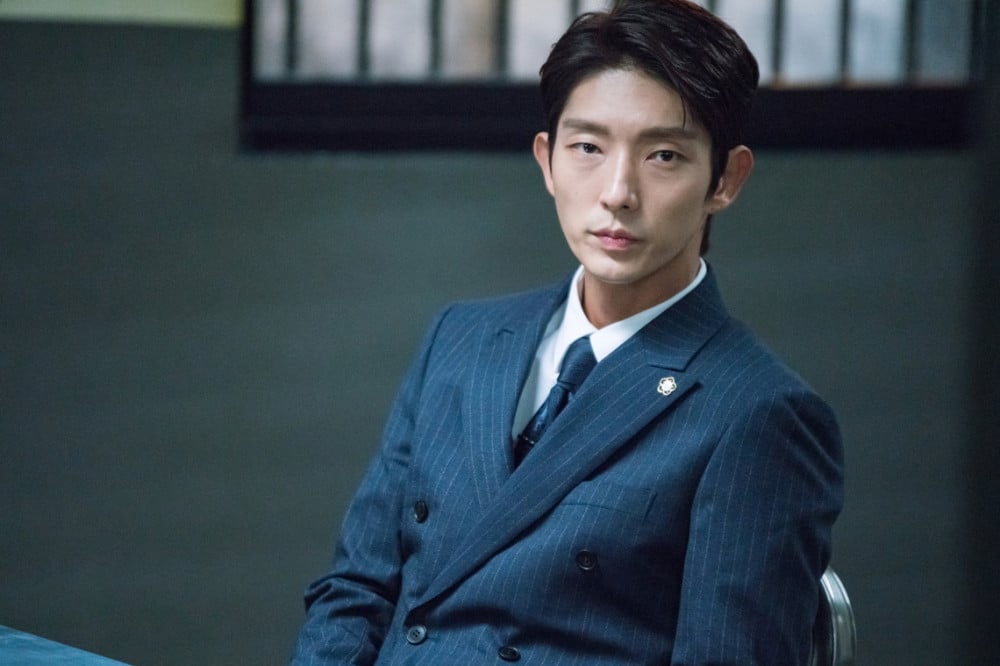 Episodes: 16
In order to bring justice to his mother's tragic murder, former gangster Bong Sang Pil abandons his violent past and trains as a lawyer. By doing this, he transforms a crew of loan sharks into a law company and quickly learns how to deftly navigate legal loopholes to win their cases. It is one of the highest-rated Kdramas of all time.
Criminal Minds (2017)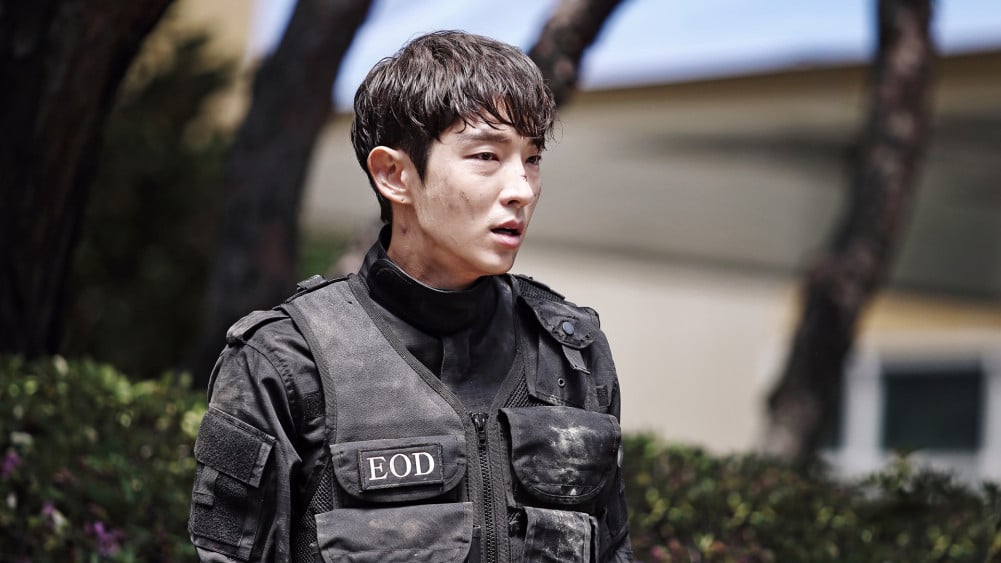 Episodes: 20
Criminal Minds is a crime investigation drama that is based on the American tv series of the same name. The National Criminal Investigation (NCI) sends highly qualified investigators to work with the Violent Crimes Unit on a case involving multiple murders. Lee Joon-gi portrays Kim Hyun Joon, a stern police officer who was demoted from the bomb disposal team following a tragic event.
Moon Lovers: Scarlet Heart Ryeo (2016)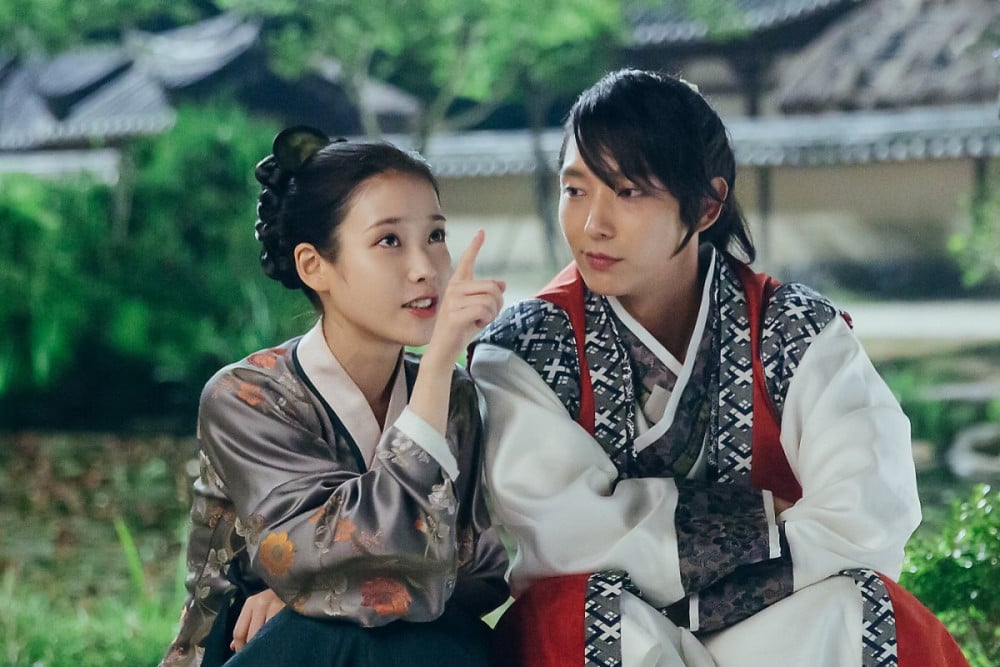 Episodes: 20 + 2 special
4th Prince Wang So (Lee Joon-gi) is feared and misunderstood by everyone, seen as a ruthless prince. Little is known that his coldness is to hide his pain. After drowning in a lake in the 21st century, a young woman unintentionally travels to the Goryeo Dynasty. In the year 941, she awakens in the body of Hae-soo in the presence of many Wang family princes. After falling in love with the distant fourth prince Wang So, she becomes entangled in palace politics.
Did you watch all of Lee Joon Gi's dramas? If you, which one's your favorite? And for those who haven't yet, add these top shows to your list.