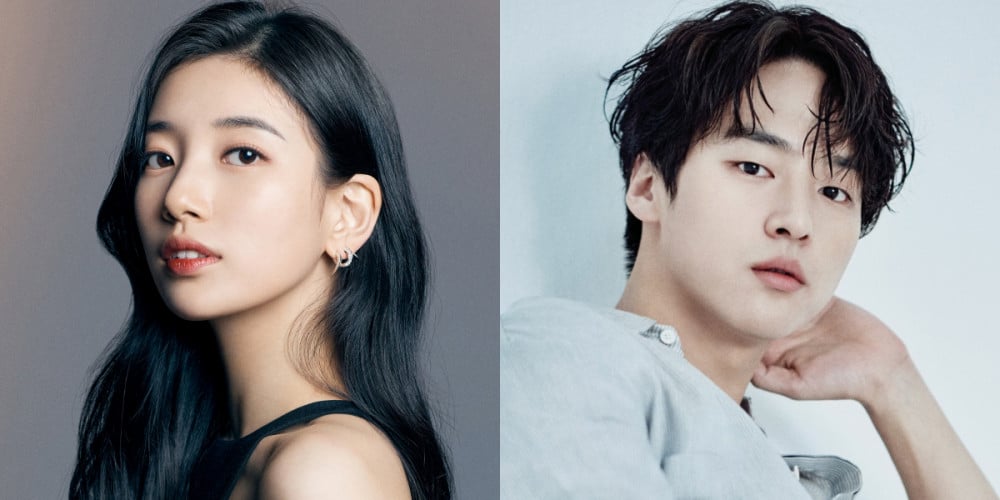 According to media outlet reports on July 29, Suzy, Yang Se Jong, and more have begun filming for the anticipated Netflix-original drama series, 'The Girl Downstairs'.
Based off of a hit webtoon series of the same name, 'The Girl Downstairs' tells the story of a beautiful idol who decides to retire from the entertainment industry, and an ordinary college student, as they end up living together in a share house. Suzy will play the role of the female lead Lee Doo Na, while Yang Se Jong has been cast in the role of the male lead, Lee Won Joon.
Many fans of the original webtoon series have high expectations for the drama remake of 'The Girl Downstairs'. The series will mark Yang Se Jong's first acting project after returning from his mandatory military service, as well as Suzy's newest project after her Coupang Play original series, 'Anna'.