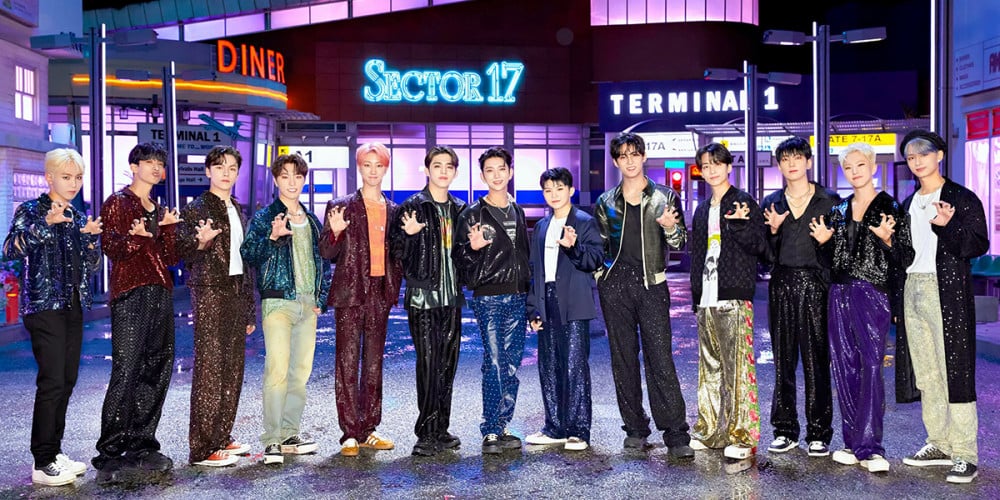 Seventeen took home the #1 trophy on the July 27 broadcast of MBC M's 'Show Champion' with their latest title track, "_WORLD"!
The July 27 broadcast of 'Show Champion' featured a 'First Half of 2022' special, recapping memorable performances on the music program from the first half of 2022. On this day, Seventeen were announced as the winner of this week's 'Champion Song' title with their 4th repackaged album title track, "_WORLD".

Congratulations to Seventeen on their first music show win with "_WORLD"!