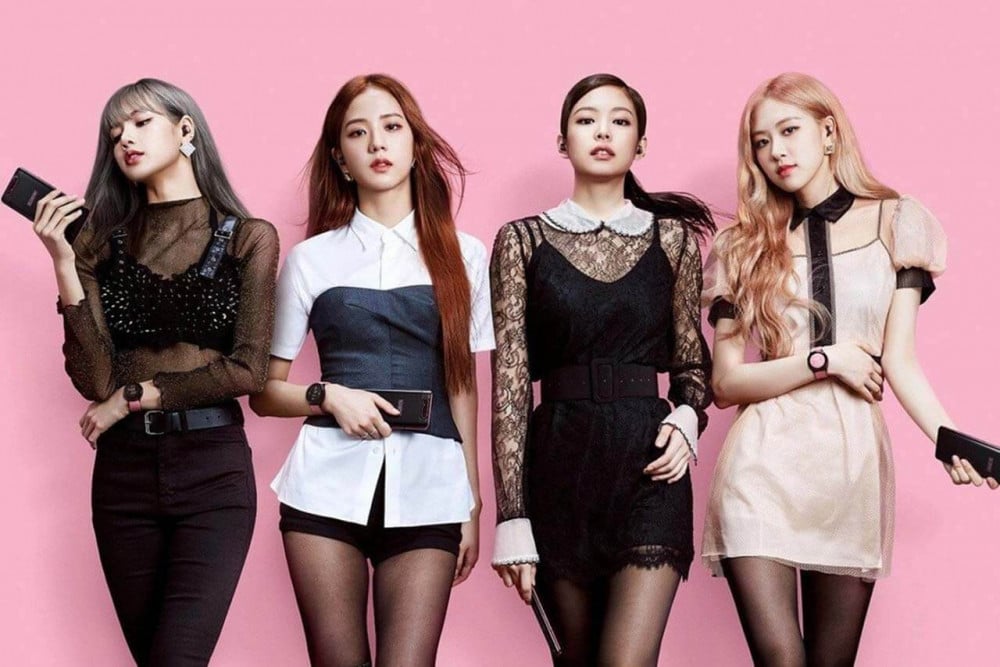 Netizens discussed a list of the top 5 girl groups ever.

On July 30, one netizen listed the top 5 K-pop girl groups to ever exist along with the message, "If I'm wrong, criticize me." They listed S.E.S and Fin.K.L at 4th and 5th, respectively, TWICE at 3rd, BLACKPINK at 2nd, and at the top of the list is none other than Girls' Generation.

Netizens commented, "People on this community board always downvote Girls' Generation, but do you know how influential they were? All the concepts that idols do these days were done by Girls' Generation first," "No matter how much I think about it BLACKPINK should be #1," "When Girls' Generation's 'Oh' comeback teaser video came out, it made the Naver servers go down," and more.

What are your thoughts on the list?