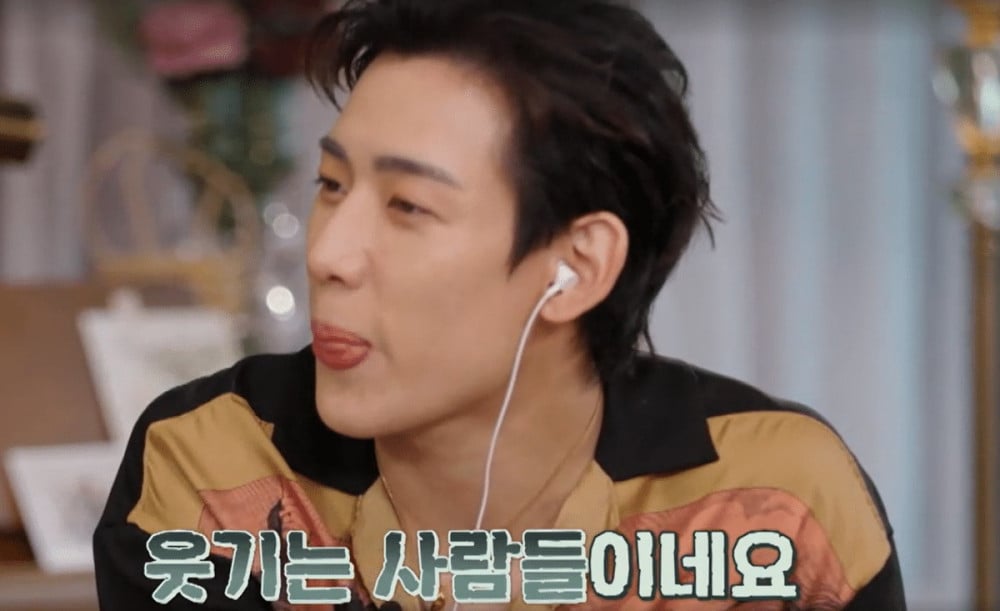 Netizens are loving BamBam's honest charms on the TVING original dating reality show 'Transit Love season 2'.
On July 20, one netizen created a post on an online community forum titled, "A male idol who just casually speaks the truth on 'Transit Love'." Here, the netizen included screenshots from the ongoing broadcast of 'Transit Love season 2', showing emotional scenes of past lovers reminiscing about their good days. 'Transit Love' is a dating reality show that gathers various broken up couples together, without revealing who are ex-lovers. Throughout the show, the participants are given a chance to fall in love with a new person or return to their old lover. Girl's Day member Yura, rapper Simon D, GOT7's BamBam, comedian Lee Yong Jin, and actress Kim Ye Won are the MC members who comment throughout the show for the current season.

1. "I wonder why they broke up." - BamBam
The netizen first included screenshots of the show participants getting emotional as they took the time to read descriptions of themselves, which had been written by their ex-lovers. Upon seeing a male participant on the show tear up, the MC members Yura and Simon D became completed immersed into the moment. Yura even commented, "Wow, he totally has remaining feelings for her." However, amidst a room full of emotions, BamBam suddenly blurted out, "When you listen to it, they're all such kind words [toward each other], so I wonder why they broke up."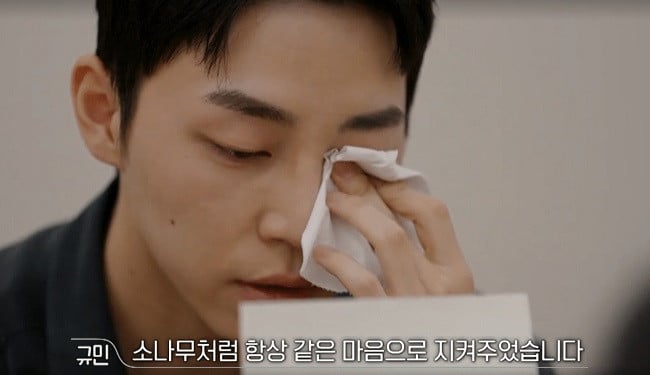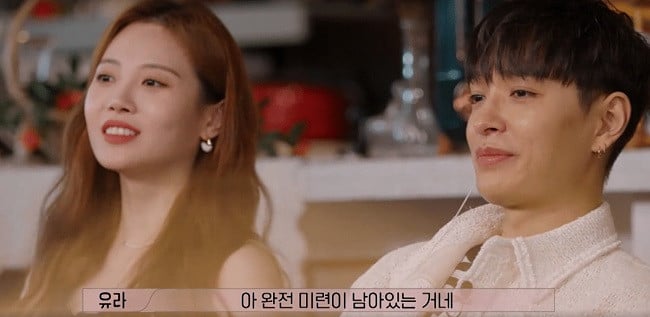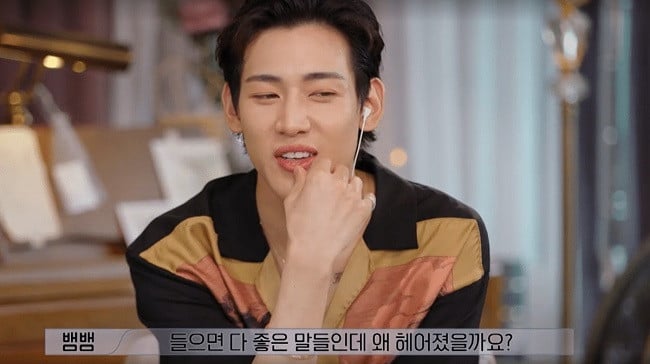 2. "It's better to just leave your first love [memory] as it is." - BamBam
In another moment, a romantic love story about one couple was being told, where the lovers were described as lovers who were also each other's best friends. Simon D was seen tearing up while watching the scene, and actress Kim Ye Won was deeply concentrated on the couple's story, commenting, "It feels like a first love, the kind of first love that is done properly". The MC members were so focused on the couple's story that they even reminisced about their own first love memories. However, BamBam, with his big, round eyes, suddenly stated, "Ah, but they say it's better to just leave your first love [memory] as it is."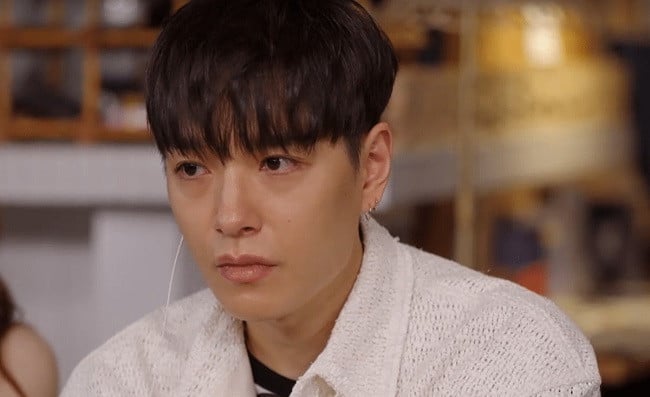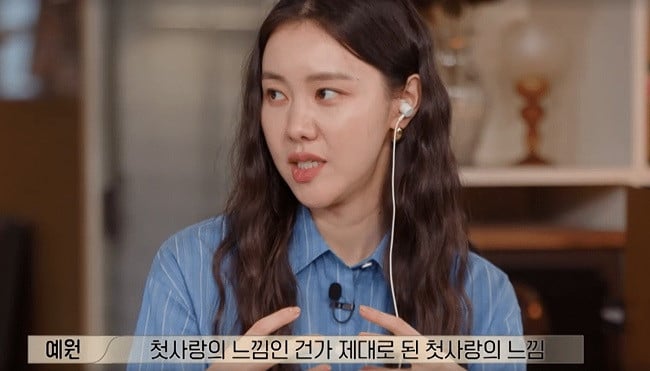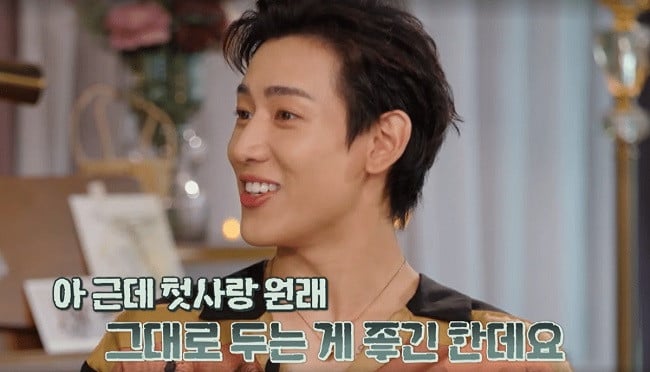 3. "What a bunch of funny people." - BamBam
While watching a scene where a participant was notified that their ex-partner did not choose to spend time with them in one of the missions, BamBam blurted out, "What a bunch of funny people!" After the other MCs burst into laughter, BamBam continued, "It hasn't even been that long since they read their ex-lover's description of them. How can they start with a new person already??" With a completely bewildered expression, BamBam further stated, "They were crying and stuff before...but what are they doing?"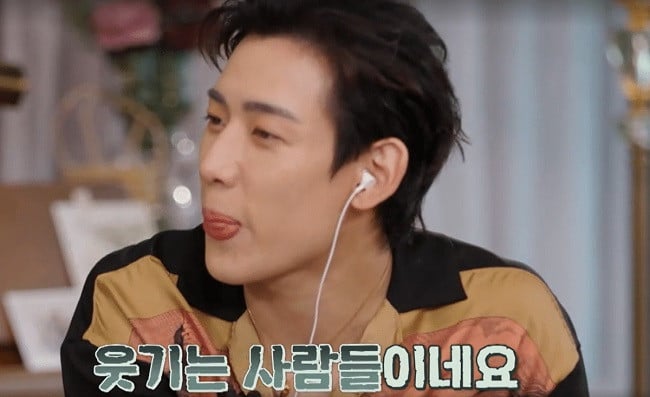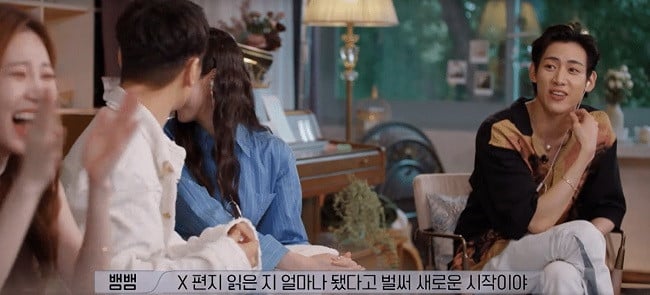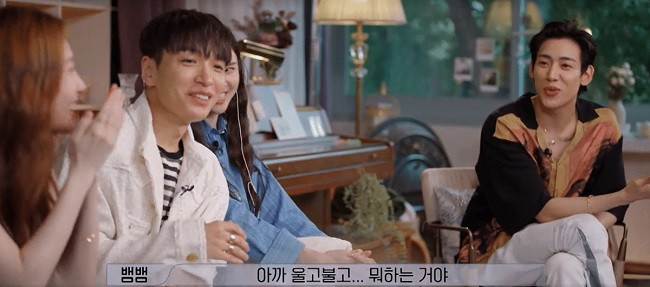 After finding out that the participants' decision had been made after one day had not even passed since meeting the others, BamBam smiled a little and commented, "It's only the first day, but it's [already] so full [of content]." To this, Lee Yong Jin responded, "You're talking about this so casually as if you're talking about some soy sauce crab dish."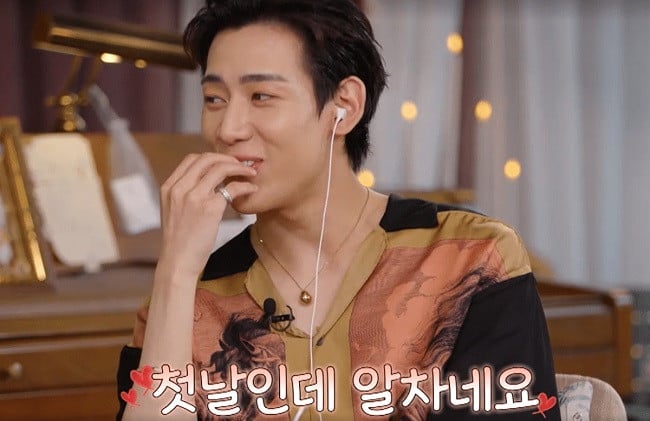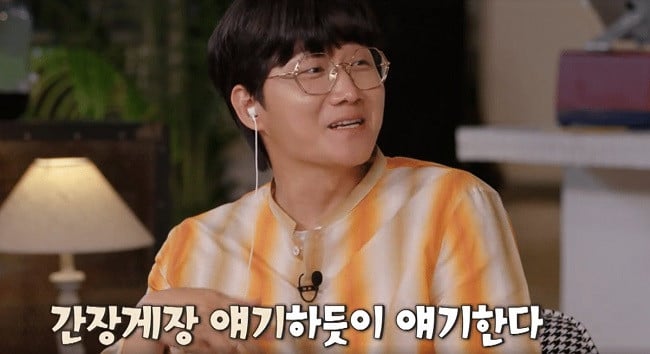 Throughout the show, despite getting emotional and completely immersed into the couples, the MCs consistently burst into laughter due to BamBam's sudden and honest comments.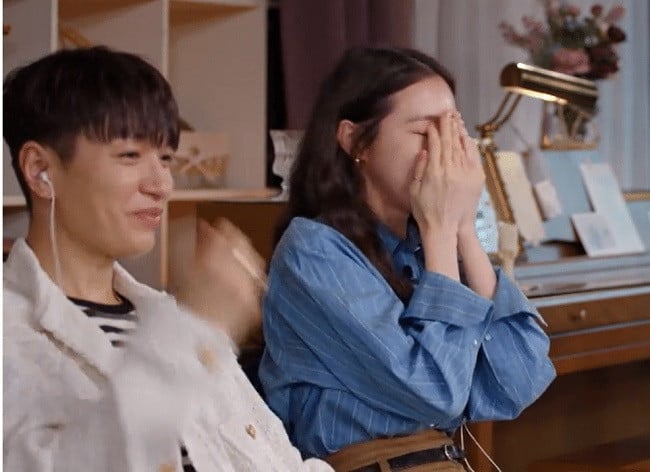 Some netizens' comments included, "What is with him? LOLLL", "His bickering with Lee Yong Jin works so well lolll", "This was so frickin' funny lollllll. BamBam didn't watch the first season of 'Transit Love', but he's still so good at blurting out funny comments lollll", and "When you watch 'Transit Love', you cry but suddenly end up laughing lollll. You get immersed and start crying, but then you're laughing at some point while wondering why you ever cried."