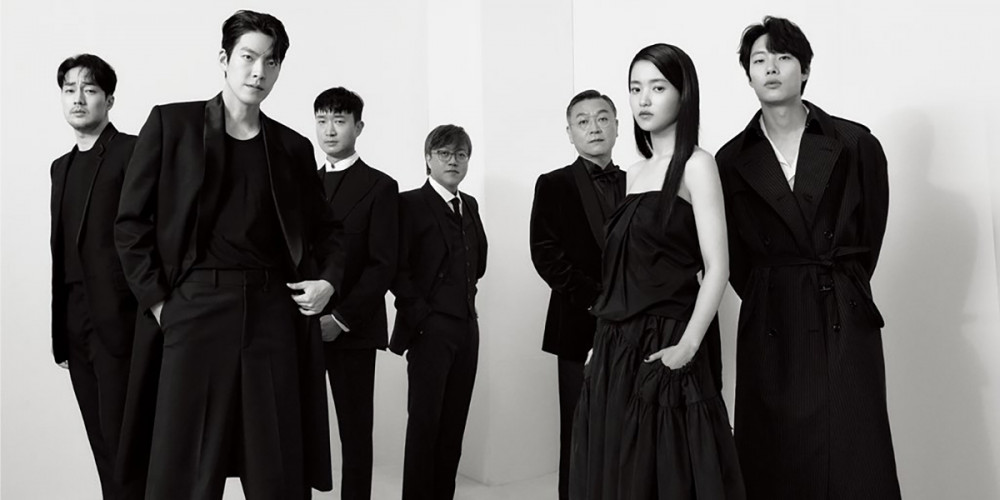 The leading cast of the summer blockbuster film 'Alienoid', joined by their director Choi Dong Hoon, posed for a stylish pictorial with '1st Look' magazine.
Recently premiered in theaters across Korea on July 20, 'Alienoid' is a one-of-a-kind fusion of sci-fi, action, and historical fiction. The story jumps from the Koryeo dynasty (1380~90) to the present, following the story of individuals who become entangled in a scheme involving the imprisonment of alien criminals on earth. The film stars Kim Woo Bin, Kim Tae Ri, Ryu Joon Yeol, So Ji Sub, Jo Woo Jin, Kim Eui Sung, and more.
For this '1st Look' feature, the cast members of 'Alienoid' showcased sides ranging from serious and studious, to comfortable and playful, displaying their close chemistry.
Meanwhile, 'Alienoid' is divided into parts one and two. Part two is slated to premiere next year.