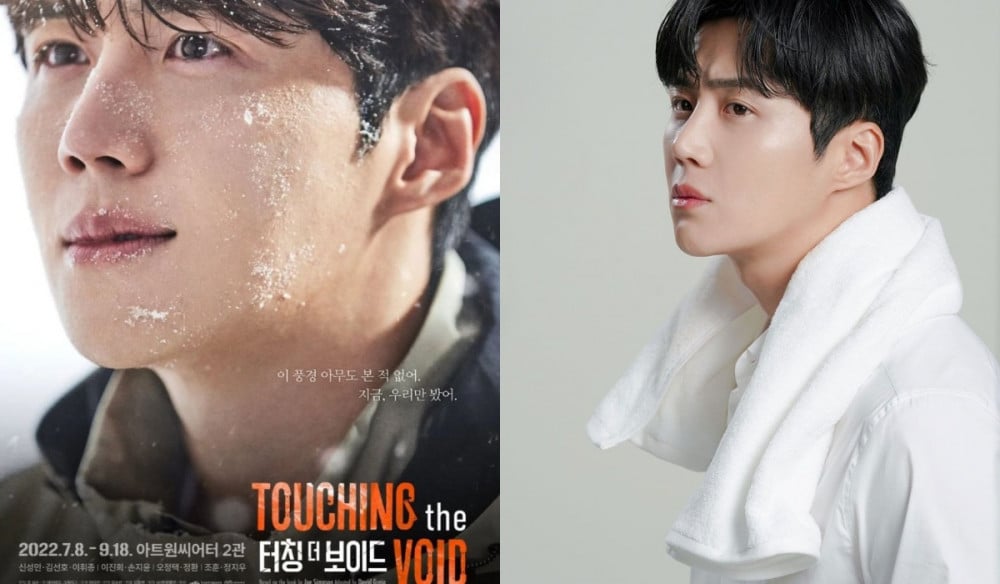 Kim Seon Ho sold out his tickets to the theater play, 'Touching the Void'.

As previously reported, Kim Seon Ho will be returning to activities with a theater play, 'Touching the Void' in Daehak-ro Art One Theater. Kim Seon Ho's first show is scheduled for July 9th and he has sold out all his tickets to the play until August 15th according to media reports on July 4th KST.
Meanwhile, 'Touching the Void' is a play based on a true story of two climbers who embark on a journey no others have attempted before. The story revolves around Joe Simpson and Simon Yates, who successfully climbed the west face of Siula Grande in the Peruvian Andes in the year 1985.
Kim Seon Ho has been cast alongside actors Shin Sung Min and Lee Hwi Jong as Joe Simpson.

'Touching the Void' runs from July 8th to September 18th.