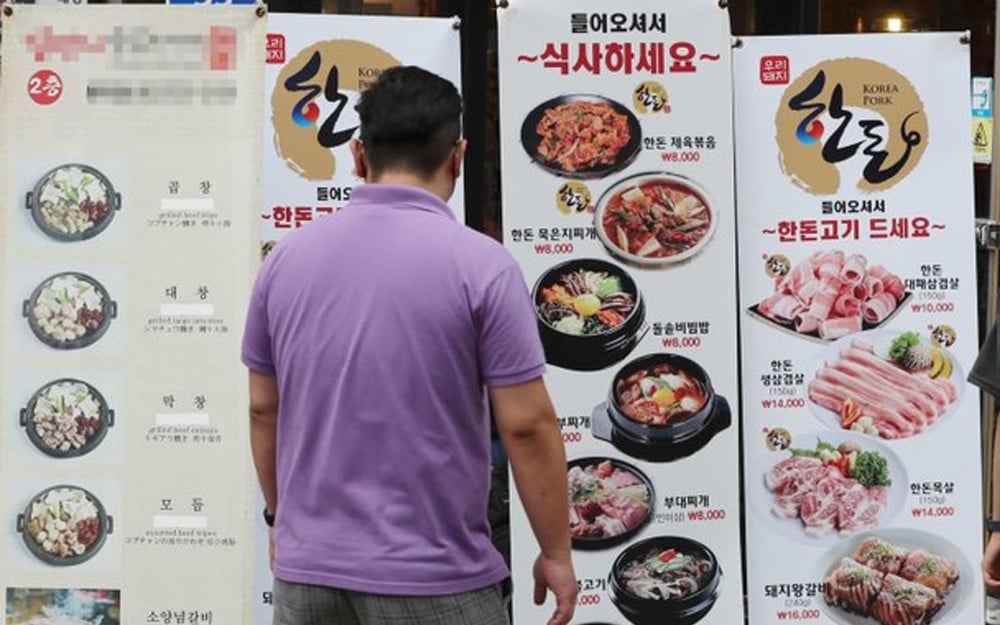 Food prices are soaring everywhere. Food costs in South Korea are at their highest in thirty years, as feed and logistics costs continue to rise due to the prolonged war between Russia and Ukraine. And things will only get worse as it is predicted that prices will increase even further.

According to the Korean Statistical Information Service, on July 6th, the price index for eating out in June 2022 increased by 8.0% compared to the same period in June 2021. This is the highest rate of increase in 29 years and nine months since October 1992 (8.8% increase).

After a 0.1 percentage point drop from November 2020 compared to November 2019, the cost of food has continued to rise. March 2021 saw an increase of 2%, there was an increase of 3.1% in August 2021, 4.1% in November 2021, 5.5% in January of this year, and 6.2% in February 2022.

In particular, from January to June this year, the price of all items except for hamburgers (-1.5% drop in April) rose every month compared to the previous year.

The issue is the increase in the cost of food. Out of a total of 39 items, only six of the consumer food items were under the overall consumer price index increase (6.0% in June). These six consumer items saw a smaller increase in price, and they include drinks (2.4% increase), Porridge (2.9% increase), Canteen foods (3.5% increase), Seafood stew (4.2% increase), Coffee (5.3% increase), and Samgyetang (5.9% increase).
The rest of the 33 types of foods increased more than 6.0% in cost due to inflation. Among them, the price of galbitang (12.1% increase), Jajangmyeon (11.5% increase), lunchbox (11.3% increase), chicken (11.0% increase), Kimbap (10.6% increase), sashimi (10.4% increase), ramen (10.3% increase), and pork belly (10.0% increase) increased by a double-digits.

The reason for the rise in food prices also lies in the increase in the cost in agriculture and livestock costs due to the prolonged COVID-19 pandemic. Additionally, the international grain and raw material prices and logistics costs are soaring due to the Ukraine crisis, contributing to the increase in food prices.

In fact, imported beef, the main ingredient of galbitang, rose 27.2% last month. The increasing prices of chicken increased by 20.1% in June.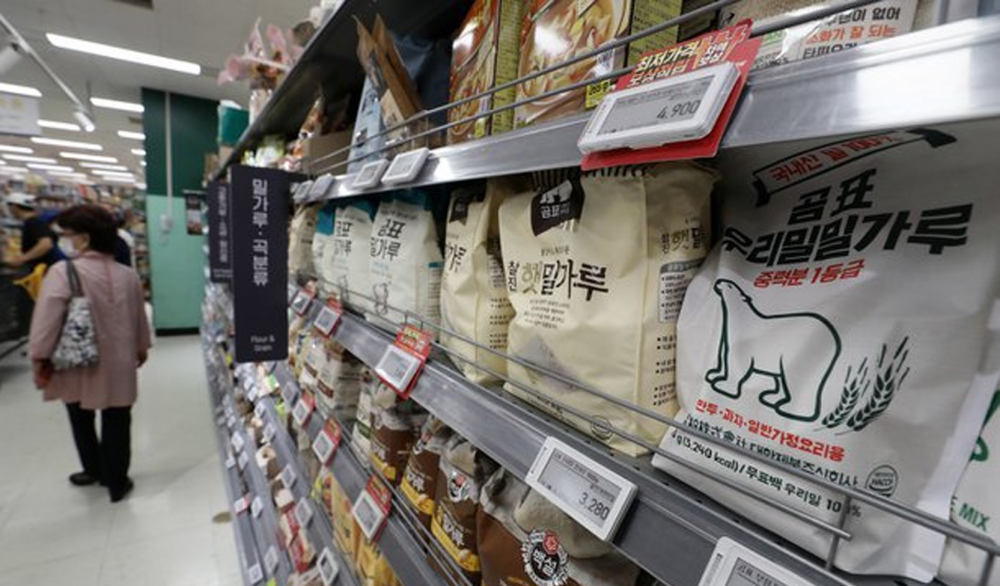 The government has taken measures against the increase in prices by applying 0% tariffs until the end of the year on 50,000 tons of imported pork, edible oil, wheat, and flour, as well as six food raw materials for feed, including root vegetables and processed eggs.

In particular, the government supports 70% of the increase in flour prices (20% for mills, 10% for consumers) for domestic mills that minimize the freeze or increase in shipment prices in the second half of the year.

Despite these measures, food prices are expected to continue rising for the time being.