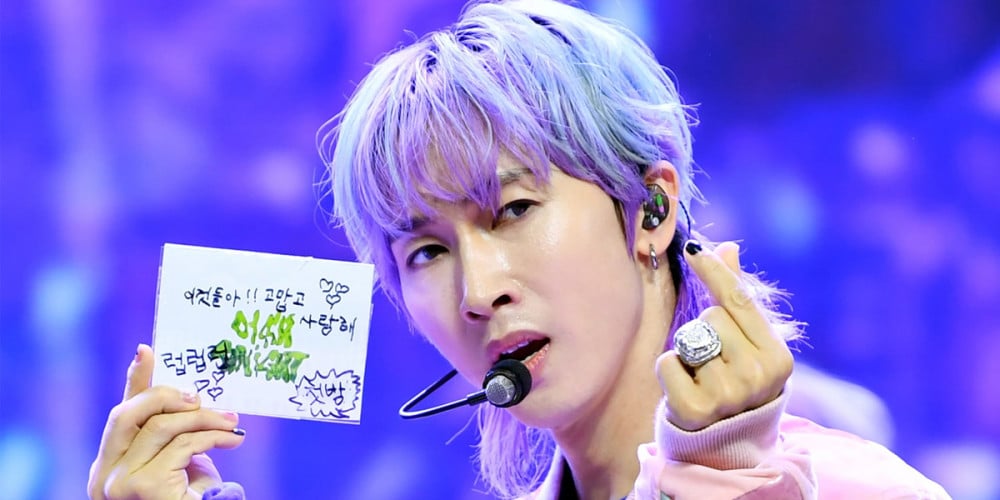 According to media outlet reports on July 19, H.O.T's Jang Woo Hyuk has filed lawsuits against two former employees who previously accused him of violence in the workplace.
Reports stated that Jang Woo Hyuk filed two lawsuits with the Gangnam police earlier on July 7, accusing two former employees for the spread of false information, defamation of character, and interference of business.
Earlier this year, one former employee of an entertainment agency accused a 1st-generation idol 'A' of violence, poor labor conditions, and more. Soon afterward, another former employee came forward and accused 'A' of hitting them while on an overseas trip.
Both accusations came just after a former idol trainee, 'C', raised violence accusations on an online community against the same 1st-generation idol 'A', claiming that 'A' had assaulted them physically and verbally in the past. Some time later, it was reported that Jang Woo Hyuk met up with 'C' personally to apologize for the matter, and the issue was resolved through a settlement.
However, now, Jang Woo Hyuk has decided to go to court against his former employees 'A' and 'B', strongly claiming that he is innocent and that the two former employees are lying.
Stay tuned for updates on the developing issue.