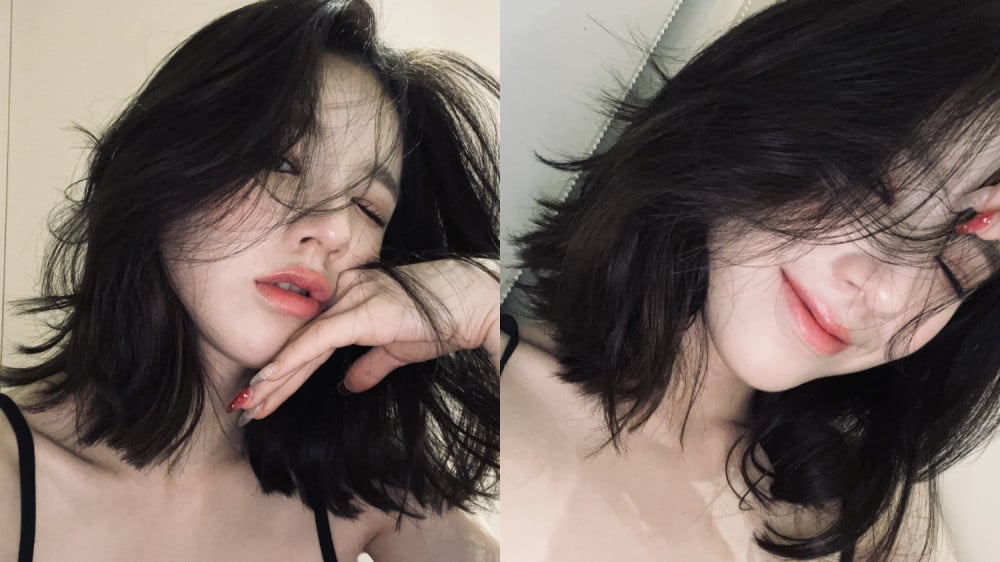 LOONA member HeeJin's new hairstyle has stunned fans and even non-fans alike.
On July 21, HeeJin took to her group's official social media accounts to share several photos of herself with her new black-colored short hair, bringing her otherworldly and breathtaking visuals to the world once more.
HeeJin's photos are driving everyone insane, immediately trending worldwide right after she posted her selcas, as fans can't stop swooning over her photos and exclaiming how beautiful HeeJin is.
Check out her recent photos below!