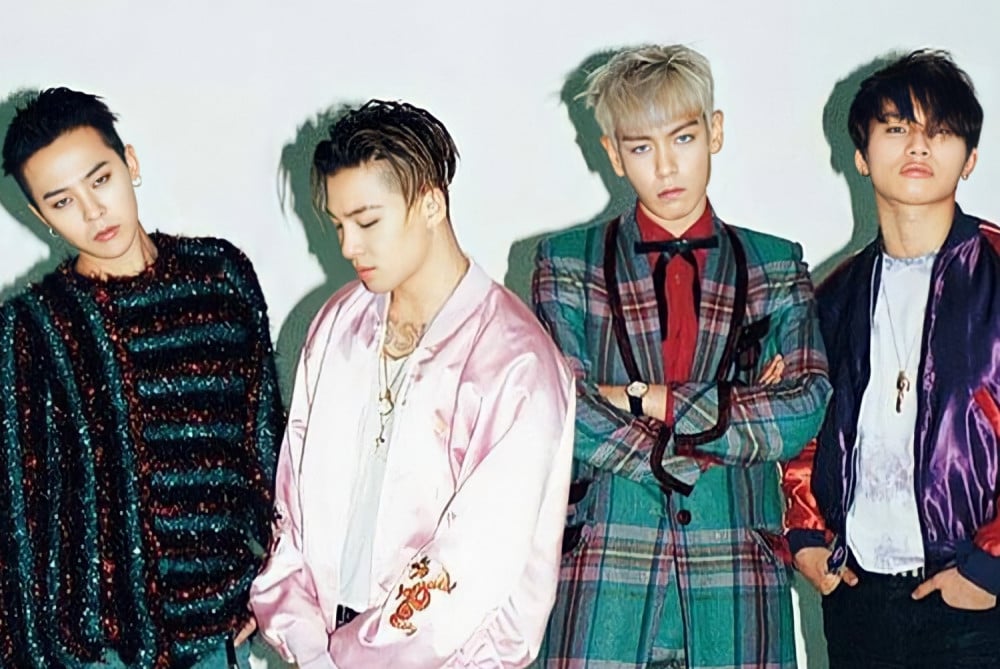 There has been some disruptive and malicious activities targeted towards BIGBANG's Wikipedia these past few weeks. The vandalism has ranged from deletion of important information regarding their achievements and records they built throughout their decorated 16-year career.
These users have not only meddled and touched the group's wiki page but also tried to vandalize each member's information in their individual Wikipedia.
The said activities started as early as March 2022 with G Dragon's Wikipedia information. A user named Btspurplegalaxy has made several changes to GD's name and tweaked several words in the Career Beginnings and several other sections of G Dragon's page. . (see picture below for reference).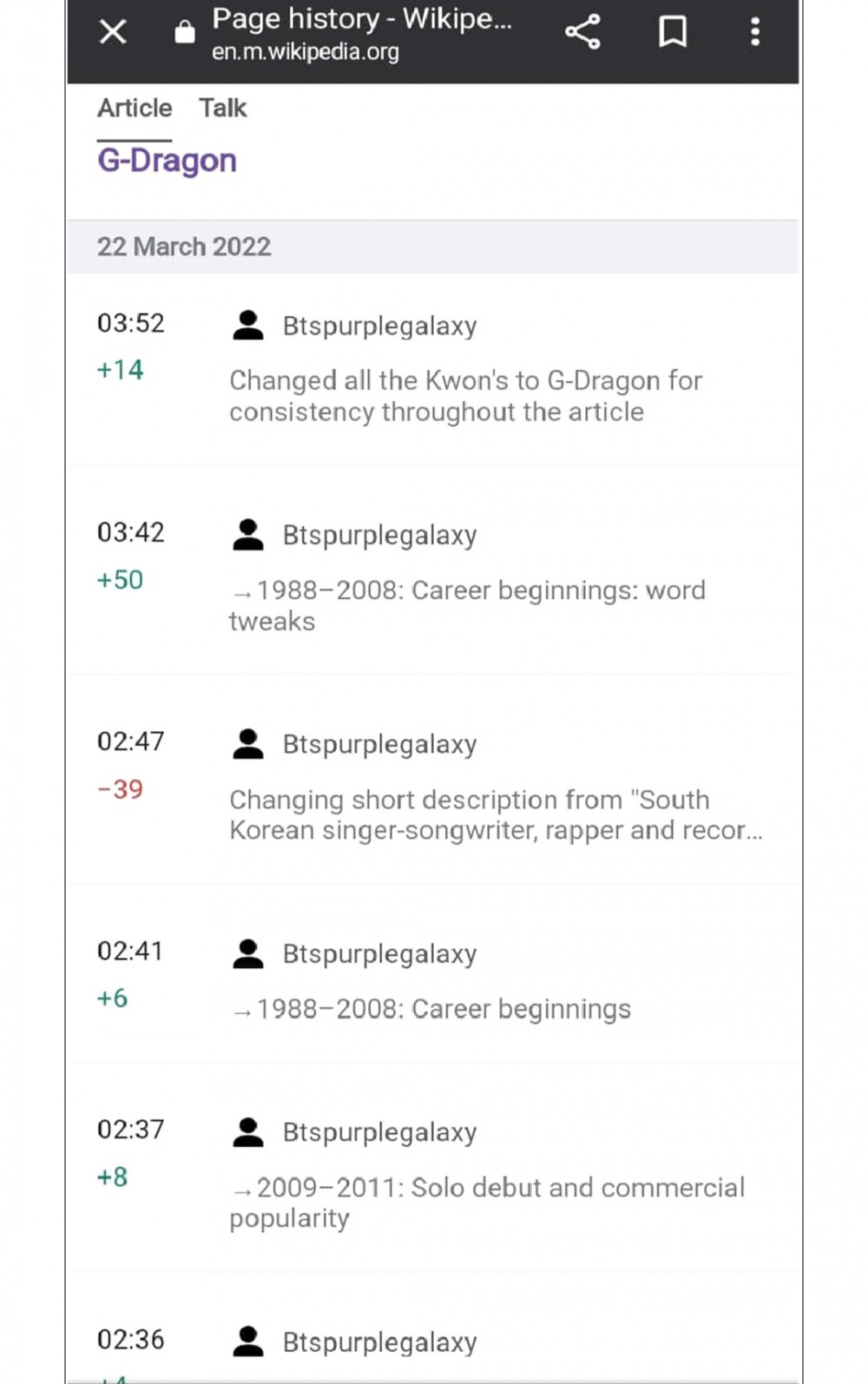 The same user also changed several things on Taeyang's Wikipedia page. (see picture below for reference).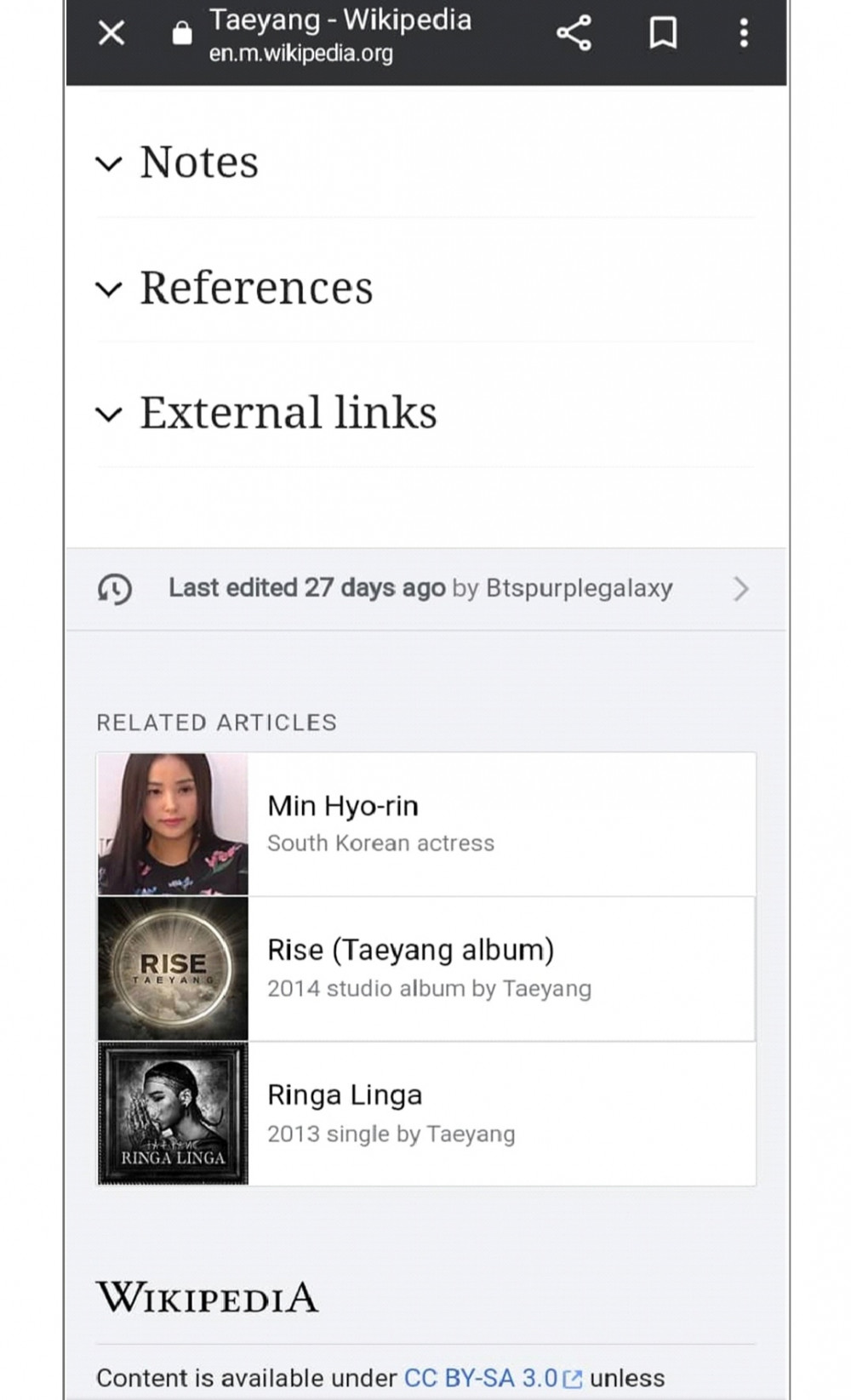 Also, the same user has deleted several inputs on Daesung's Wikipedia page, notably in his Filmography section. (see picture below for reference.)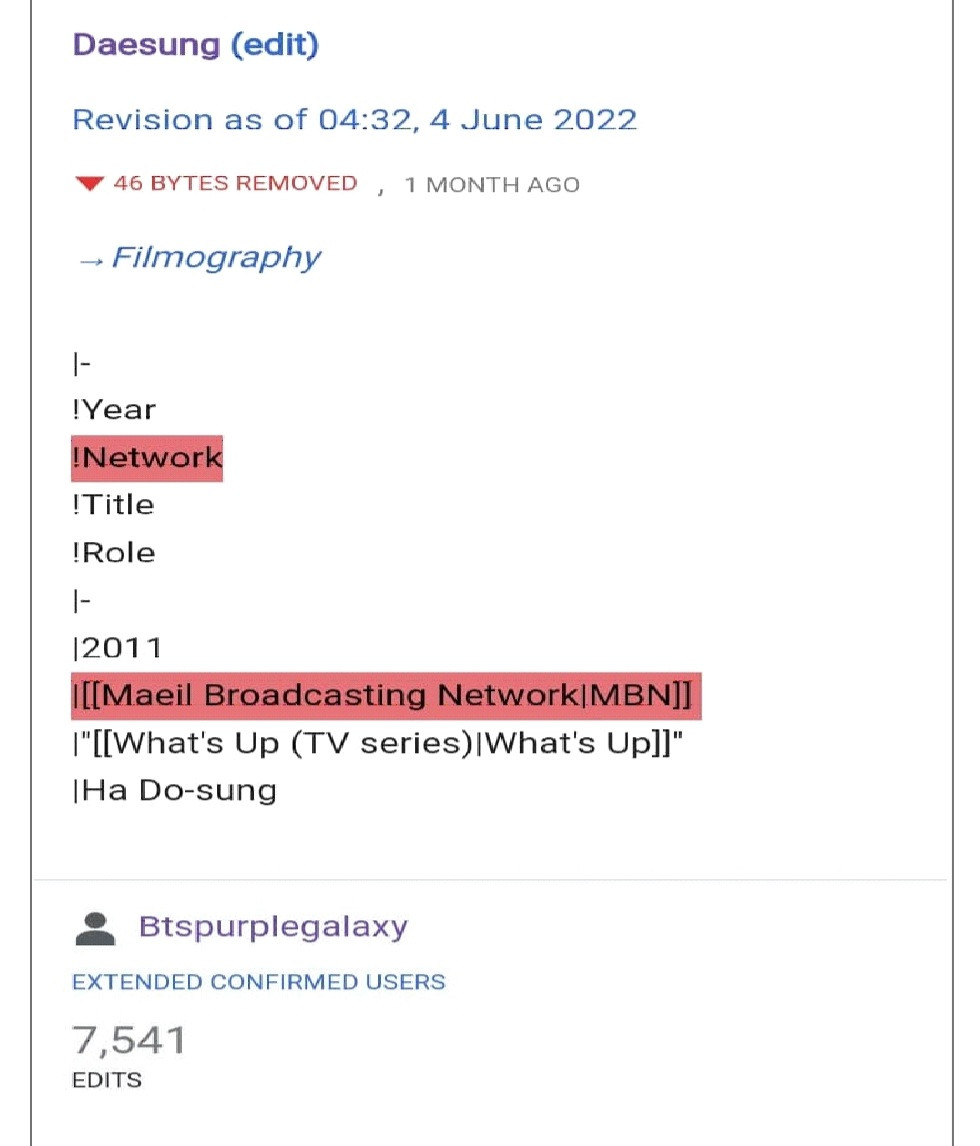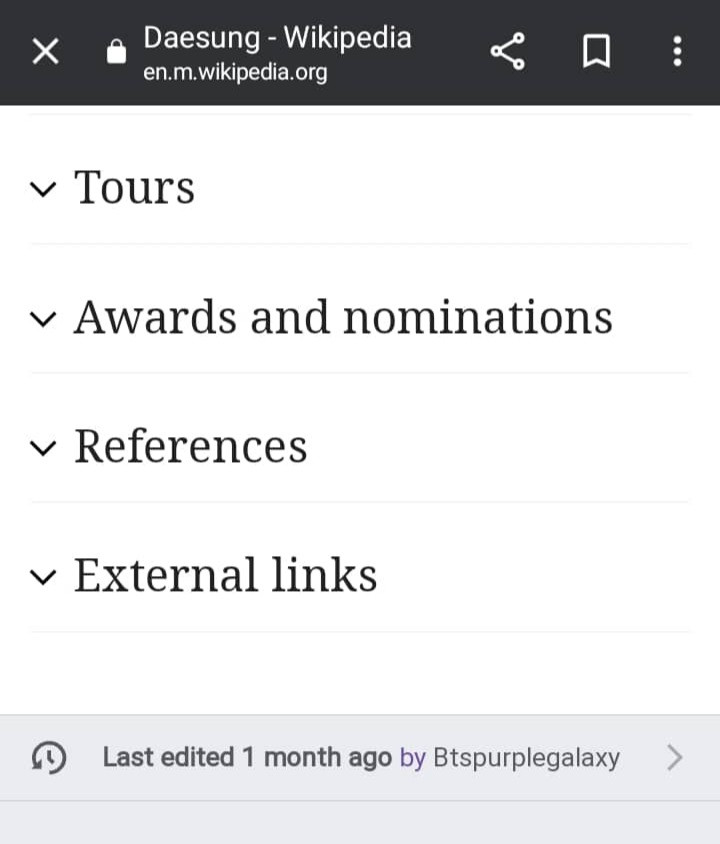 Btspurplegalaxy did not just stop vandalizing the BIGBANG INDIVIDUAL members' Wikipedia pages; they also manipulated and deleted several entries on the group's page (see picture below for reference).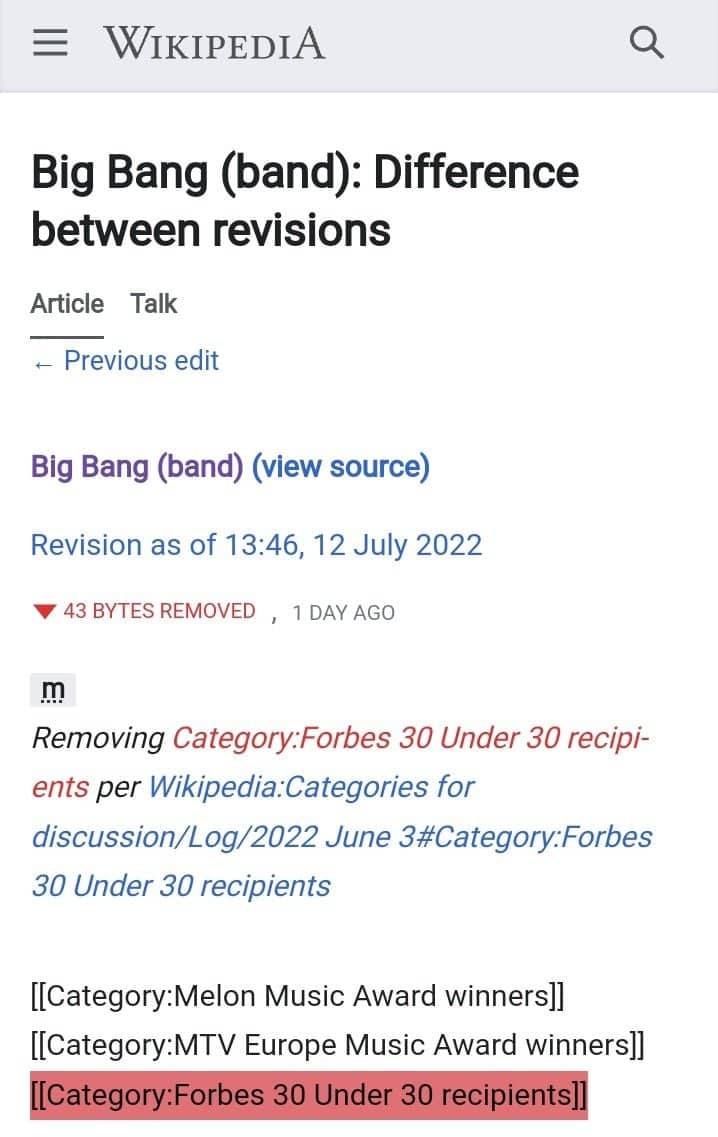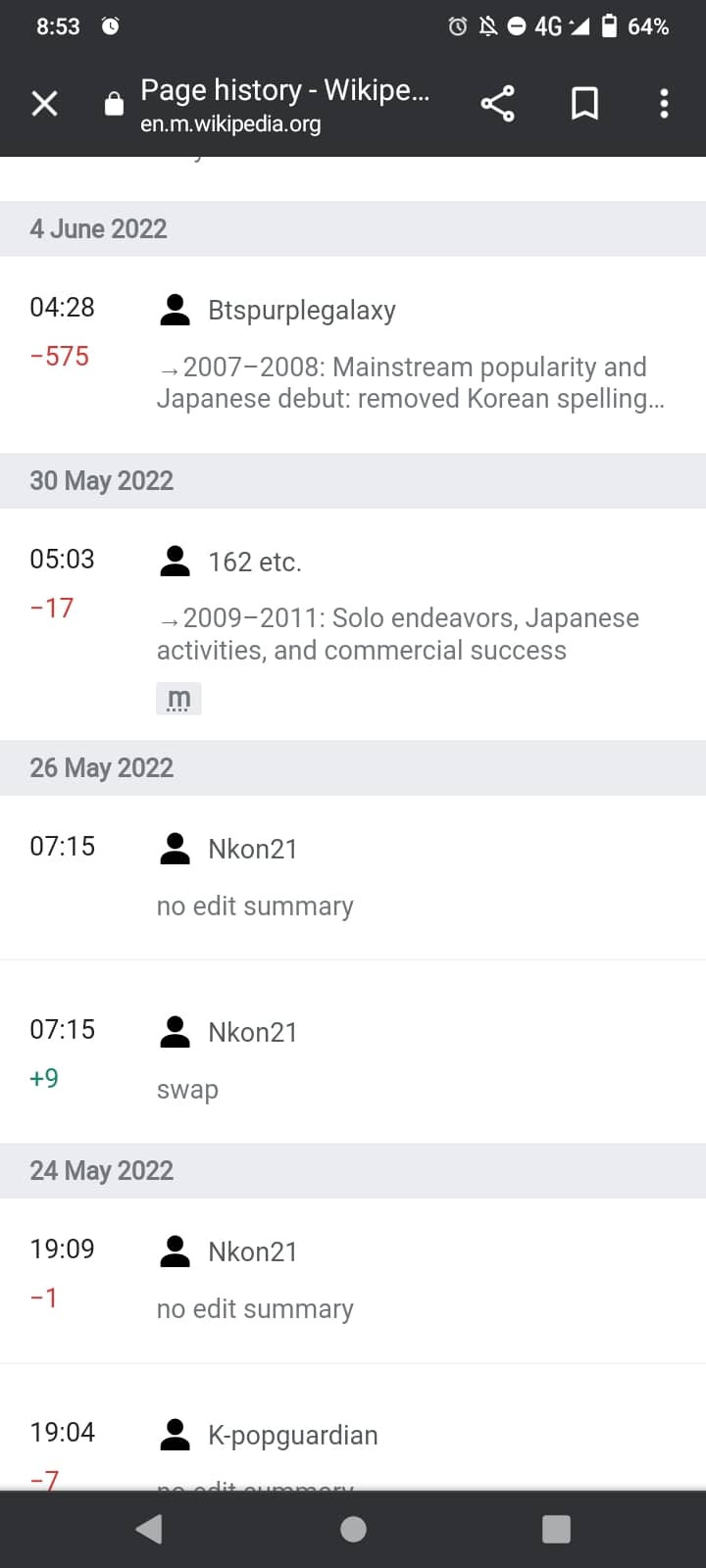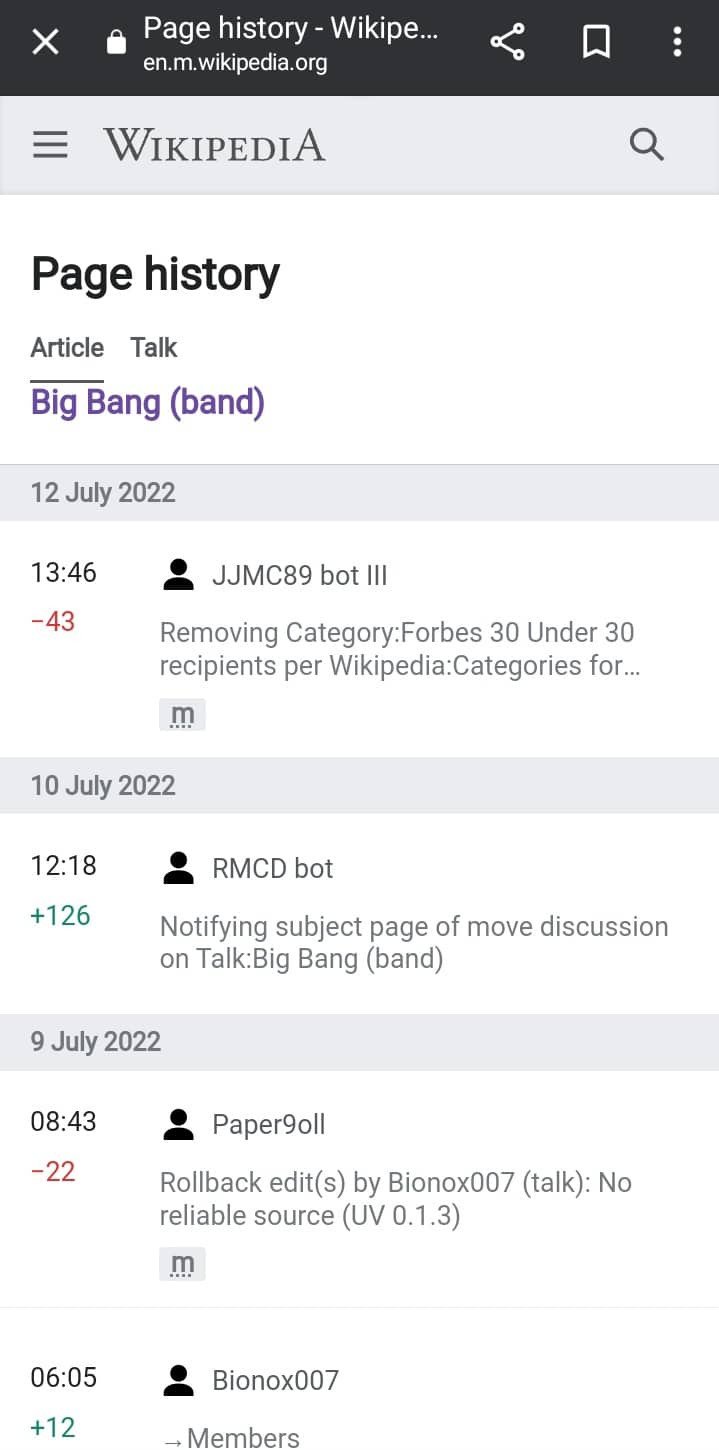 Some other users also removed BIGBANG's articles, recognition, and achievements.
These are only a few examples of deletion, tweaking, and vandalization of the group's Wiki page, and it has been taken into consideration that most of these are done by people who seemingly belong to a fandom that has been targeting BIGBANG for a long time.

Fans want to inform and ask everyone to please stop these malicious activities, and we hope that this would serve as a warning that our fandom is not letting this pass and that fans are gathering backlogs and tracing each IP address to be submitted to the YGE Legal Team.
These notable users also did it to other artists such as Blackpink, SHINee, and Super Junior.
We know very well that WIKIPEDIA is an open source of information. The website boasts of its openness to the public when it comes to revisions and additions but let us not use this feature to downplay and erase people's achievements and records just to justify your cravings to win comparisons.