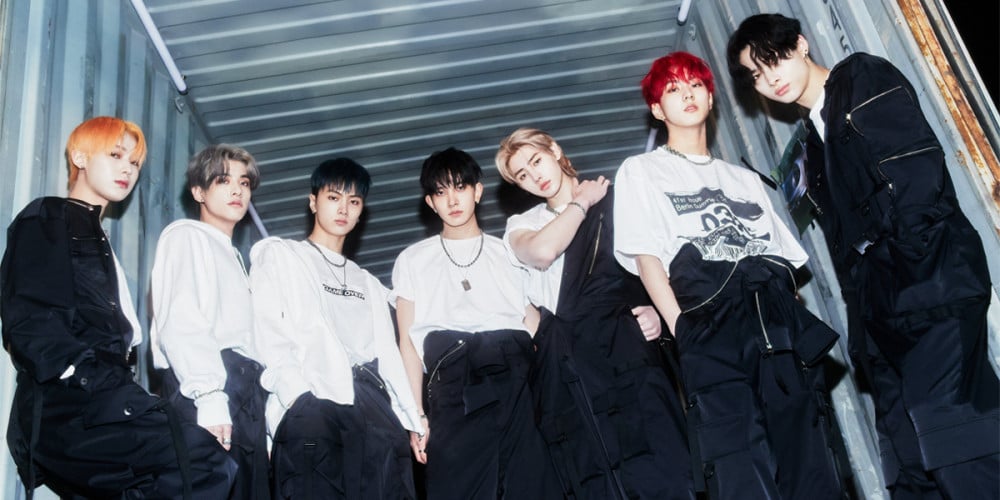 The boys of ENHYPEN will be participating in their first Korean drama OST for Playlist's upcoming web drama series, 'MIMICUS'.
ENHYPEN's "I Need The Light" for 'MIMICUS' is a pop rock genre, serving as an energetic, upbeat OST for the youth romance web drama series. 'MIMICUS' tells the story of students at an arts high school, some dreaming of debuting one day and others already active in the K-Pop scene, as they struggle with friendship, love, and their futures.
Starring Jo Yu Ri, Yoo Youngjae, and more, Playlist's 'MIMICUS' premieres on July 22. ENHYPEN's OST "I Need The Light" will be released on various music platforms on August 12 at 6 PM KST.