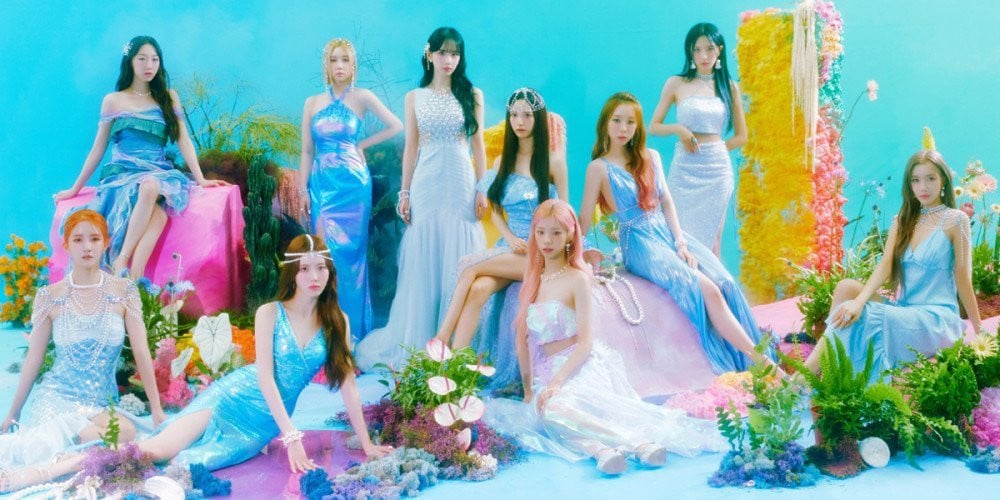 Cosmic Girls (WJSN) have wrapped up first-week sales for their special single album, 'Sequence'!
According to the data released by Hanteo on July 12 KST, Cosmic Girls' 'Sequence' accumulated a total of 130,508 copies sold during the first week of release, setting a new personal best for the group.
'Sequence' had 71,396 album sales on the first day of release, making it their best-selling album in first-day sales. The album wrapped up its first week with over 130,000 copies sold, meaning, the group also broke their own record in first-week sales. In fact, 'Sequence's first-week sales are nearly two times higher than their 9th mini-album 'Neverland,' which sold 66,967 copies during its first week.
Congratulations to Cosmic Girls! Watch their MV for "Last Sequence" if you missed it.