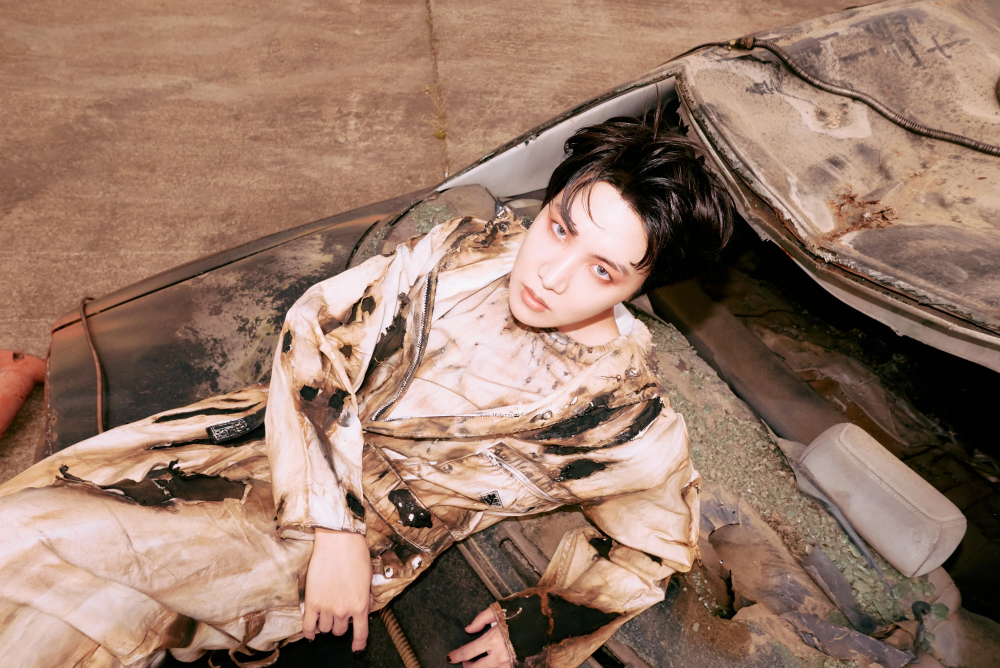 BTS's j-hope has won universal acclaim on Metacritic with his debut solo album 'Jack In The Box'.

On July 15th, an American pop review compiler Metacritic has given j-hope's first solo album 'Jack In The Box' its highest rating of universal acclaim with 89 Metascore out of 100. The result comes from a weighted average of 4 critics including NME, Consequence, Rolling Stone, and Clash Music.

Meanwhile, 'Jack In The Box' contains J-Hope's concerns and passions for moving forward. A total of 10 tracks, including the title song "Arson" and the pre-released song "More", are included.