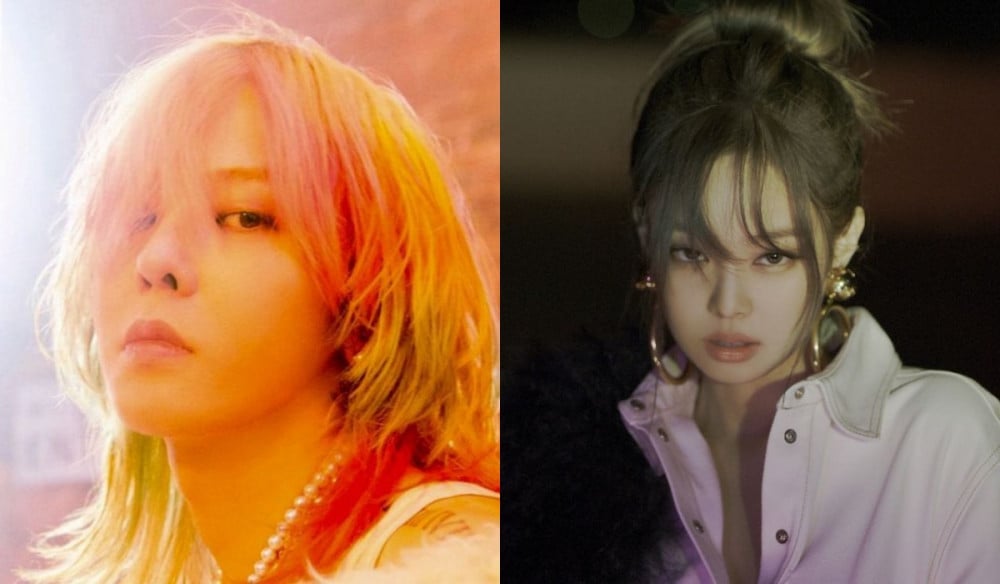 Big Bang's G-Dragon garnered attention online after liking a shipping video of him and BLACKPINK's Jennie on Instagram.

On July 9th, a post pointing out that G-Dragon liked a shipping video of him and Jennie on Instagram caught netizens' attention on a popular online community. The original poster wrote that G-Dragon liked the said shipping video just 17hours after the upload as shown in the screenshots below.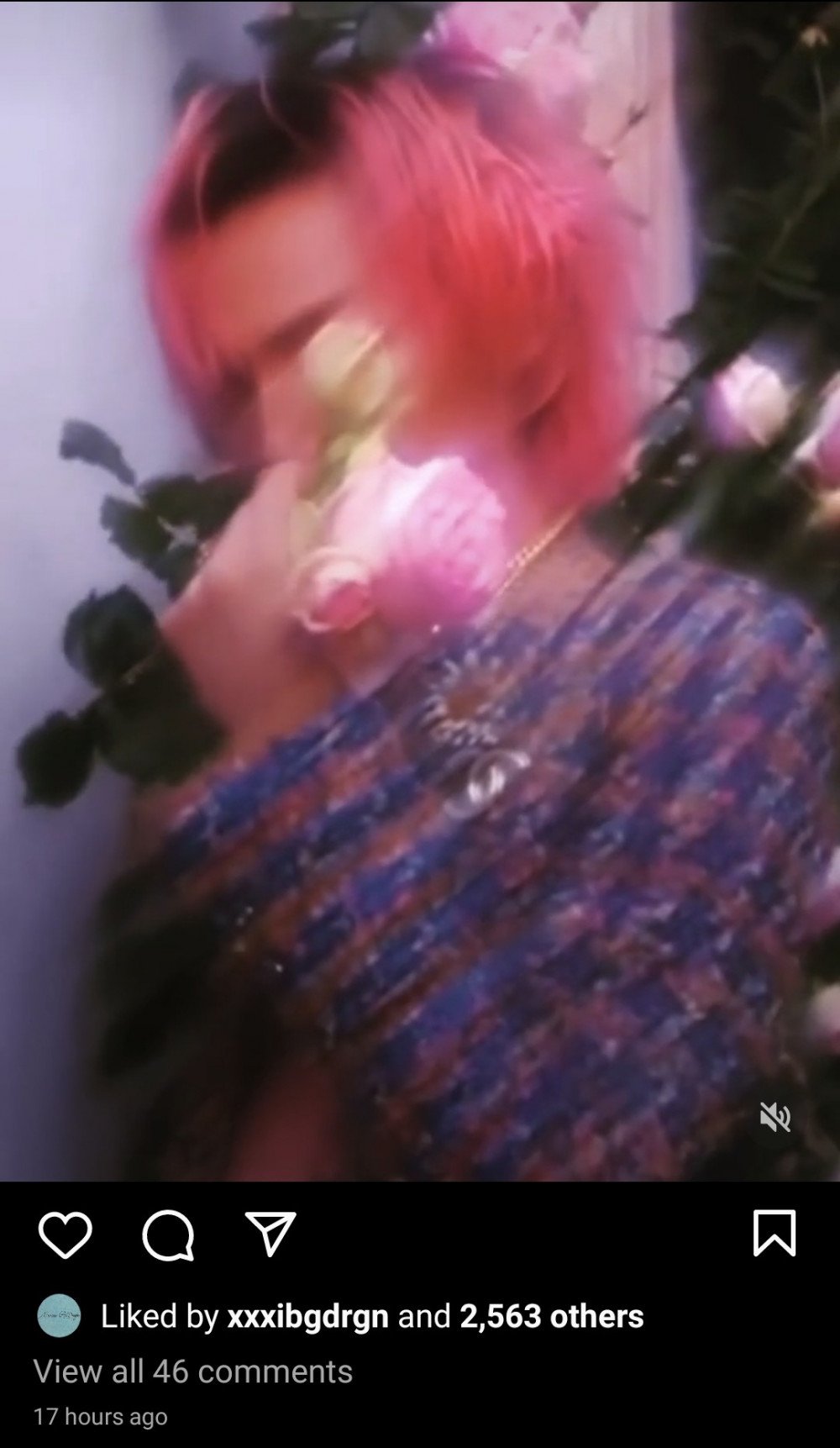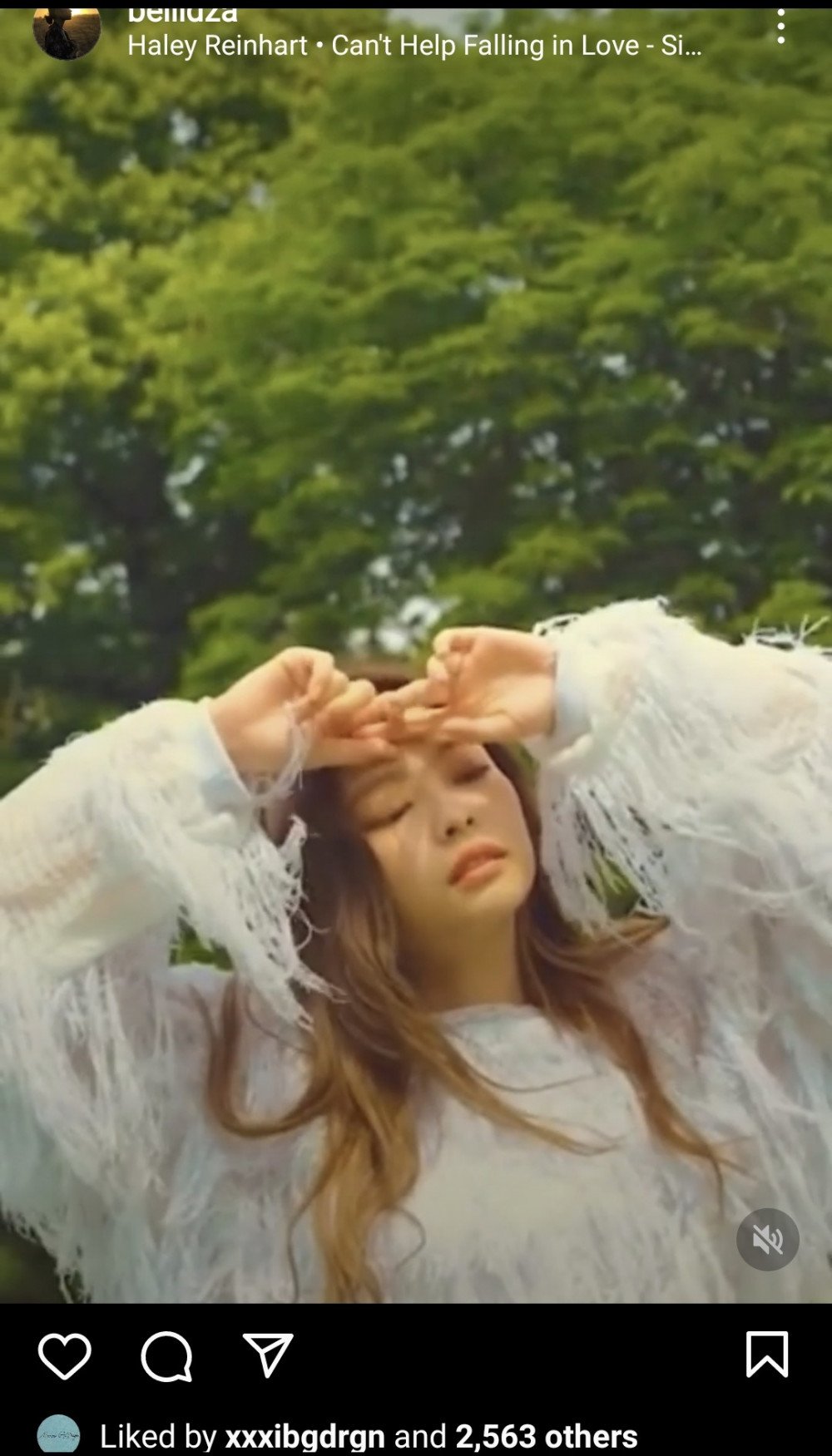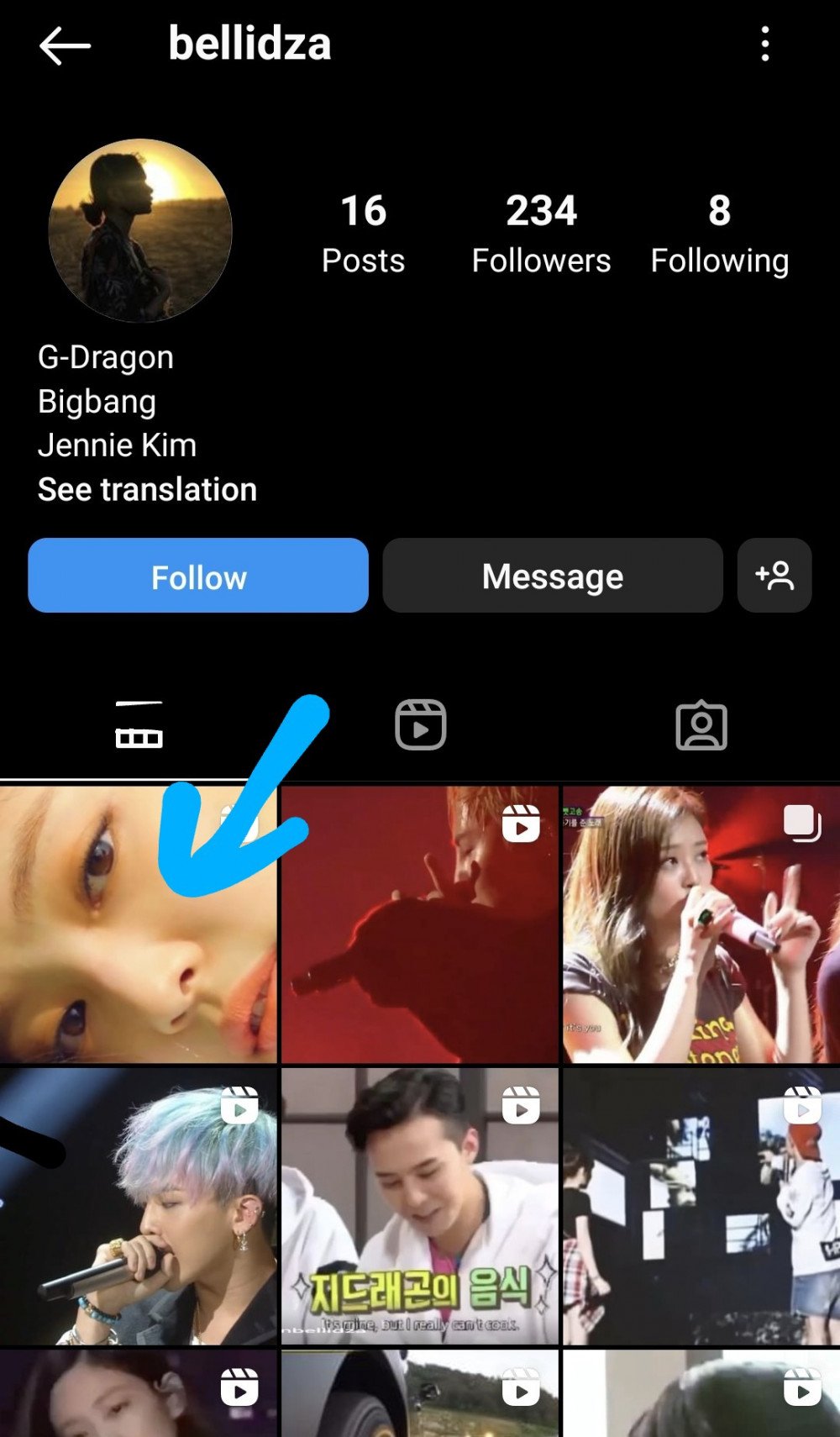 The said post soon amassed more than 120K views and netizens shared their reactions in the comments including:
"Why is GD acting like that"
"I feel sorry for Jennie. GD ahjussi needs to quit social media lol Jennie faced backlash because of him"
"Idk why but he also liked a shipping video of him and Dara"
"Maybe he doesn't understand a shipping video? He might think it's just some friendship appreciation video or sth"
"Why would he like shipping videos of himself getting together with a female celebrity?"
"GD really acting like a random ahjussi now"
What do you think?