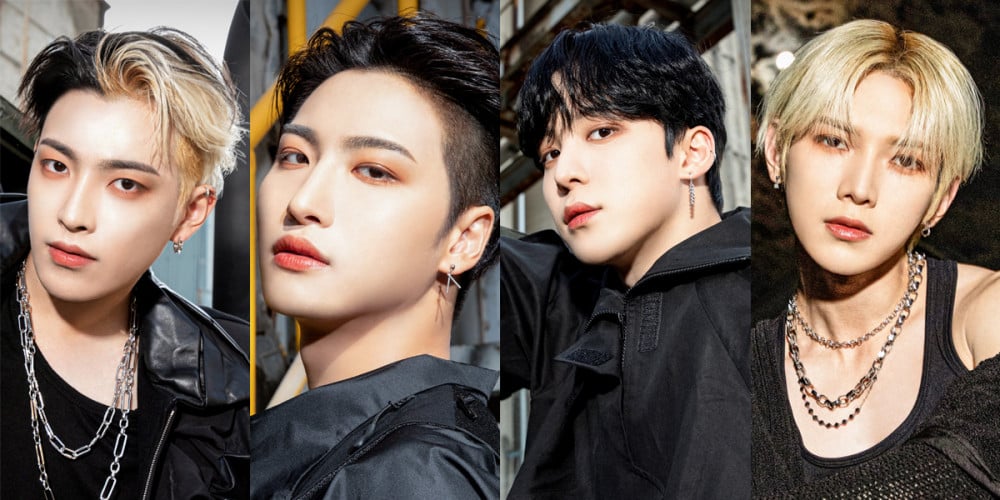 ATEEZ have rolled out a special set of 'MOVEMENT' trailer version concept photos, after stunning fans around the globe with the their cinematic trailer 1.
In their latest set of 'MOVEMENT' trailer version photos, ATEEZ members Hongjoong, Seonghwa, Yunho, and Yeosang dress in black from head to toe, preparing to lead a revolution. Each concept photo is also accompanied by the mysterious message, "Are you seeing this? Eyes in the sky."
Meanwhile, ATEEZ plan to drop a mystery teaser on July 13 ahead of the release of their comeback album's title poster, track list, performance preview, etc. The group will be returning with their first comeback of 2022 on July 29 at 12 AM EST with the release of 'The World Ep.1 : Movement'.