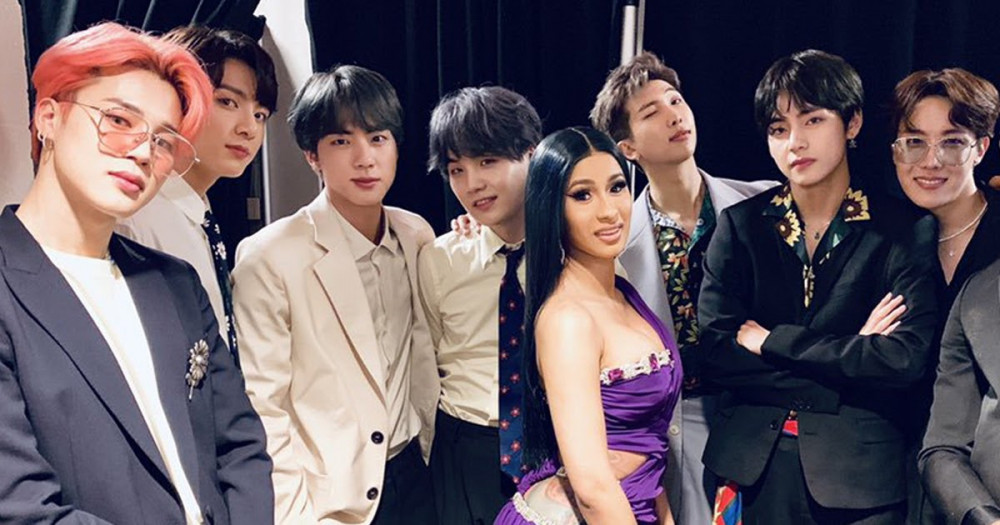 Cardi B revealed her favorite BTS member.

On July 1, the American rapper held a Q&A session with her fans on Twitter, and it seems a few of those fans were also ARMY. One asked, "Who's your bias (favorite) in BTS," and Cardi B responded with a photo of Jimin.

Cardi B previously shared in an interview with 'Variety' magazine that she and her daughter Kulture are BTS fans. She expressed, "I like BTS a lot, but let me tell you something. My daughter likes BTS a lot a lot. Like 'Mommy, mommy, put on the song.' And it's like, I already know what she's talking about."

Stay tuned for updates on BTS.