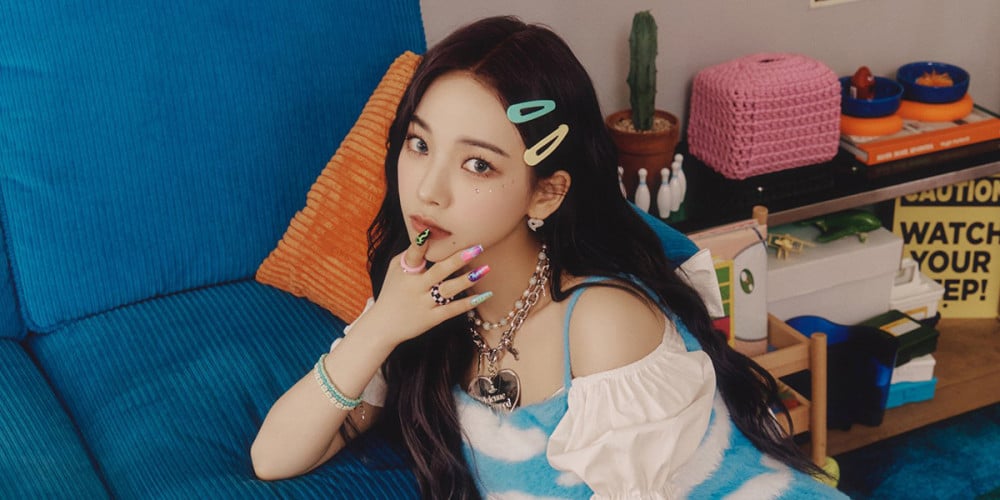 aespa's Karina has revealed her individual 'Real World' concept photos for the release of the group's 2nd mini album, 'Girls'.
In the latest teasers, Karina sits idly at home or visits the arcade. Most recently, aespa unveiled a pre-release single "Life's Too Short" ahead of their full comeback with 'Girls'.
aespa's upcoming 2nd mini album 'Girls' will be released globally on July 8 at 12 AM EST.