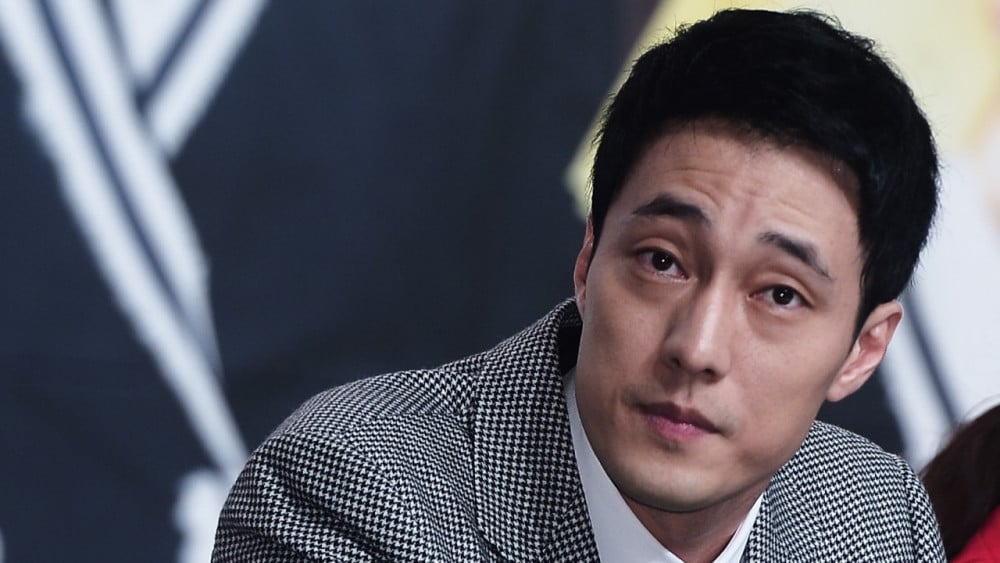 Actor So Ji Sub has tested positive for COVID-19.

Following news of his 'Alienoid' co-star Kim Tae Ri, So Ji Sub has also been diagnosed with COVID-19. On July 27, reports revealed both the film's director Choi Dong Hoon and So Ji Sub had tested positive. The actor's label 51K stated, "So Ji Sub tested positive using a self-testing kit. He then took a PCR test and received a positive result."

CJ ENM has also announced So Ji Sub, Kim Tae Ri, and Choi Dong Hoon will not be meeting with moviegoers as they'll be in self-quarantine.

Part 1 of 'Alienoid' hit theaters on July 20. Stay tuned for updates on So Ji Sub.