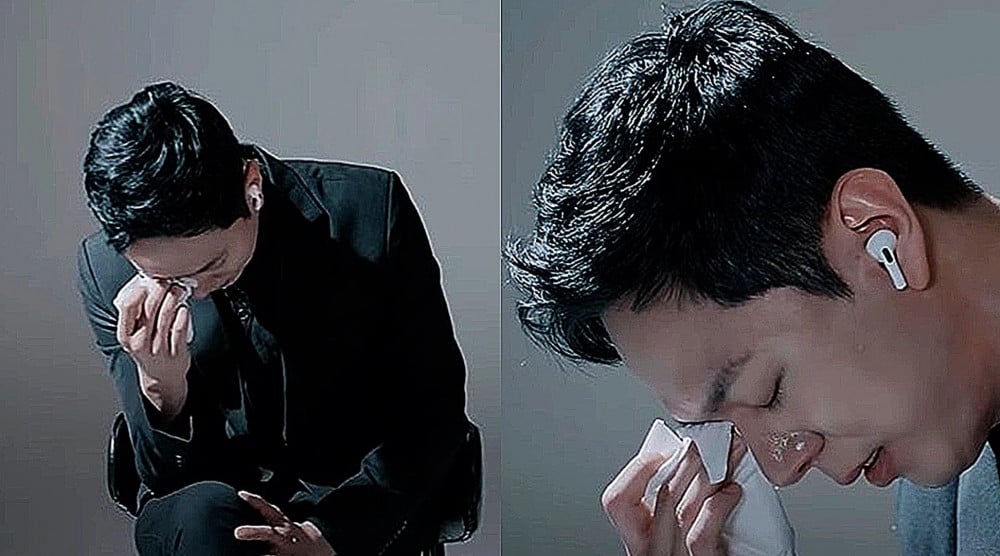 Moon Junyoung from ZE:A shed tears apologizing about his past DUI controversies.
On June 4, Moon Junyoung appeared on the YouTube channel 'Guilty Seat' and apologized for his two DUI controversies. Junyoung spoke in regards to the DUIs and said, "I'm really sorry. I believe that it's is 100, 1000 percent my fault."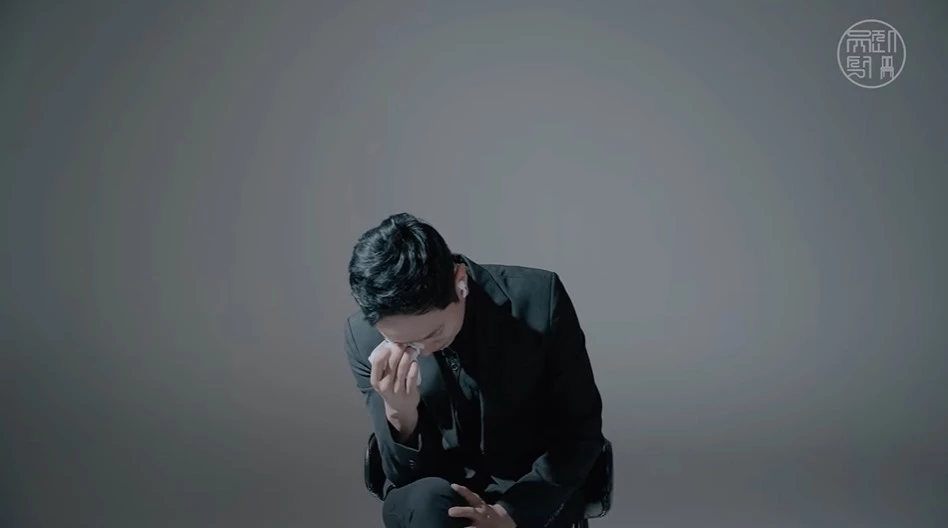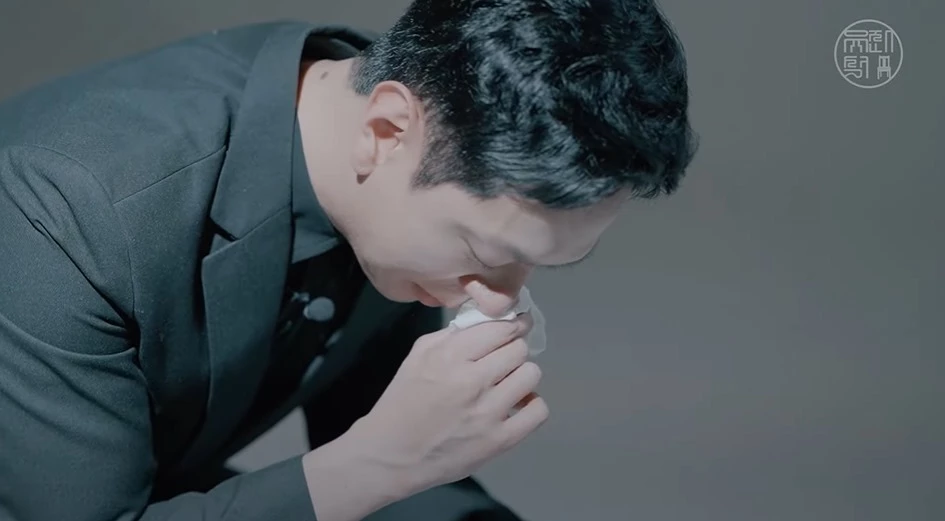 He also spoke in regard to the previous "sponsorship" scandal involving BJ (streamer) Haru. Moon Junyoung explained, "I wanted to start a music business so I reached out to the most popular person."

Previously, Junyoung's name surfaced online as an 'Afreeca TV' BJ named Haru revealed that a male idol member asked her for a refund of all his donations after the streamer refused to meet him in person. It was insinuated by the BJ that the male idol had offered a financially-linked relationship ('sponsor') with romantic interests.

When asked, "Did you have romantic feelings?" He replied, "I thought that if I was able to meet her in person, she would change her mind."

During this video, Junyoung also read some of the malicious comments that were left online about him. When reading comments about his DUI, he apologized once again, "I'm really sorry, I'm really sorry."