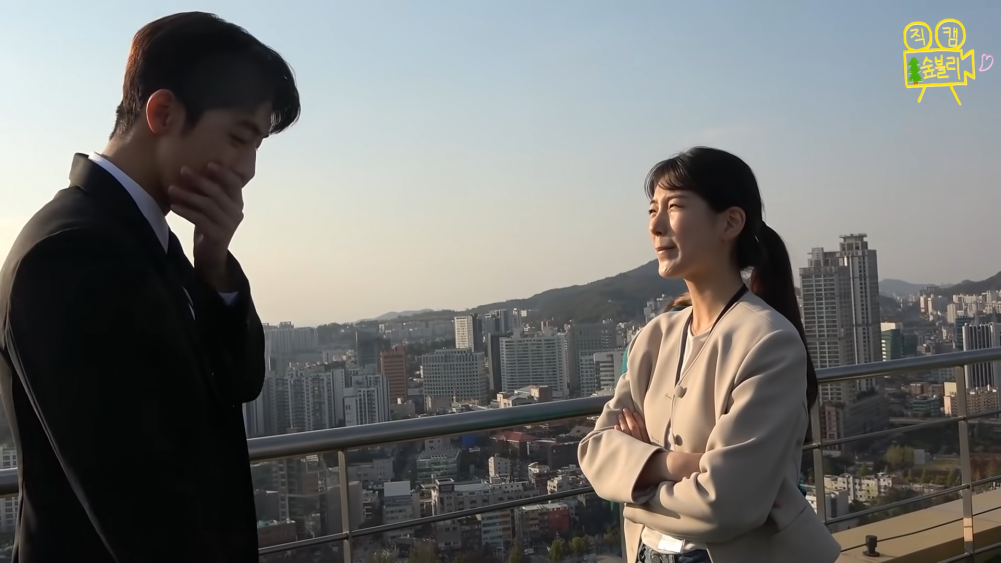 After the latest school bullying allegations, Nam Joo Hyuk's past actions are receiving scrutiny and are being seen in a new light.
One of Nam Joo Hyuk's past actions that are being seen in a new light is the remarks he said to Suzy during the 'Start-Up' drama filming. A behind-the-scenes making-film video was uploaded on December 6, 2020, for the tvN drama.
The video showed the filming of a kiss scene for Suzy and Nam Joo Hyuk. The two actors were seen on the rooftop of a building as they were getting ready to film the kiss scene.
After filming one take, Nam Joo Hyuk is seen asking Suzy, "What did you eat for lunch?" Suzy looking a bit embarrassed, replied, "I ate noodles? Did I smell like noodles? Why do you ask that?" After being silent for a moment, Nam Joo Hyuk asks, "Did it smell like Samhap?" to which Suzy asked, "Did you eat Samhap?" Nam Joo Hyuk laughed a bit and replied, "No, no. I didn't." Suzy then smacks Nam Joo Hyuk on the arm and asks, "Why would you ask what I ate right after a kiss scene?"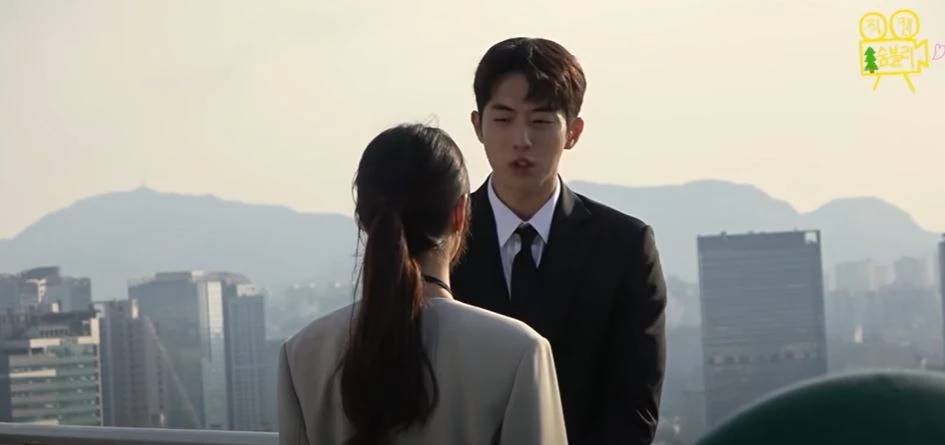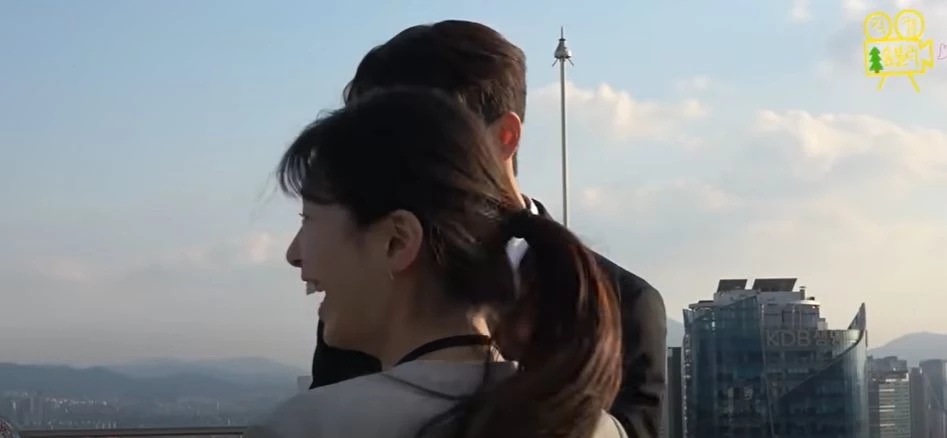 Samhap is a form of fermented fish dish, the Hongeo-hoe, that is served with Kimchi and pork belly. It is a specialty from Korea's Jeolla province, and it is a fermented skate that emits a strong ammonia-like odor. The fermented fish is eaten with ripe kimchi and pork belly therefore, it is called the "Samhap," or the three combination dish.

Therefore, many netizens have pointed out that Nam Joo Hyuk was being rude by pointing out and asking whether Suzy ate the Samhap dish right after the kiss scene because it implied that she smelled.
Additionally, according to celebrity gossip YouTube channel Sojang, many netizens are stating that Nam Joo Hyuk was actually making a back-handed joke about Suzy's hometown, which is Jeolla province, by saying she smells like Samhap.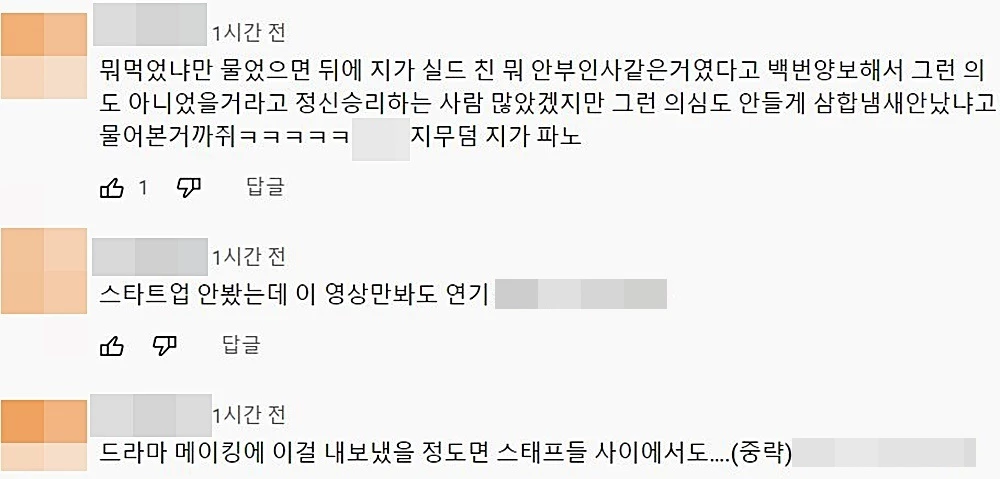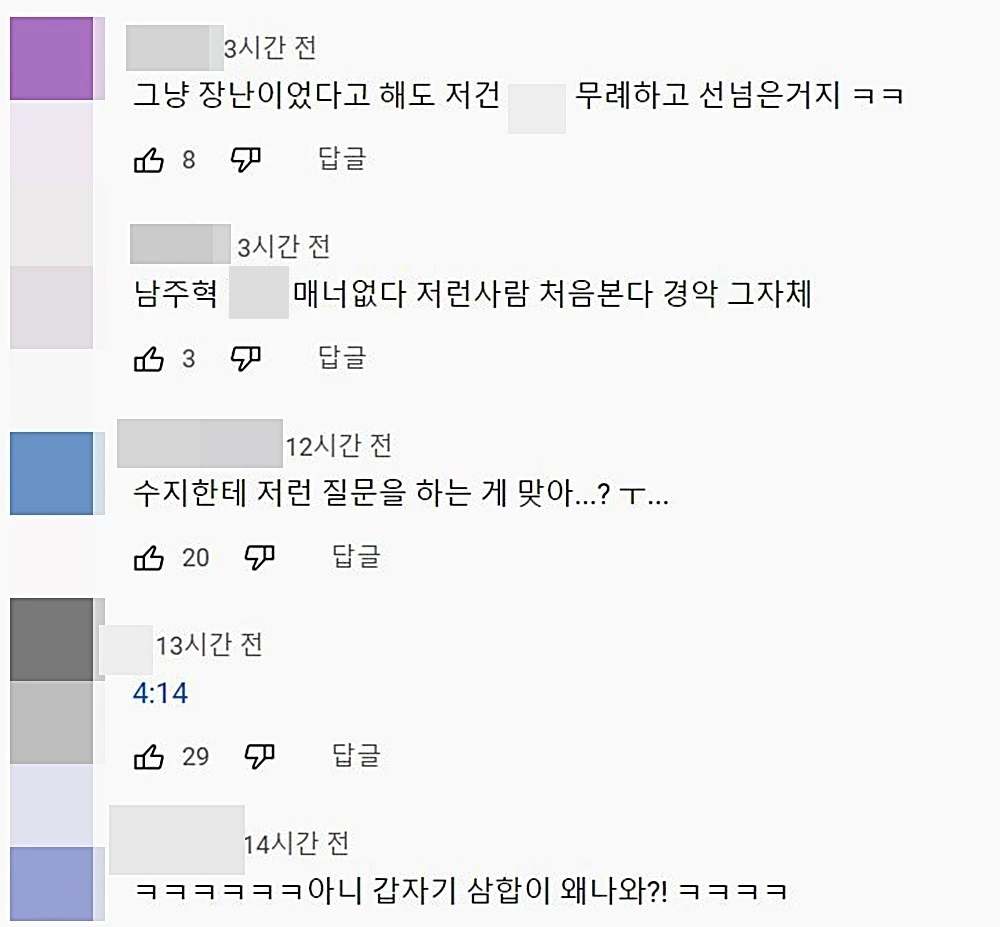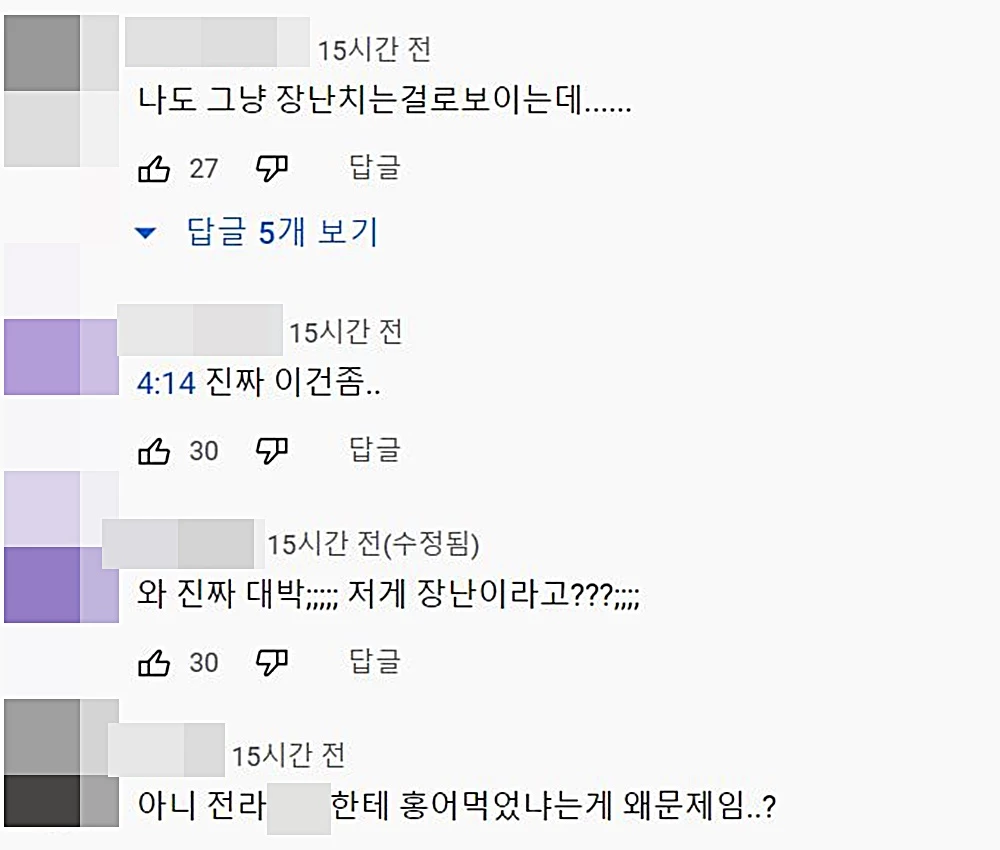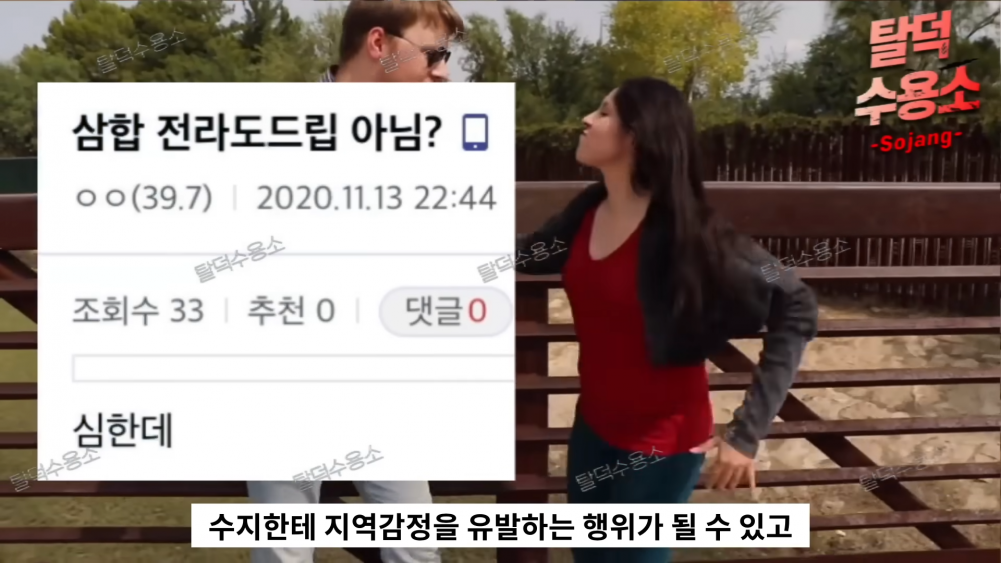 In fact, there are many online community posts and comments that point out Nam Joo Hyuk's behavior criticizing that his joke to Suzy crossed the line. Many netizens commented that he was openly and rudely embarrassing Suzy in front of the staff and the camera by implying that her breath stinks.
Netizens commented, "If he only asked what she ate, then people can shield him saying, that's just courtesy to ask but he even said that it smelled like samhap. He basically dug his own grave," "Even though he said it as a joke, that's very rude and crossing the line," "Nam Joo Hyuk has no manners, I've never seen someone like that," "Is it right for him to ask Suzy that kind of question?" "Why is he bringing up Samhap all of a sudden," "I thought he was just joking," "That's a little...." "Wow, Daebak;;; That's a joke???" and "Why is it so bad to ask if she ate Hongeo?"