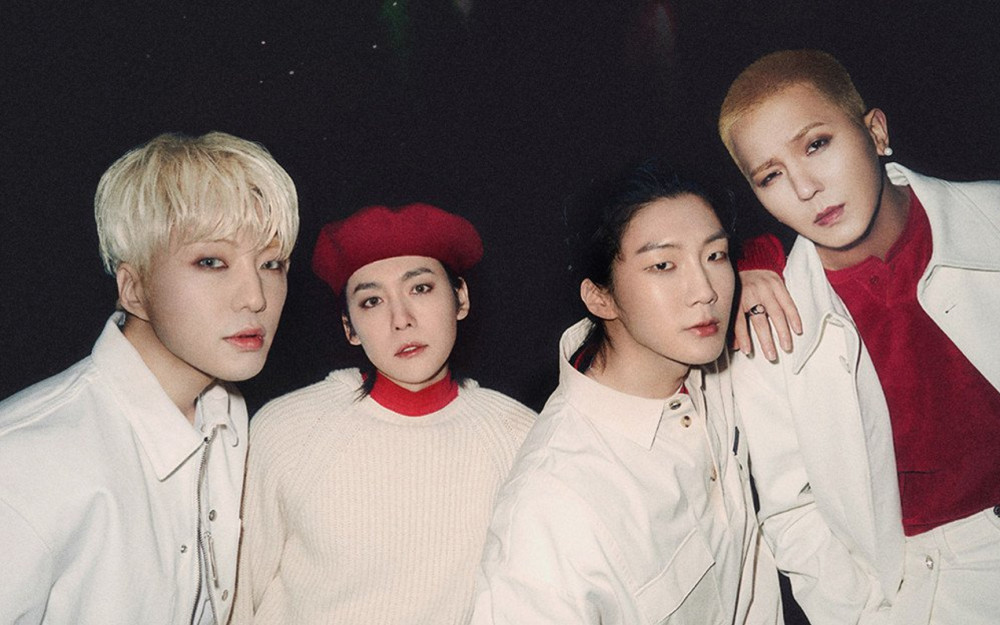 WINNER is continuing to gear up for their comeback with the release of more teaser content.
On June 28 at midnight KST, the boys unveiled the tracklist to their 4th mini-album 'HOLIDAY.' According to the tracklist, the album will have a total of six songs, including the title track, "I LOVE YOU," along with the tracks "10 MIN," "HOLIDAY," "SWEET HOME," "FAMILY," and "LITTLE FINGER."

WINNER will be making a comeback with their new mini-album on July 5 at 6 PM KST. So stay tuned until then!