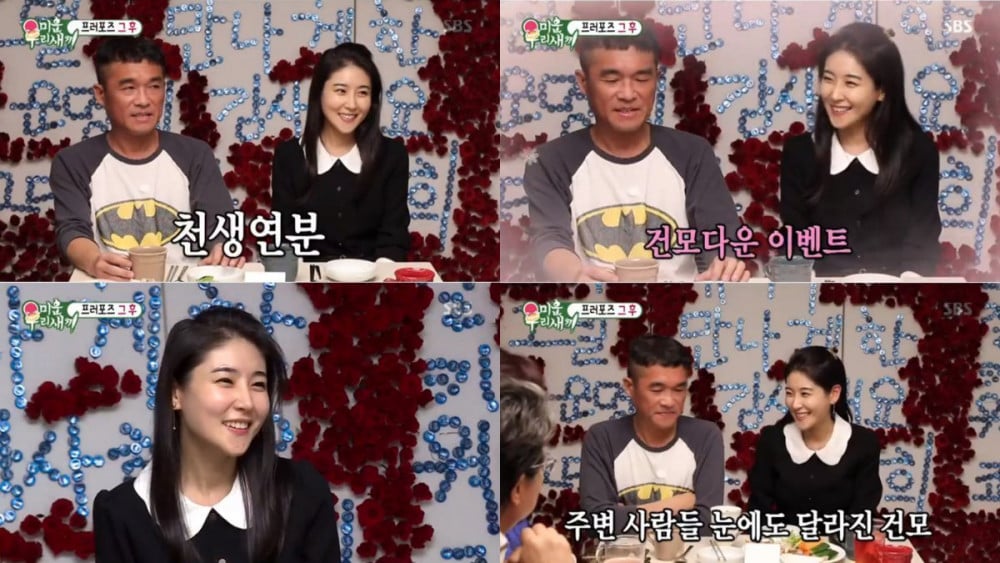 On June 10, various media outlets reported that singer Kim Gun Mo is currently undergoing divorce with his pianist/composer wife, Jang Ji Yeon.
A representative from Kim Gun Mo's side curtly stated, "It's true that he is moving forward with divorce procedures."
Kim Gun Mo and pianist Jang Ji Yeon overcame their age difference of 13-years and dated for approximately 1 year, after which they became legally married in October of 2019. The couple planned to hold a wedding ceremony in 2020; however, some time in early 2020, Kim Gun Mo was wrapped up in a sexual assault lawsuit against woman 'A'. Soon after becoming embroiled in the lawsuit, Kim Gun Mo halted all of his entertainment activities, and his wedding ceremony with Jang Ji Yeon never took place.
Then, in November of last year, the prosecution concluded that Kim Gun Mo was not guilty of sexual assault, and the case was closed.
Now, approximately 2 years and 8 months after their marriage, it's been revealed that Kim Gun Mo and Jang Ji Yeon have decided to go their separate ways with a divorce.
Meanwhile, Kim Gun Mo and Jang Ji Yeon garnered attention for their love story on the SBS variety program 'My Little Old Boy'.