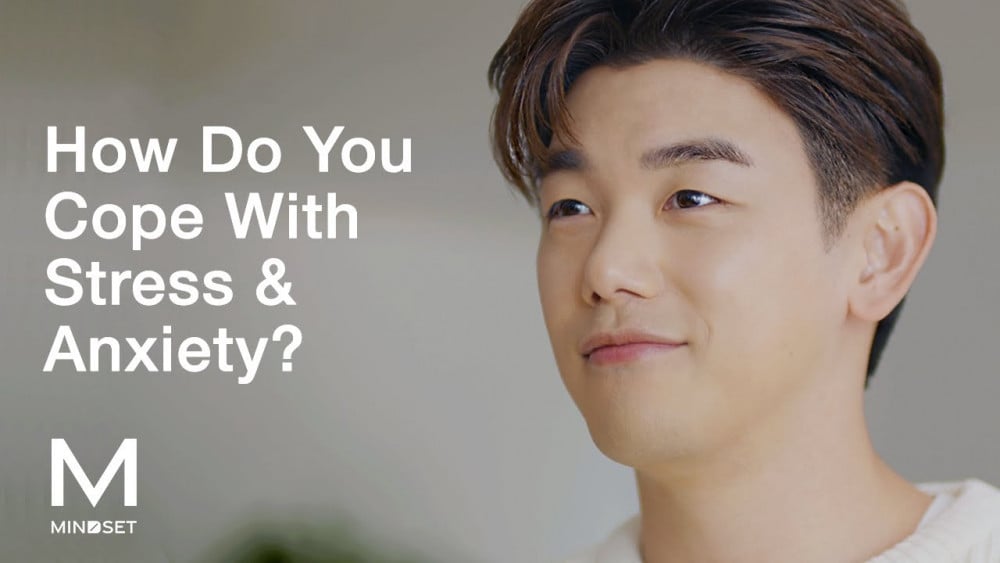 Recently, K-pop star Eric Nam announced his podcast project centered around a taboo topic within the Korean entertainment industry, and that is mental health. Offering stories of mental health challenges and struggles from fellow artists on the app called "Mindset," Eric Nam is progressively changing artists' ability to freely speak concerning mental health, which is uncommonly seen in the Korean entertainment scene. This is a completely new direction and a very progressive one at that, for many fans know how taboo of a subject mental health is among Korean entertainment companies and their artists.

On stage and at the forefront, many K-celebrities are smiling brightly, but behind the scenes, the Korean entertainment field is on a whole other level. With every minor detail of their life and appearance being speculated about and known to the public, sometimes even very private information being exposed. They have to deal with sasaeng fans, and we cannot forget the extremely high standards to which the public expects these celebrities to meet, fans often are concerned for the mental well-being of some of their favorite people.

Unfortunately, even within the last couple of years, we have seen many celebrities fall into depression, anxiety, or having to take hiatus to recover from the pressuring spotlight of celebrity life. While something could have been done for all these celebrities to be well and healthy, it seems as though their mentality was low on the list of priorities from their respective companies. Even f(x)' s Amber provided her insight into the importance of mental health.



Mental health deterioration is a serious problem, especially with everyone being on social media today. Things can spread like wildfire in a matter of seconds, meaning more protection and care for the overall well-being of celebrities should be provided, but it is not. Time and time again, fans see the mental health of celebrities deteriorating and have expressed their dissatisfaction with the lack of help and treatment provided. More or less, mental health itself should be something that no one should feel afraid to express or be restricted from expressing in any way. Even the late SHINee's Jonghyun said that there weren't opportunities for him to voice out his honest feelings.

As fans even know, celebrities hold a position in which they can make a change in society, and they can bring much awareness to the struggles and challenges that come with upkeeping one's mental health. So why is it that companies continue to push down the severity that, rather than brushing it off, why not normalize when stars admit that they are going through depression or anxiety and additionally, why not provide them with helpful resources such as therapy?

Companies have more than enough funds to be able to provide the resources needed for their fellow artists when and if they struggle with mental health. The fact that Eric Nam is normalizing speaking about mental health and the toll it takes for those within the entertainment world is a game-changer and moving forward. Hopefully, we will be able to see more K-celebrities freely speak on this topic, for it can also benefit fans who also go through the same struggles to find help as well.