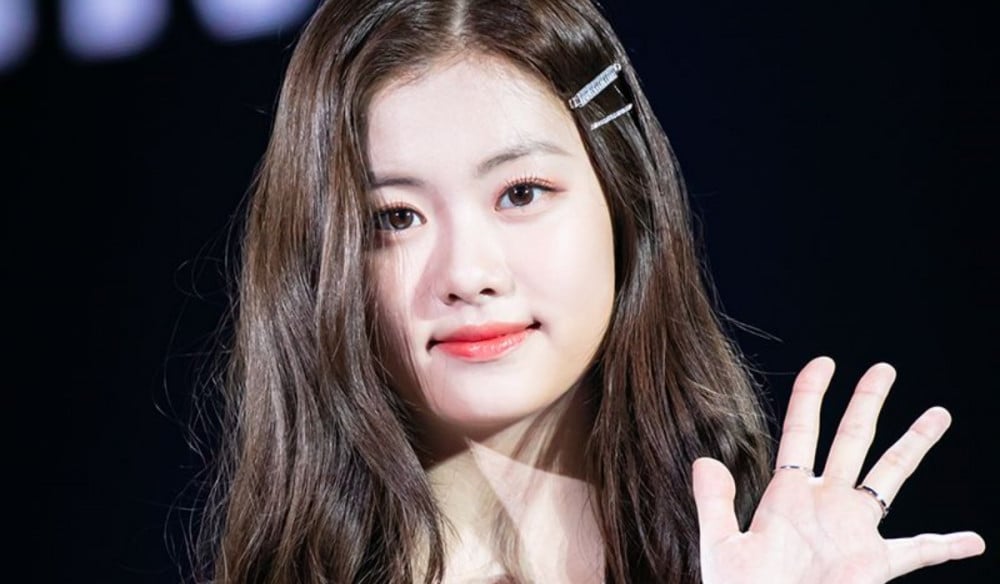 LE SSERAFIM member Kim Garam's whereabouts since her hiatus have been shared online.

On June 19th, a post sharing Kim Garam's whereabouts gained attention on a popular online community. After being embroiled in a school bullying controversy, the idol member has been sitting out from all group promotions.
With more allegations and accusations against Kim Garam even after the announcement of Kim Garam's temporary hiatus, many LE SSERAFIM fans demanded Kim Garam be removed permanently from the group.

However, netizens claim that Kim Garam seems to be preparing to join back in the group as she has been spotted regularly practicing at the HYBE labels and she recently signed albums for fans when she met them.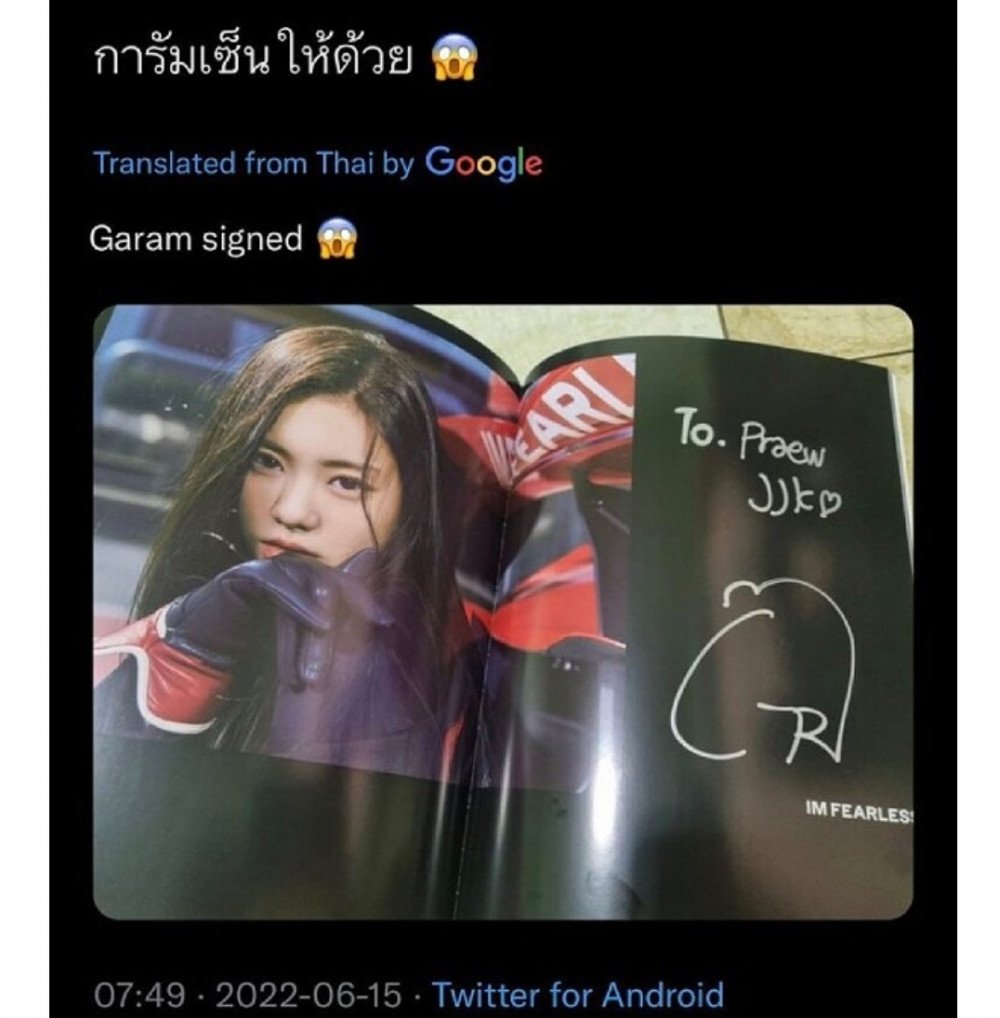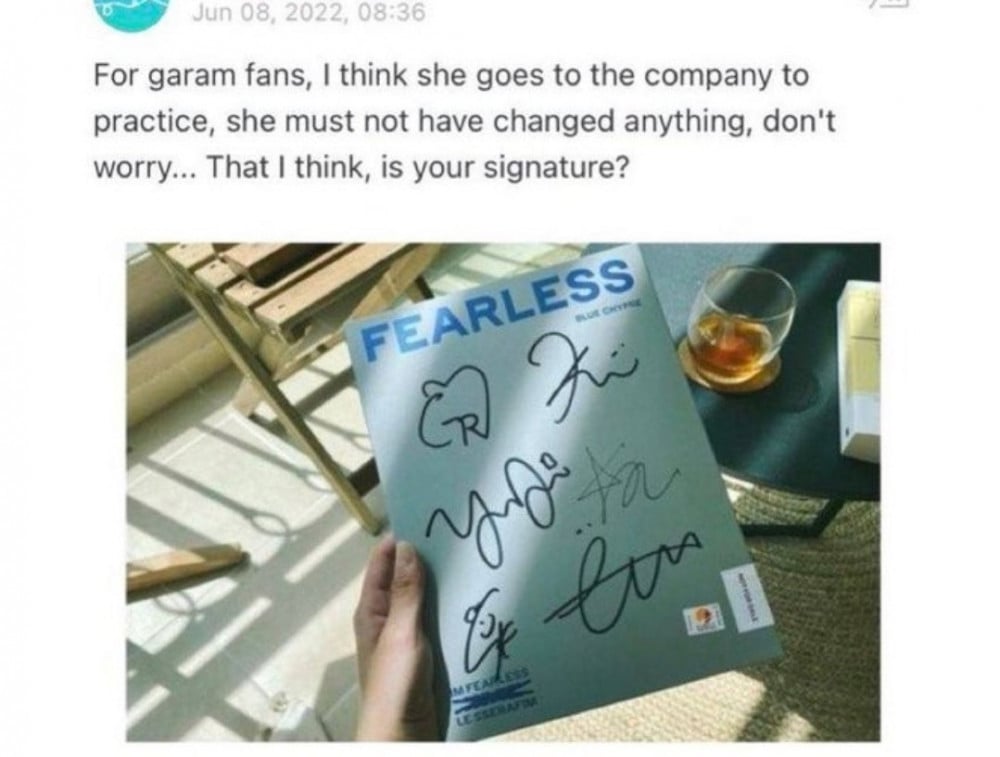 Netizens are now speculating Kim Garam being included in the August issue of Japanese magazine Nonno was to ease the member back into the group activities.