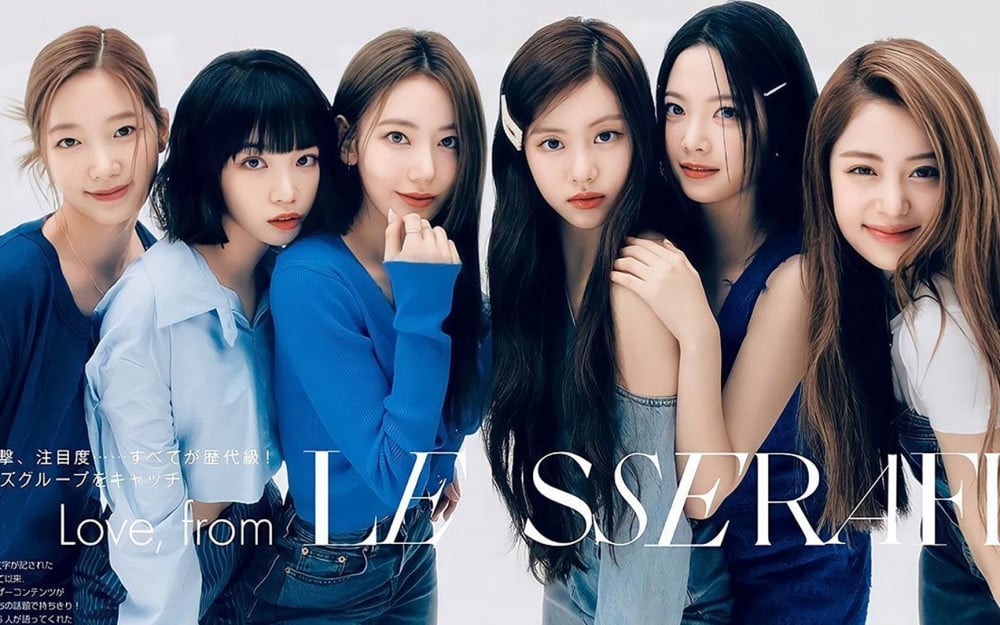 The pictorial of LE SSERAFIM for the Japanese magazine Nonno August edition was revealed and garnered attention.
Unfortunately, the attention that the group is gaining is not a positive one but a negative one, as member Kim Garam, who was recently embroiled in a school bullying controversy, was included in the pictorial.
The pictorial was taken before Kim Garam's hiatus announcement. Therefore, LE SSERAFIM's pictorial included the member. The pictorial is included in the August edition, which contains ten pages covering the new girl group.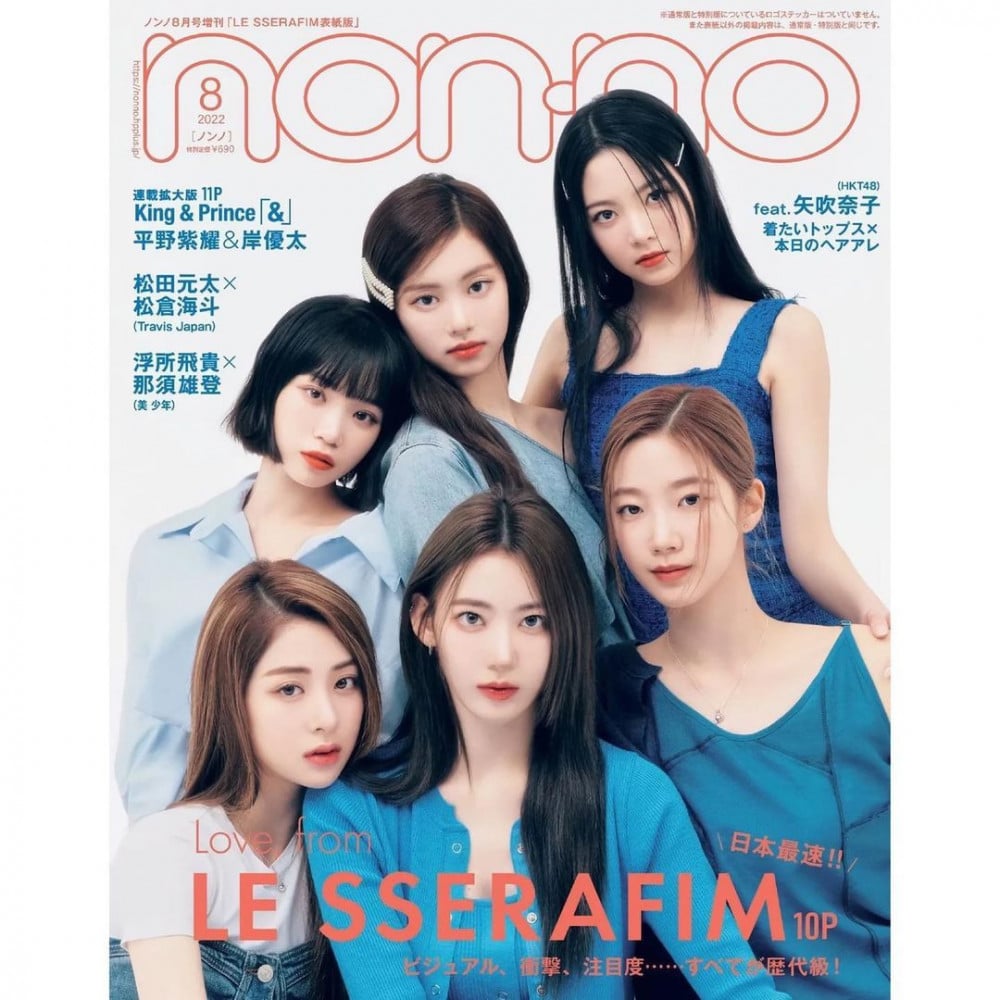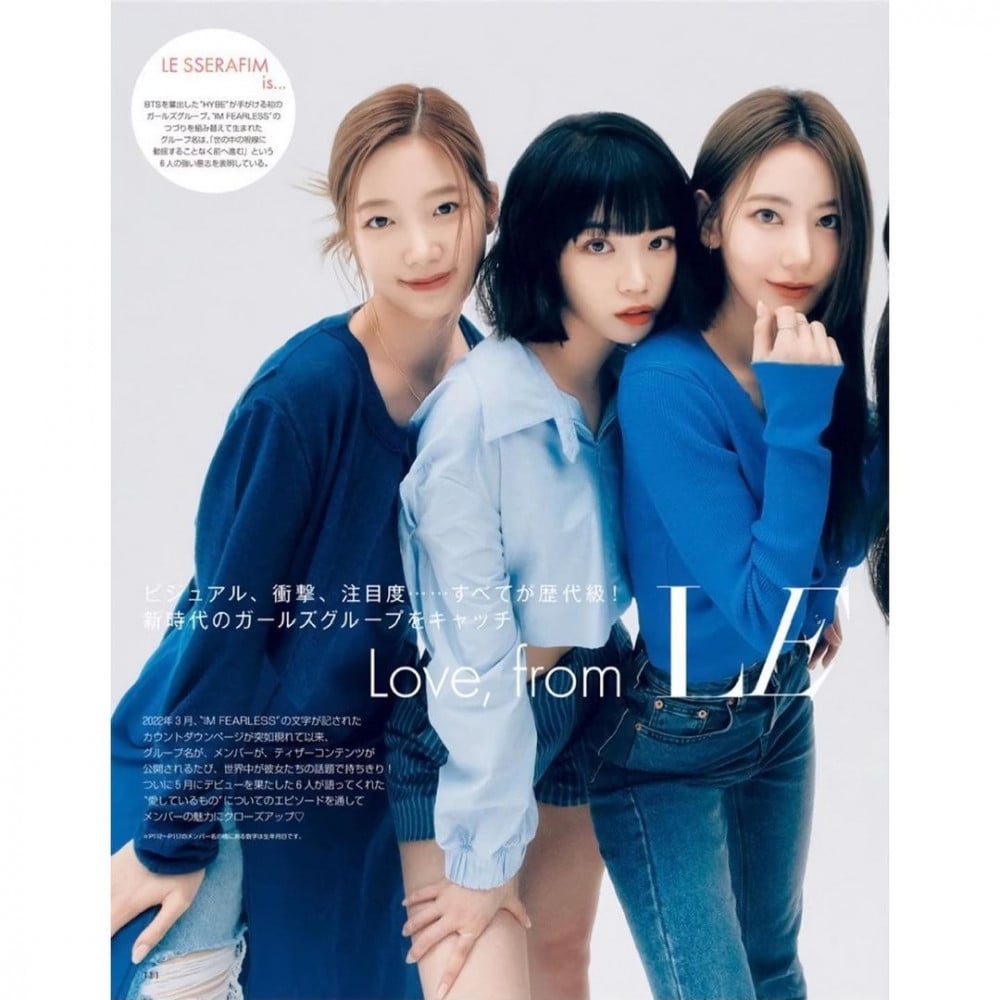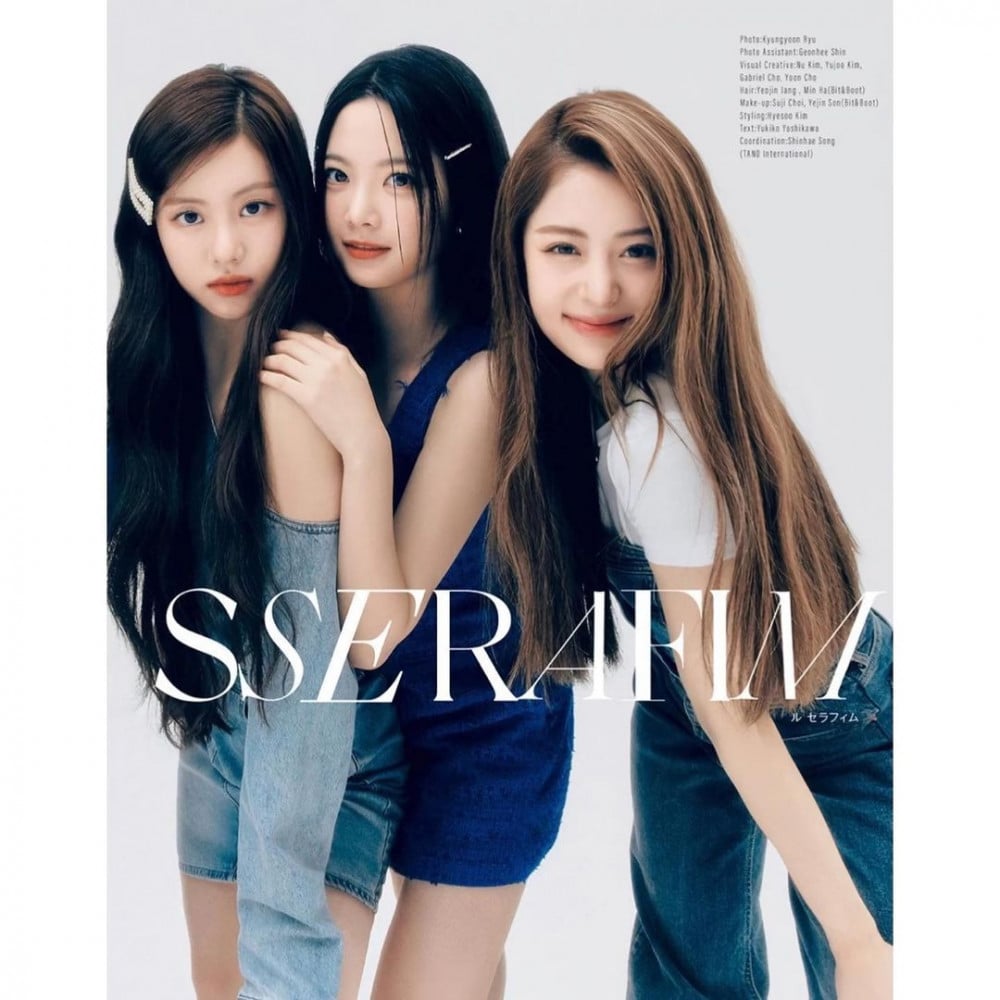 After the pictorial was pre-released, Korean netizens shared their thoughts and expressed how displeased they were with the latest pictorial. Despite having the photos taken before the scandal and hiatus announcement, netizens were dissatisfied with having Kim Garam included in the photos.
Therefore, these netizens were expressing that the magazine should have at least edited the member out. Netizens commented, "They couldn't have edited her out? Photoshop?" "They should have edited Kim Garam out," "She should have stood on the outside so it would be easy to photoshop her out," "Why is she still being included?" "She wasn't removed from the group yet?" "Am I the only one who's being overly sensitive about this? Why is she still in the group?" "Why is the group being shown as a six-member group again?" "If they took the photos a long time ago, they should have at least photoshopped her lol," and "The company is just amazing. lol."
In another online community, netizens commented, "Even if they took the photos already, they should have re-taken the photos," and "They should know this would cause controversy so they should've just edited her out."