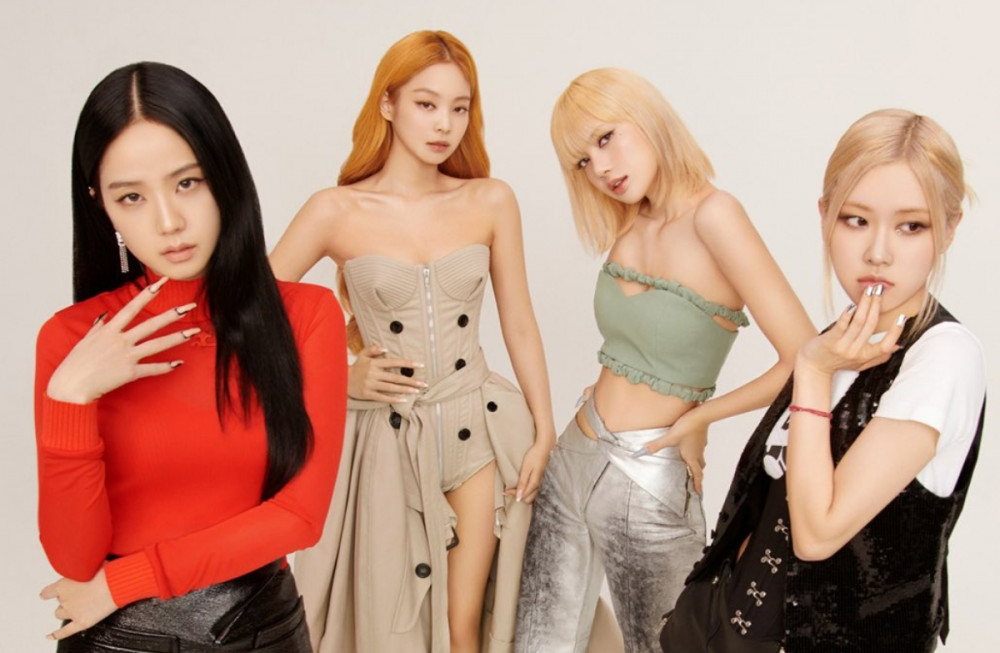 Netizens reminisced about BLACKPINK's early debut days that were very different from typical rookie idols.
On June 25, one netizen took to a popular online community forum and created a post titled, "BLACKPINK really did not look like rookies". Here, the netizen included a photo of BLACKPINK from their press conference for their track "DDU-DU DDU-DU". In the photo, the four BLACKPINK members exuded an aura of elegance and beauty, that seemed far from typical rookie idols.
The netizen further wrote, "This is from their press conference for "DDU-DU DDU-DU", but they look like idols of 7 years. Maybe it's because their trainee years were all so long, but this photo is apparently from when they were barely 2 years [into their debut]."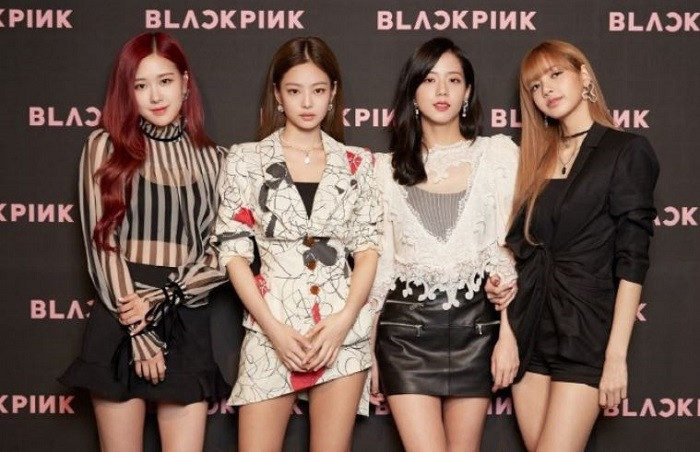 In response, netizens commented:
"If it's from their 'DDU-DU DDU-DU' days, it's before they are no longer considered rookies. But they really have the aura of a veteran idol."

"Their 'Whistle' days when they were fresh rookies was so real...I still can't forget the feeling I had when watching their music video with their unique concept and atmosphere."

" I think Jisoo was the prettiest at that time. She looks like a rich CEO wife."

"Wow...Jennie was really born to be a celebrity."

"Wow, looking at it now it's so true. They have an aura."

"Wow...their aura as 2-year idols was no joke."

"I still think Rose's skirt from 'BOOMBAYAH' was so pretty."

"They became world class immediately after this period."

"The [performance] video that was uploaded before their debut was pretty shockin too, indeed."

"I think it'll be difficult for another girl group like BLACKPINK to come out of YG."

"They're really a legend for girl groups."