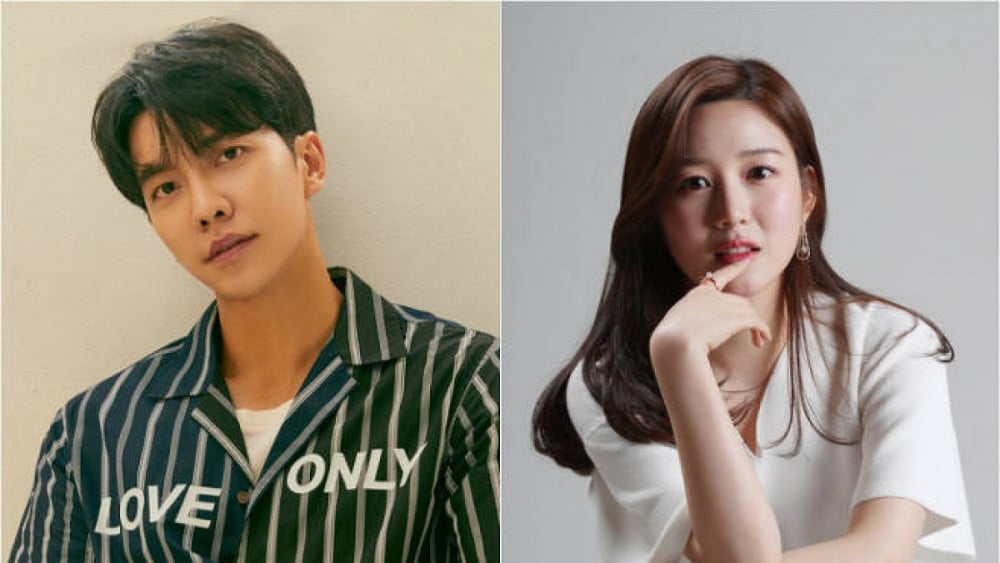 Lee Seung Gi is rumored to have registered his girlfriend Lee Da In as a board director for his $4.5 million building.

The June 8th episode of the YouTube channel 'Jinho, The President of Entertainment' featured rumors surrounding Lee Seung Gi and Lee Da In's alleged upcoming marriage. The YouTuber stated, "Lee Seung Gi purchased a detached house in Seonbuk-dong for 5.63 billion Won ($4,479,063.60 USD) at the end of 2020."

The rumors continue, "Lee Da In was registered as an in-house director in the building owned by Lee Seung Gi. Lee Ju Hee, who was registered as board director, is Lee Da In's real name. The owner of the house is still Lee Seung Gi." The YouTuber further claimed Lee Seung Gi's one-man label Human Made was moved to a smaller building in Sindang-dong, and all core businesses were given up for Lee Da In.

The rumors are currently reigniting speculation Lee Seung Gi and Lee Da In are getting married soon despite breakup rumors this past week.