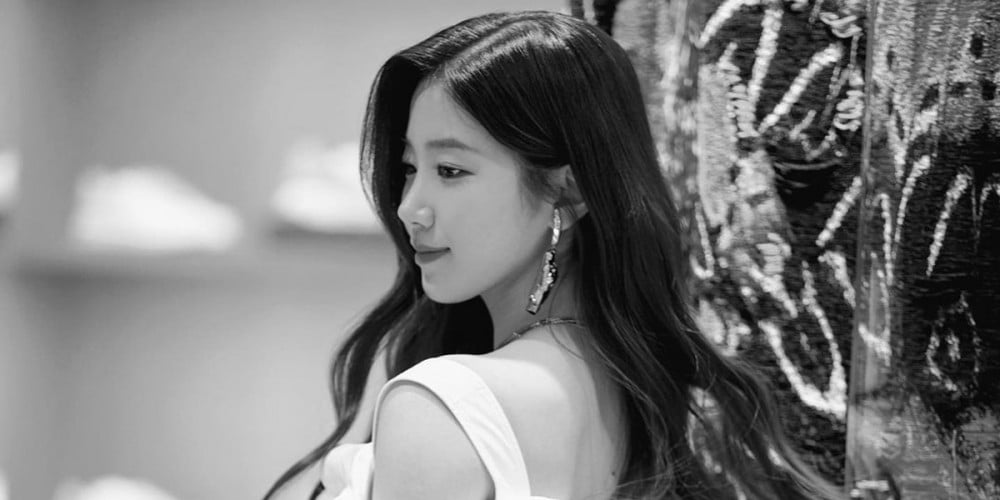 LE SSERAFIM member Kazuha has opened her very own personal Instagram!
On June 2, Kazuha greeted fans with a lovely, black and white side profile photos, and wrote, "Hi," as her first post. As of this day, Kazuha has joined fellow LE SSERAFIM member Sakura and Chaewon as members with personal Instagram accounts.
Make sure to follow Kazuha below!