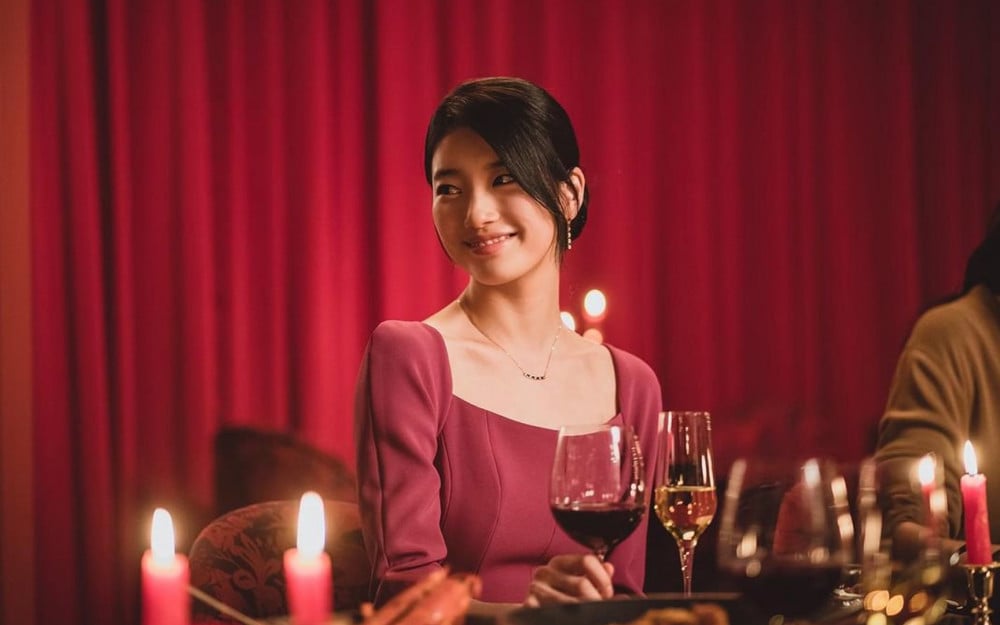 Chinese netizens expressed their anger about the Coupang Play drama 'Anna' starring Suzy. The reason for their anger is because of the controversial "counterfeit watch" scene that was depicted in the drama, which was based on an actual event. With Chinese netizens raising their voice in anger towards the drama, Korean netizens began to question the issue of illegal viewing of the drama because 'Anna' has not been officially released nor distributed in China.
On June 30, the term "Suzy's new drama 'Anna' controversy" trended number 1 on China's biggest social media platform Weibo.
The scene that Chinese netizens took issue with was the scene in episode 2 when Yumi (played by Suzy) goes to a retail store to resell an expensive Swiss watch that she received from her boss, Hyunjoo (played by Jung Eun Chae). However, that watch was revealed to be a "fake luxury" brand from China, putting Yumi in an embarrassing position.
The sales clerk explained to Yumi, "That watch is a brand that was involved in a famous scam 4 or 5 years ago. Didn't you know? The parts are from China but the screws were put in Switzerland so the watches can have that branding 'made in Switzerland/Swiss Made'.' It's only worth 100,000 KRW (~77.49 USD) at most but they got caught selling it for 8 million KRW to 10 million KRW (~6,199 USD to 7,749 USD). If someone gave you that watch recently, that person is a bad person. That watch has no value. It was a famous incident, there's no way that person didn't know about this."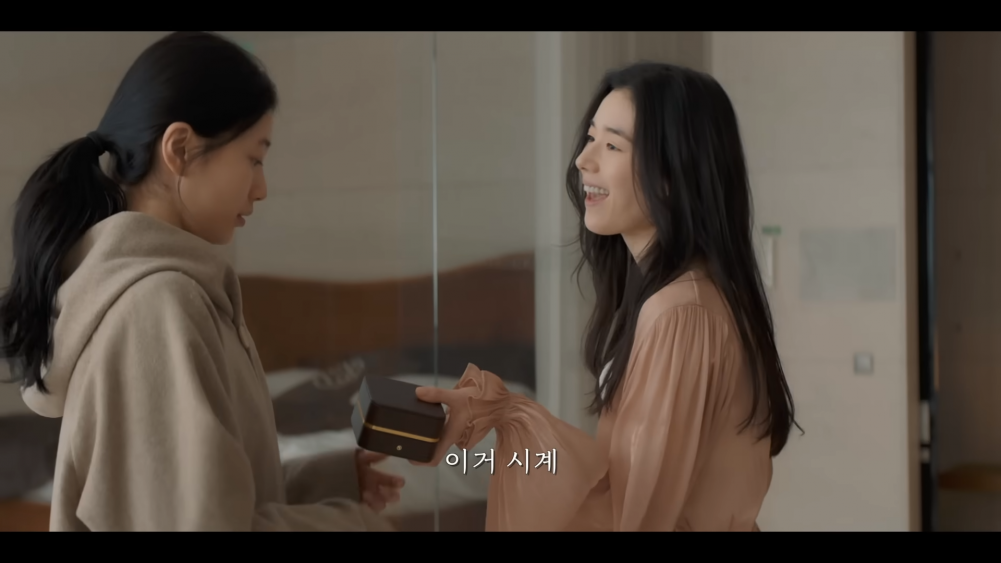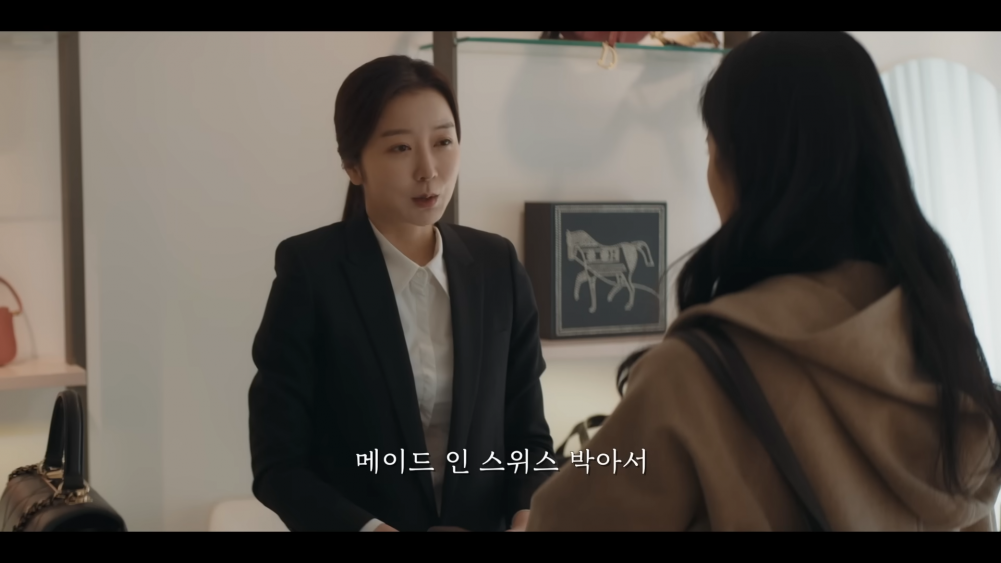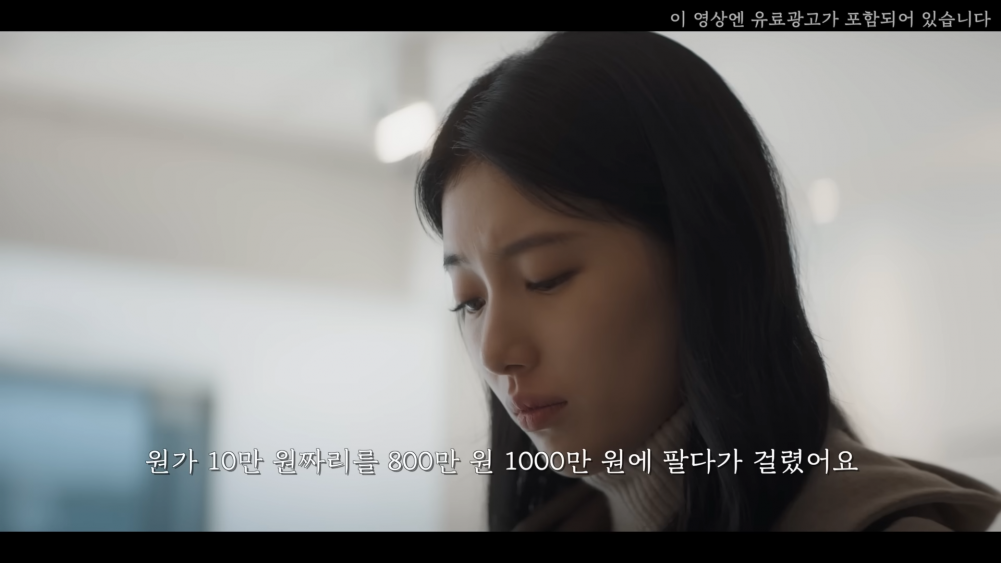 After watching this scene, Chinese netizens were outraged by this scene, saying that the scene portrays China to be a country that only produces counterfeits. Chinese netizens on Weibo commented, "Korea always slanders China," "We don't make fake items," and "Korea is spreading false information."
However, this scene was based on an actual event that was a big controversy in South Korea back in 2006. The scene is based on the 'Vincent & Co.' incident, which was a brand that was caught selling cheaply made watches that used parts produced in China. The brand sold the watch as if it was a high-end luxury brand that only European royal families wear. The watch brand quickly gained popularity with the wealthy class and second-generation Chaebols.
According to news reports at the time, the company produced watches from parts made in China and then assembled them in Switzerland to have the 'Swiss Made' mark. Then they re-imported the watches and sold them off as if they were high-end Swiss-made luxury watches.
The drama 'Anna' even revealed the name of the watch brand to make it clear that the scene was taken from an actual incident.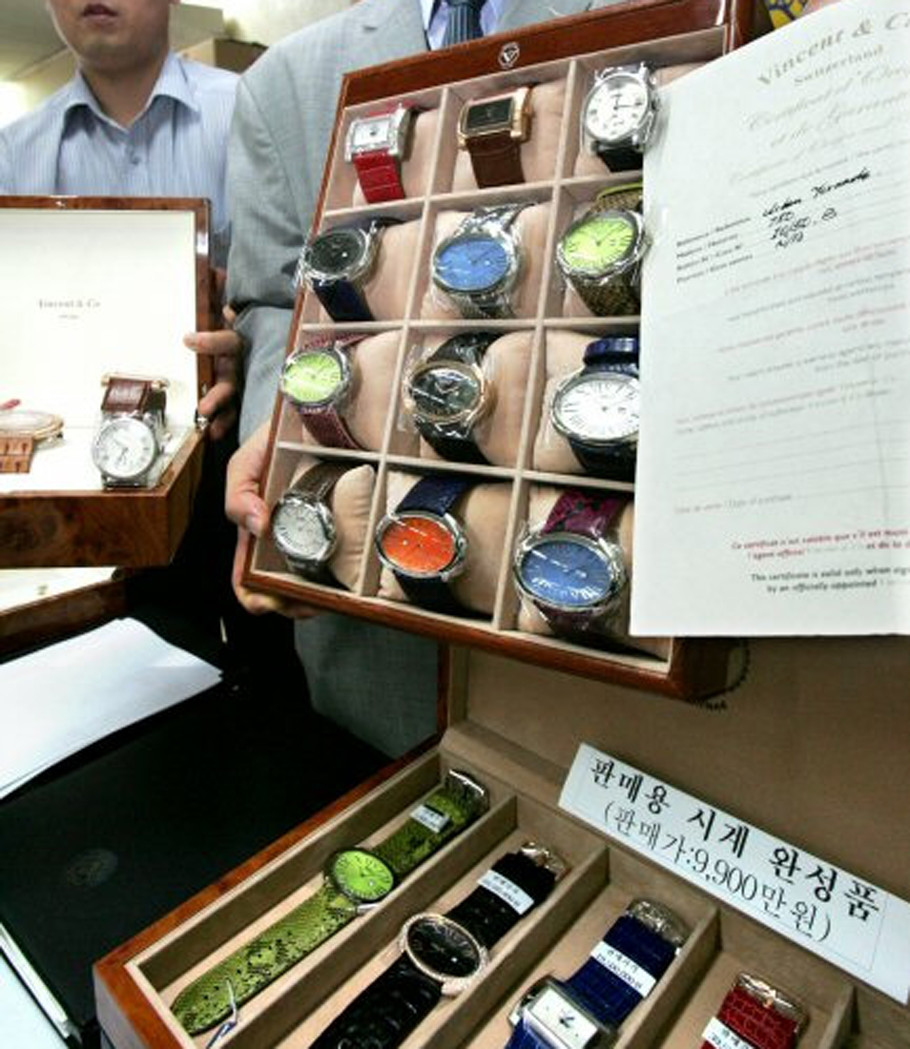 With Chinese netizens raising issues with this scene, Korean netizens are pointing out that many Chinese netizens are watching 'Anna' illegally because it was not officially distributed or licensed to China since the drama can only be viewed through Coupang Play.
Coupang Play even explained to Maeil Business that 'Anna' is a drama that is only streamable in South Korea; therefore, they will not take any action for this controversy. Coupang Play explained, "'Anna' is a drama only serviced in South Korea currently. We will not respond separately to the controversy as well."
Meanwhile, 'Anna' follows the story of a young woman who begins to live a life of a completely different person as she takes on a different identity through her lies. Starting from the first episode, Suzy has been praised for her exceptional and impeccable acting skills in depicting the character of 'Yumi' and 'Anna'.