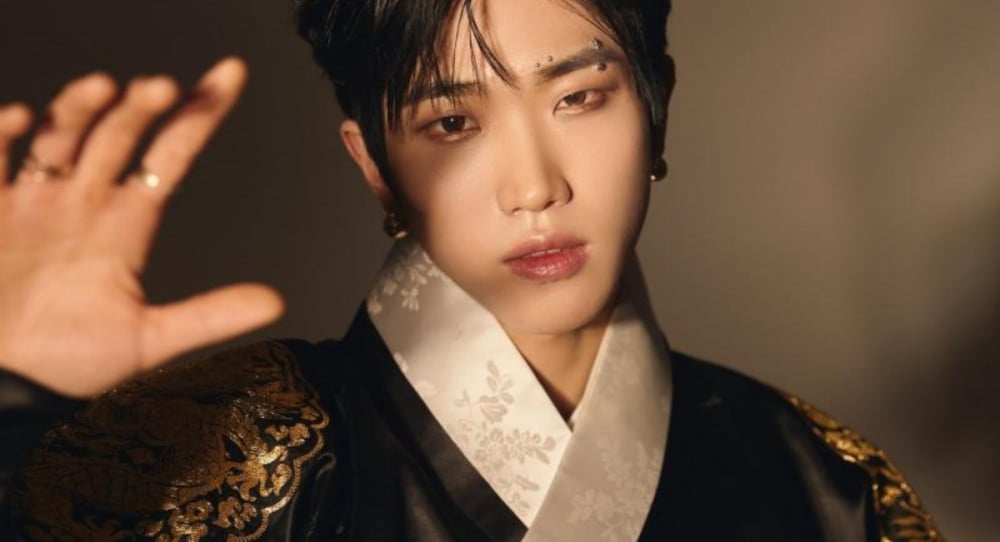 KINGDOM's Dann has been selected as a DJ for English-language radio station Arirang Radio!
On June 13, the rookie group's agency GF Entertainment announced that Dann would be the new Monday DJ for 'Radio'n Us,' a daily radio program where each day a different DJ hosts to add to the show's unique variety. Dann's first broadcast was at 8 PM KST that day.


Meanwhile, fans can check 'Radio'n Us' out via Arirang Radio's YouTube and VLIVE channels.