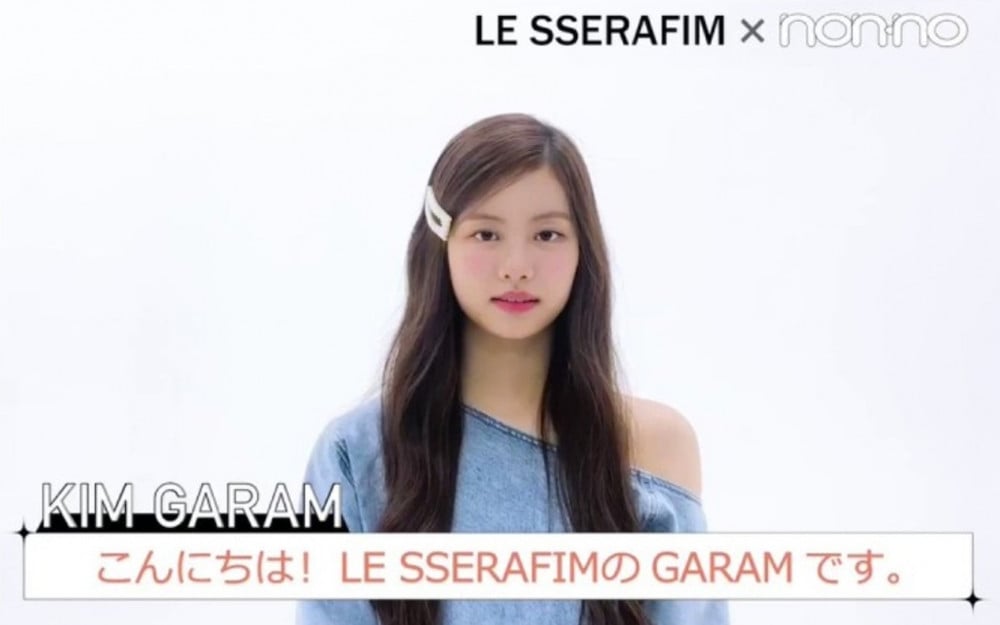 It has been about two months since the school bullying controversy of LE SSERAFIM's Kim Garam.
Earlier this year, in April, there were allegations that Kim Garam was a school bully before the group's debut. Since the allegations, there were numerous items and countless photos that showed that Kim Garam was a perpetrator of school bullying and was even called to the Autonomous Committee for Countermeasures against School Violence.
With many allegations and evidence surfacing, many netizens became more angered as HYBE continued to deny the allegations and keep Kim Garam in the group. Despite many netizens demanding that the member be removed from the group, Source Music had decided to put Kim Garam on a temporary hiatus.
Then on June 21, Source Music announced that Kim Garam will be appearing in a music program and will resume promotions with the group in Japan.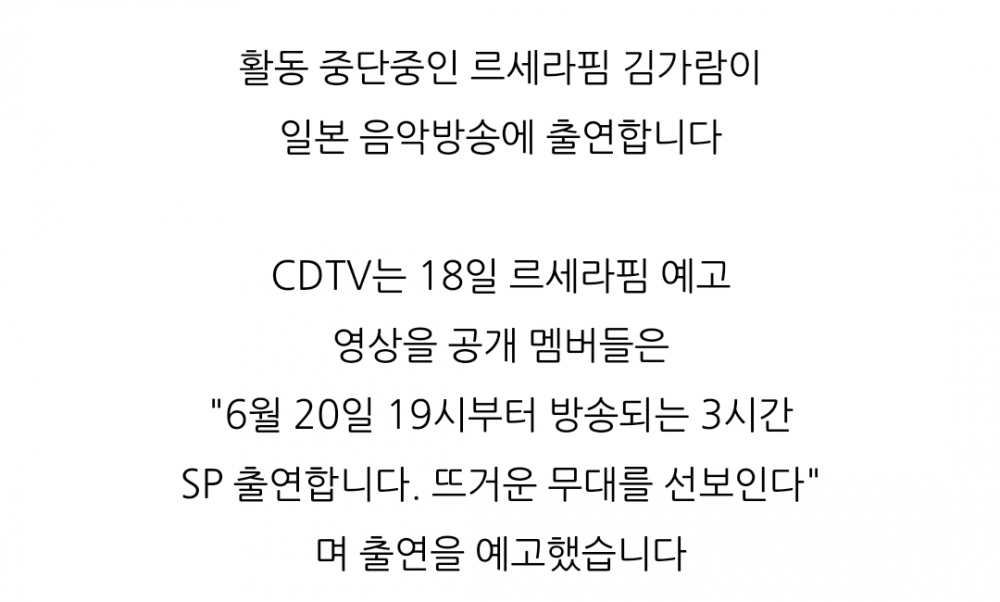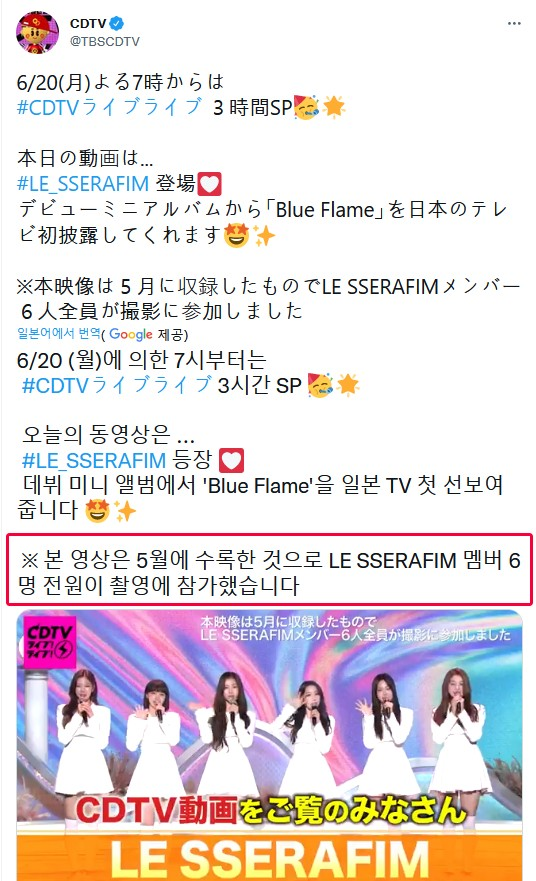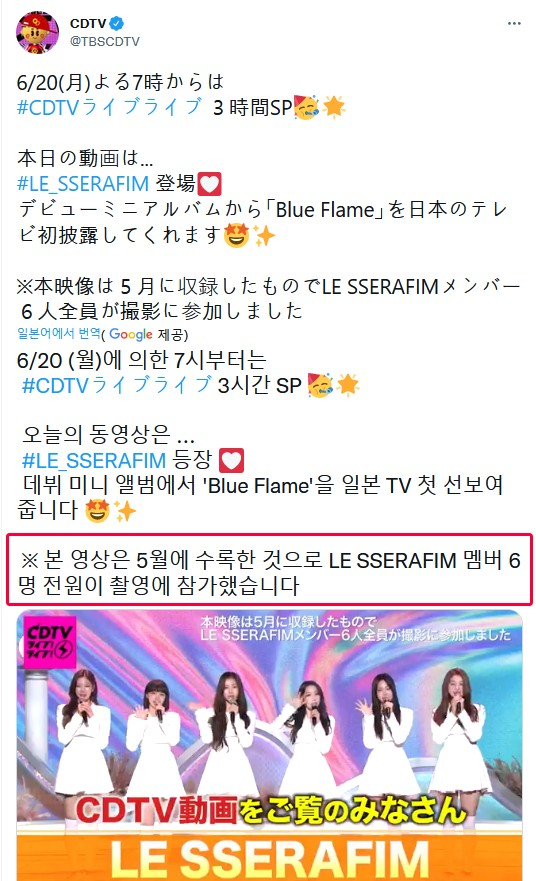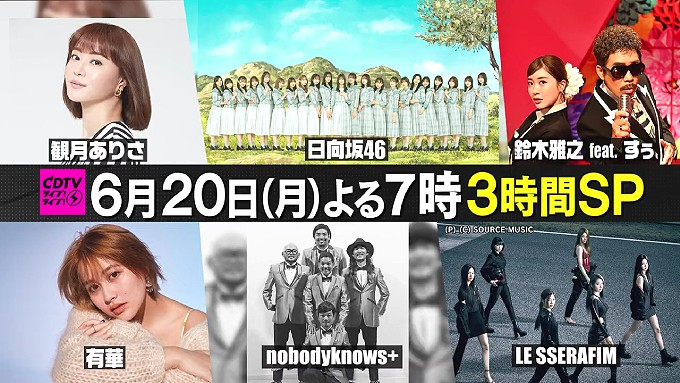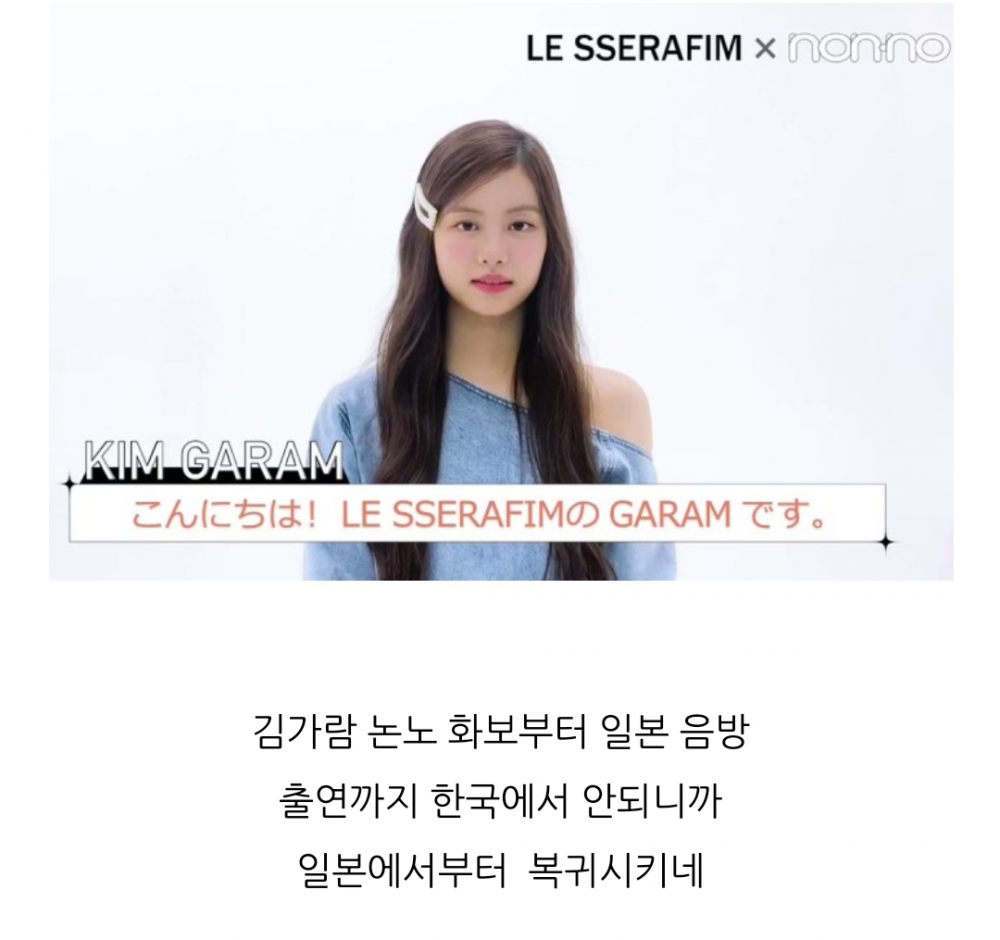 In fact, Kim Garam was recently included in a Japanese magazine pictorial that made many Korean netizens angry. They criticized that the agency should not have included the idol in the pictorial even though the photos were taken before the hiatus.
Now with the news that Kim Garam will be making a comeback in Japan, the anger is becoming more severe as many netizens are saying HYBE and Source Music are preparing Kim Garam to make a comeback in Korea as well.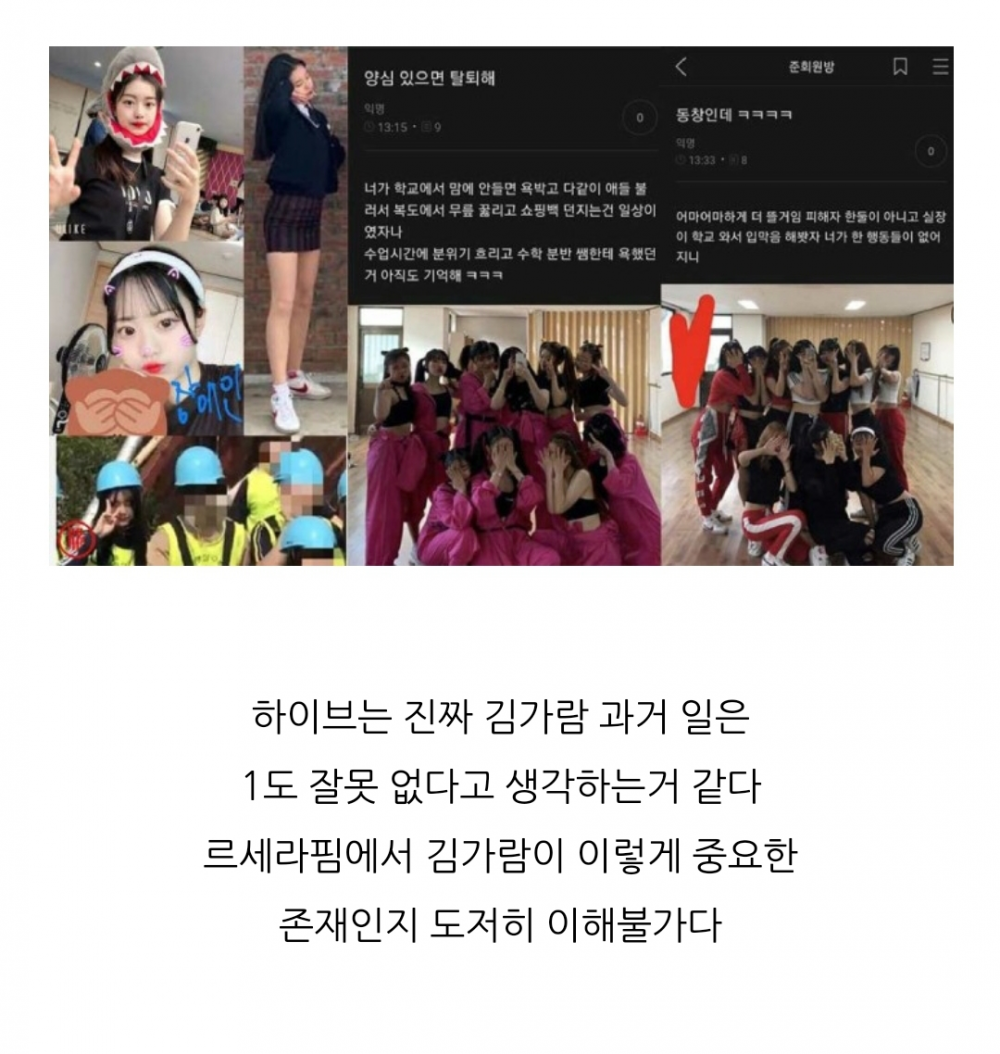 Netizens commented, "Why is HYBE really shielding her so much, I really don't understand them," "We're going to boycott LE SSERAFIM," "Wow, that's so crazy, she even received a degree five punishment for school bullying," "I get that they couldn't help but to include Kim Garam in the magazine pictorial but then they still released her solo interview video and are still shielding her," "I really think HYBE used V and Jennie to cover up Kim Garam's controversy. I guess they thought people would forget about her if such big news was released," "There was so much evidence of her being a school bully that was released," "This was the first time there was so much evidence about a celebrity being a school bully," and "HYBE really made a bad decision. Did they really think Korean netizens would forget about this and support the group? What they're doing only works if there is no evidence but there are too many pieces of evidence against her."