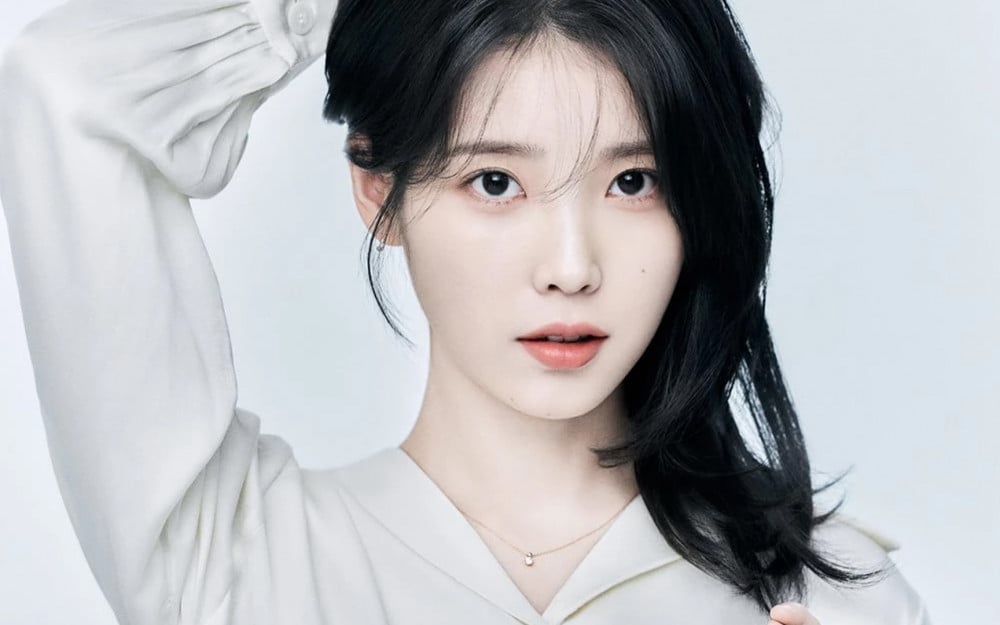 IU garnered attention after being seen interacting with a fan overseas. A short video was recently posted on Twitter that is gaining much attention from fans and netizens.
The video showed one lucky fan coming across the actress on the streets of Cannes in the French Riveria. The fan asked IU for her signature and asked, "Are you having fun here?"
In response to the question, IU is seen asking in Korean, "Do I have a pen? Oh fun, did I have fun? yes yes." IU was also happy to take photos with the fan and was surprised to see the fan have a photo of IU on the back of her phone. IU then is seen saying, "Wow, she's a real fan," and looking really happy.
Other netizens and fans who saw the video responded, "Thank you for sharing this video," "This is truly beautiful," "You were really lucky," and "This is such a cute meeting."
Meanwhile, IU has been praised for her acting skills in the new movie 'Broker,' where she plays the role of a single mother who gave up her newborn child. She plays the role of Soyoung, who left her son in a baby box but decides to go find her son again, and she meets two baby brokers.