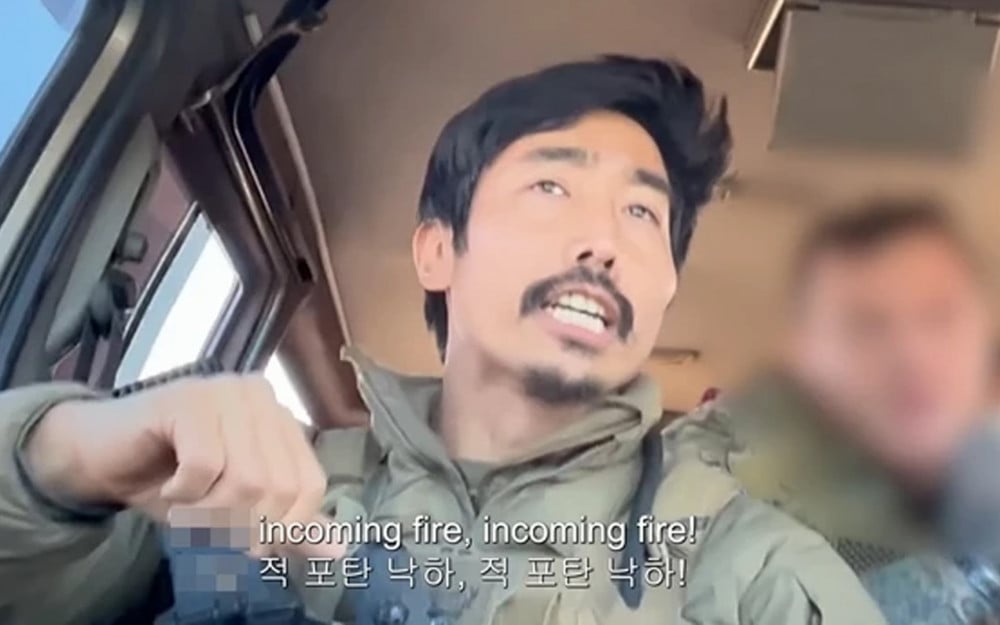 Former captain Ken Rhee, who fought in Ukraine, released videos from the time he was in Ukraine and explained that he had almost lost his life.
On June 18, Ken Rhee posted a video titled "Facts About the International Legion Fighting in Ukraine" on his YouTube channel ROKSEAL. The video was recorded by Ken Rhee himself and showed fellow international soldiers injured.
Ken Rhee explained, "We would have all died if we stay there," and added, "We were really lucky."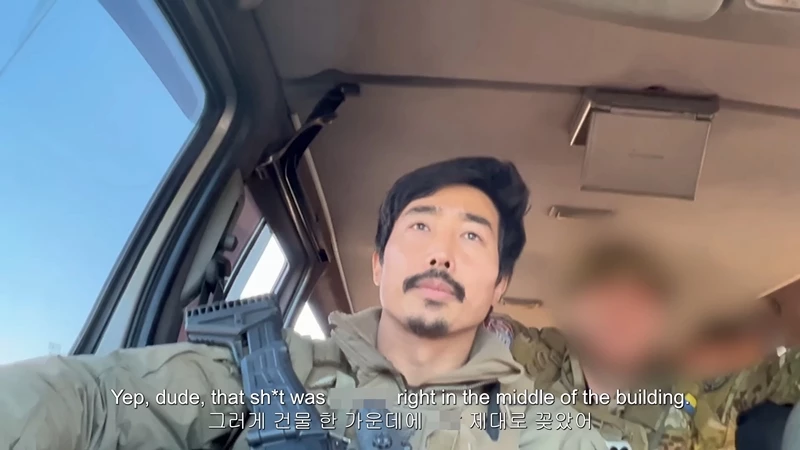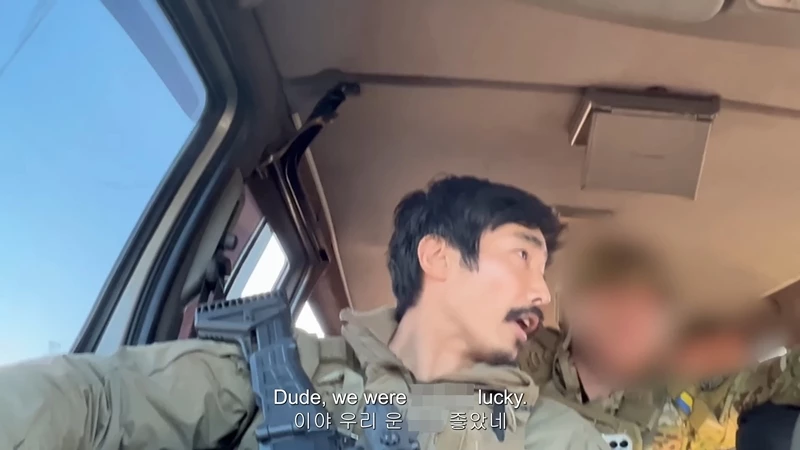 Previously, Ken Rhee was also interviewed by YouTuber Solnamoo Song in Ukraine before he returned to Korea.
During that time, Ken Rhee revealed the details of the dangerous fight and explained, "It wasn't an attack operation, we went to reconnaissance to a certain area but shortly after we arrived, bombing fell on our location."
He continued to explain, "At the time, we were in a hangar-like place. The cannons punched holes in the ceiling and holes on the floor. We were right next to the hole." He continued to share, "I was right at the place that got hit and became a hole. I actually moved away from that place because I was saying something to someone."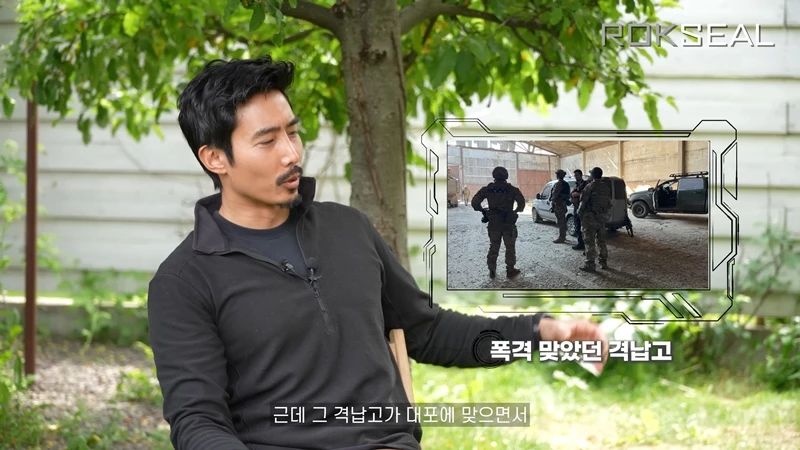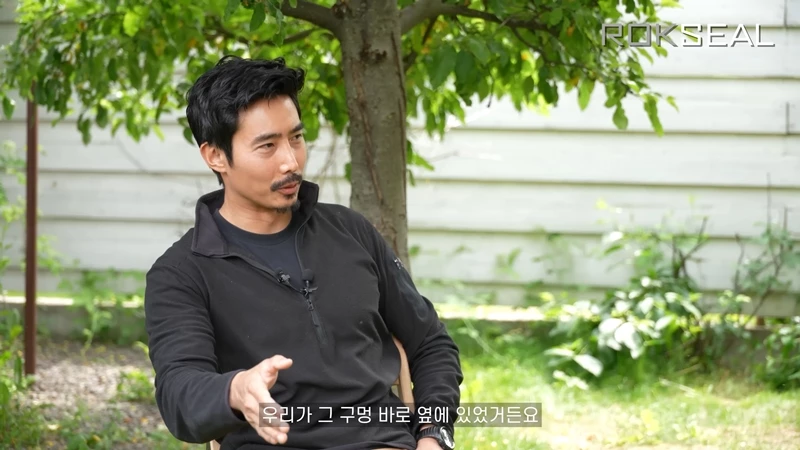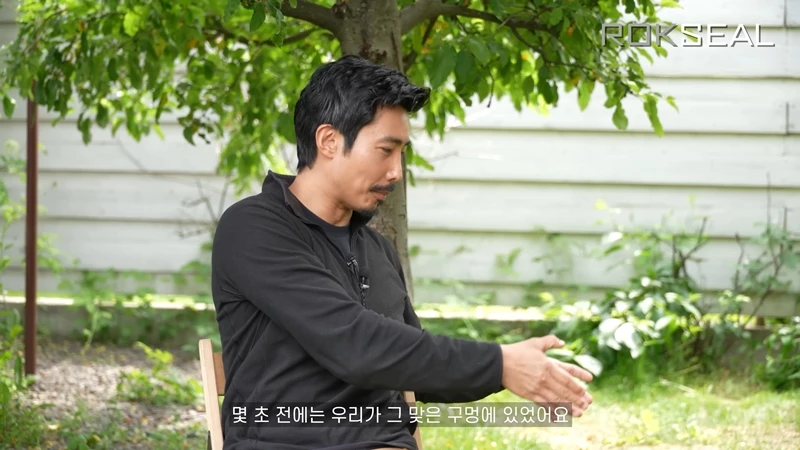 Ken Rhee said, "Even looking at that, we should've died. When you're hit by a cannon, there are explosions and shock waves. But I think we lived because it rained at that place the day before, so the ground was muddy and so the explosion happened inside the ground."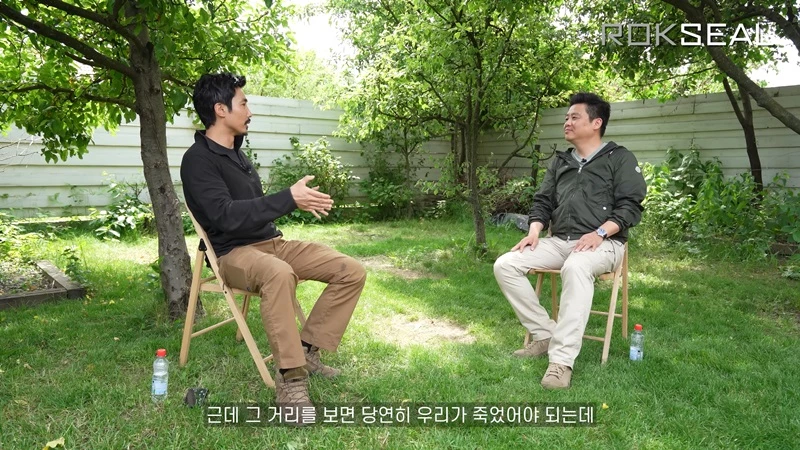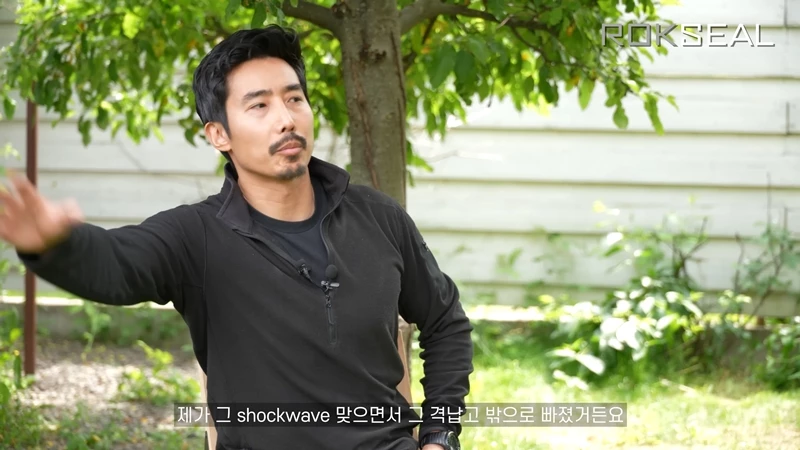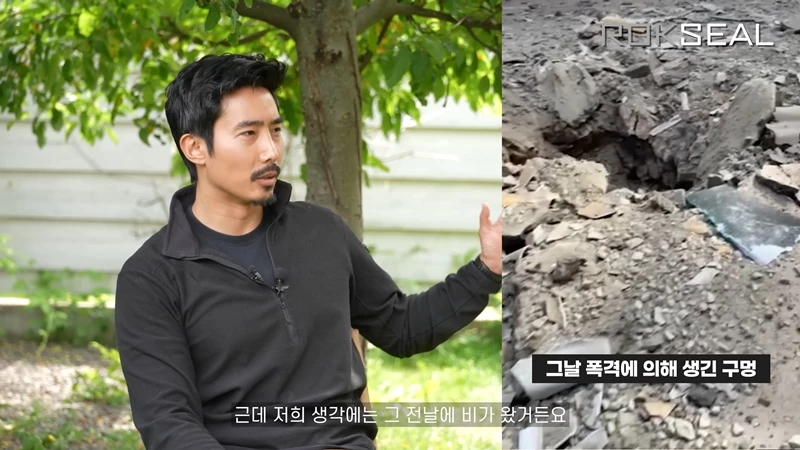 Meanwhile, Ken Rhee returned to South Korea on May 27 and was sent to prosecution on charges of violating the passport law.